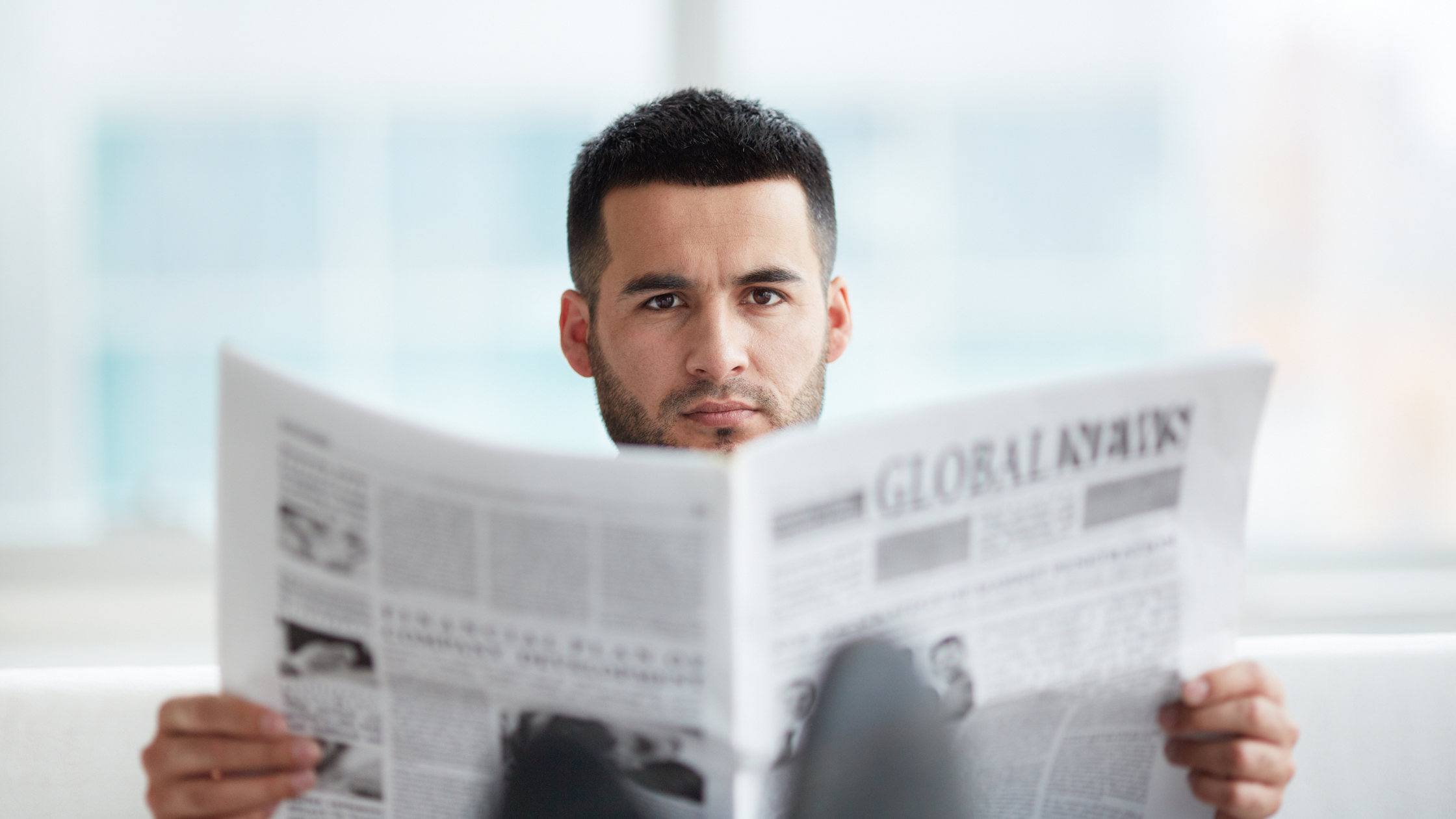 Business confidence needs a boost


Small businesses throughout Australia have had a tough time recently and results of the May Roy Morgan Research Business Confidence survey suggest this isn't likely to change just yet.
It identified a fall in confidence last month, which is largely believed to have been a result of the National Commission of Audit report and the federal budget.
Analysts found the biggest cause of this decline was the number of companies who thought economic conditions would improve in Australia over the next 12 months.
The number of businesses that believed the next year would be a good time to invest in their business fell from 58 per cent the previous month to 54 per cent in May. This made it the lowest level seen since June 2013.
Norman Morris, Roy Morgan Research's industry communications director, said there have been some disappointing results emerging over the past few weeks.
"The hoped-for improvement in confidence in the key areas of retail, construction and manufacturing, which were seen as making up for a slowdown in the mining industry, did not happen during May, and these sectors all remain below average in confidence," noted Mr Morris.
He acknowledged the low level of economic confidence is likely to put a dampener on businesses' plans to expand over the coming year, which isn't good for overall growth.
Survey results showed the majority of states now have very similar levels of confidence. Western Australia is slightly out in front, followed by South Australia, Tasmania, Victoria, New South Wales and Queensland.
However, all regions experienced some decline last month, suggesting there's some way to go before a positive outlook is restored.
Mr Morris highlighted that a period of uncertainty and instability isn't great for making business decisions in, so it's in everyone's best interests for a pickup to take place sooner rather than later.
If you'd like to learn how Earlypay's Invoice Finance & Equipment Finance can help you boost your working capital to fund growth or keep on top of day-to-day operations of your business, contact Earlypay's helpful team today on 1300 760 205, visit our sign-up form or contact [email protected].