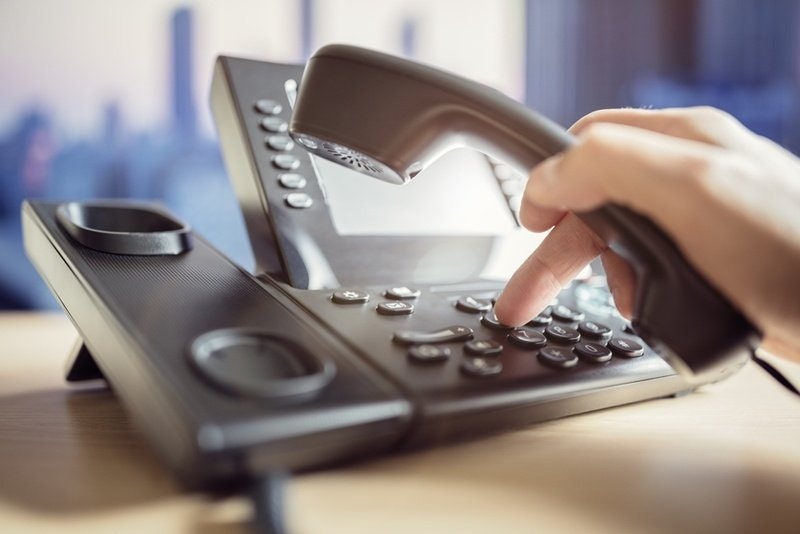 There's no doubt that when you're running a small business, every new employee you hire can make a huge difference. If you only have five people in house, for instance, adding a sixth team member can bring a giant boost to the group's productivity, and with that comes higher morale and greater potential for future growth.
Unfortunately, there are a lot of hidden costs involved with each new person you bring on board.
Unfortunately, though, there are a lot of hidden costs involved with each new person you bring on board. It's never quite as simple as, "Hire an employee with a salary of X, then add X to your budget." Whether you like it or not, you'll find yourself dealing with costs Y, Z and then some. It's simply part of the process.
Is your business prepared for that financial burden? If not, you should be.
Hiring can eat into your savings fast
You might think you have the working capital available to hire a new employee, but it also might cost more than you think. Workplace Info cautions that if you're bringing on a new employee at a salary of $35,000, it might cost about half that - another $17,500 - to do all the recruiting and onboarding.
That figure includes direct costs, such as advertising the position and hiring consultants to help you recruit; it also includes more indirect expenses like the productivity you lose while taking time to interview and train people. In the long run, all that money adds up.
How will you plan for the expense?
If you're aware of the costs of hiring in advance, it's easier to plan for them. According to Smart Company, one thing you can do is size up the hiring budgets that most companies use and look for ways you can do the same thing for cheaper.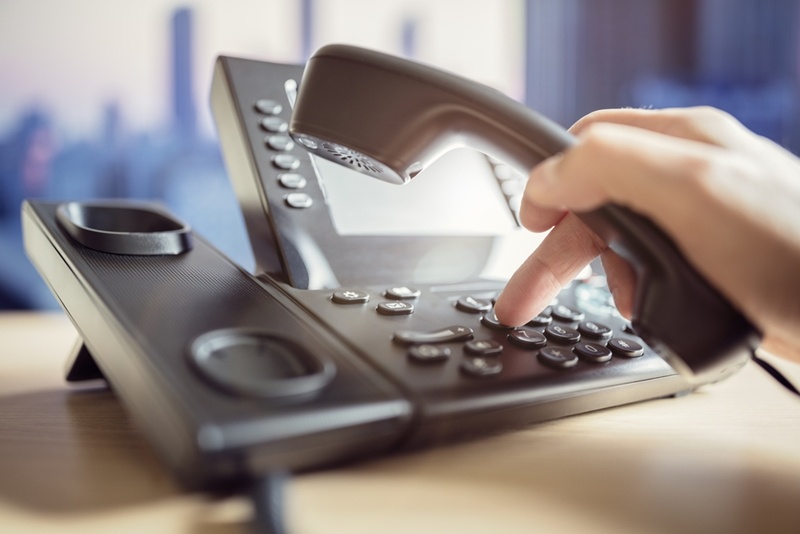 For example, can you manage the recruiting process yourself instead of hiring staffing experts? Can you find candidates through your own network rather than pay cash to advertise jobs? Strategies like this can make it easier to build your staff without breaking the bank.
Get a little help with your cashflow
Inevitably, there will be times in business where you want to add to your staff, but you just don't have the capital available to do it. To address this problem, you may want to consider getting debtor finance to help.
At Earlypay, we offer solutions that give you quick access to cash - a hefty percentage of the amount you have receivable. Forget about being tied up by unpaid invoices. Instead, you can press forward and build a better business with confidence.
If you'd like to learn how Earlypay's Invoice Finance & Equipment Finance can help you boost your working capital to fund growth or keep on top of day-to-day operations of your business, contact Earlypay's helpful team today on 1300 760 205, visit our sign-up form or contact [email protected].