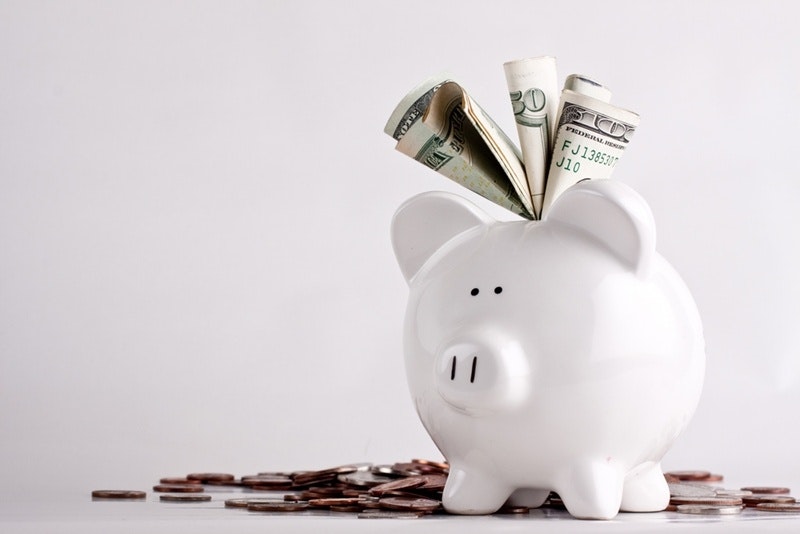 Debtor finance is becoming increasingly popular for Australian businesses, particularly among SMEs. The simple, safe and effective way to improve the cash flow of your business is the reason why so many people are leaning towards companies such as Earlypay to help them take the lead in their industry.
Debtor finance or bank loan?
Bank loans are often a good way to get capital for your business, but require you to tie up your own assets as security. As the owner of an SME, unnecessarily putting your family home on the line with the bank is not an attractive option.
Your business can get the required funding for growth, or just catch up on staff wages.
Debtor finance doesn't require any asset security, rather the security is in your unpaid invoices. Your business can get the required funding for growth or even just catch up on staff wages, but without the need to risk personal assets. Approval for the finance is not an arduous process either, and funds are usually available within 48 hours.
Acquiring working capital
When a company stops growing, often the blame lies with the lack of available cash. Grant Field of SmartCompany writes that companies use the Australian Taxation Office as a creditor because they do not have access to funding elsewhere.
In situations where a company is poised to grow, but the only thing holding them back is unpaid invoices, debtor financing is a fast option to really push for that extra expansion. On the other hand, companies that expand too quickly without the necessary cash flow are also susceptible to failure, costing business owners who aren't prepared for the growth.
Getting working capital can stop any positive growth within your business from stagnating. Ex-chairman of the Debtor and Invoice Financing Association (DIFA) Lee Clarke, states that "the enhanced cash flow position of a company can be used to employ more staff, for capital expenditure or to take advantage of acquisition opportunities".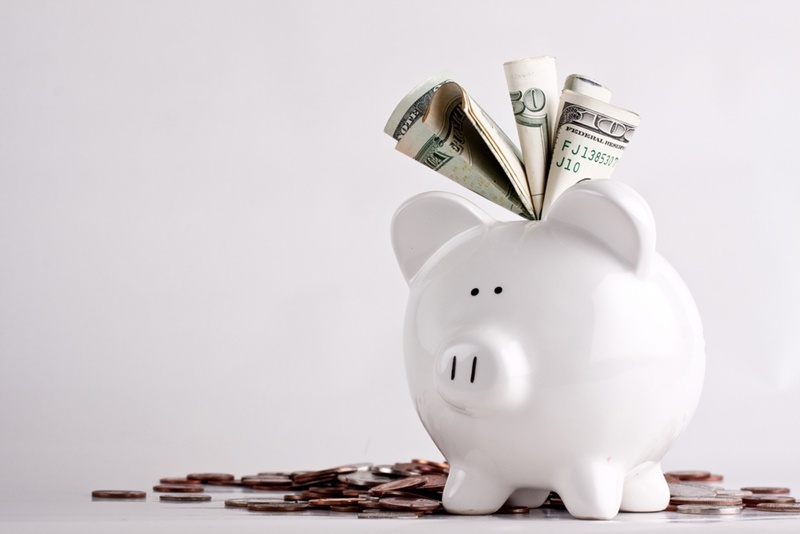 DIFA believes that one of the key signs surrounding the success of the finance solution is the increased awareness of how debtor finance can aid a company.
DIFA statistics until the September 2015 quarter show a 1.8% increase, to AU$15.8 billion, over the same quarter the previous year. More businesses are turning to invoice financing to take advantage of the beneficial services. Talk to Earlypay today to learn more about their business and what it can mean for you.
If you'd like to learn how Earlypay's Invoice Finance & Equipment Finance can help you boost your working capital to fund growth or keep on top of day-to-day operations of your business, contact Earlypay's helpful team today on 1300 760 205, visit our sign-up form or contact [email protected].