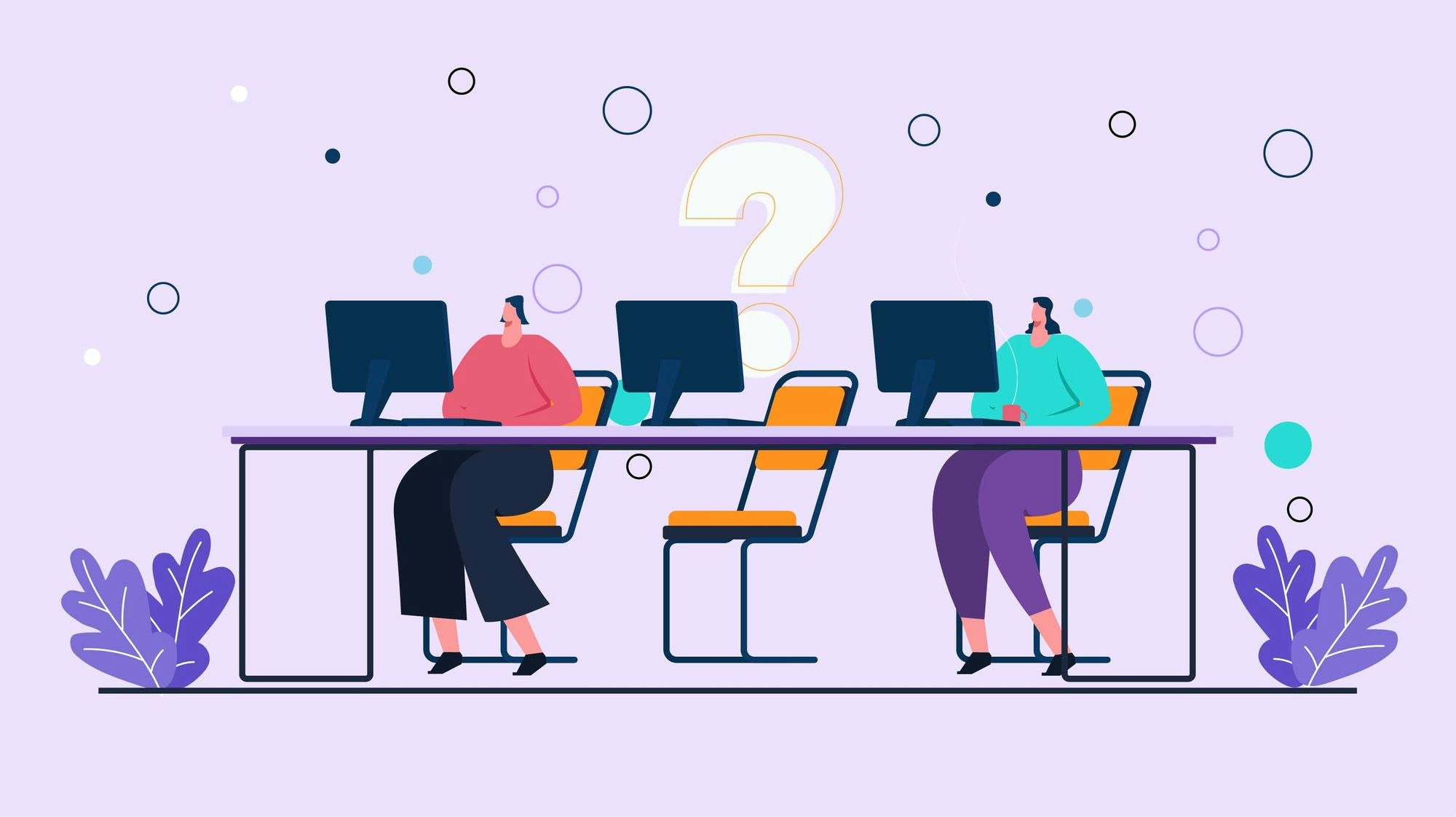 Employee absences are a fact of life in business. Between illness, holidays and parental leave, you just can't expect everyone on your payroll to show up to work every single day.
Unfortunately for your small- or medium-sized company, those absences do have a notable effect on your processes and, consequently, your cash flow.
While any successful business worth its salt offers sick leave and holiday leave - as well as government-mandated parental leave - you also need to make sure your company has contingency plans in place to account for such absences.
Read on to learn more about the effects these issues can have on your bottom line:
Sick leave
If employees take the occasional day off due to illness, it may not seem like a big deal, and you may only see persistent absenteeism among one or two workers as your real problem. However, the cumulative effect of absences on small and medium businesses can actually be significant, adding up to tens of thousands in lost revenue per year.
The reason why is simple: You are typically not going to be able to plan for these absences, meaning that there may be critical work that isn't getting done by the people who were supposed to do it. Either co-workers must pick up the slack or it won't get done until the employee in question comes back to work.
If the latter happens, you may need to pay overtime, which cuts into profit margins. And in the event of the former, you may be leaving opportunities on the table because you don't have the bandwidth to handle new business.
Holiday leave
This is a type of leave that is far easier to plan for, as long as you have the right policies in place. Many companies require employees to file for holiday leave at least a week or two in advance - and often farther out than that - so appropriate arrangements can be made.
However, much like sick leave, even a well-crafted contingency plan can have a negative impact on your bottom line because other workers have to handle additional duties. But even before that, managers will likely have to devote at least a few hours to planning for that absence, even if you have solid processes in place overall.
Overall, even this kind of leave - which is vital to attracting and retaining top talent in your area - will typically account for well north of 10% of your payroll. But it could actually result in a net productivity loss at many levels of your organisation.
Parental leave
It's critically important for new mothers and fathers to spend as much time with their children as possible. The Australian government will fully fund that leave - at the national minimum wage - for 18 weeks, but during that time, your business may be without one of its most valuable employees.
Of course, this is the easiest type of leave to plan for, because you will likely get at least a few months of lead time. However, it may also require you to bring in a temporary employee to cover for that prolonged absence, which might only increase your payroll costs.
Altogether, there is no perfect strategy for dealing with these various types of leave: Every business is different and has its own base-level policies. As an owner or manager, you should look at your ongoing dealings with employee leave and determine what went right and what went wrong. That way, you will be able to identify patterns and come up with plans to keep sailing along smoothly and avoid disruption even while accepting this basic part of business life.
Sources:
https://www.theaustralian.com.au/nation/nation/sick-leave-costing-smes-about-20000-a-year/news-story/9e113b23fe087d84a1f6980c3d3531f2
https://www.confidentcashflows.com.au/accounting/cash-flow/6pr-interview-sick-leave-affects-small-businesses/
https://www.business.vic.gov.au/hiring-and-managing-staff/employer-responsibilities/paid-parental-leave-maternity-and-paternity-leave
https://www.adp.com/spark/articles/2017/01/the-impact-of-absenteeism.aspx
https://www.actec.com/2017/05/26/detrimental-effects-employee-absenteeism-workplace/
https://www.shrm.org/about-shrm/press-room/press-releases/pages/employeeabsencessurvey.aspx
Image source : Vantage Circle
If you'd like to learn how Earlypay's Invoice Finance & Equipment Finance can help you boost your working capital to fund growth or keep on top of day-to-day operations of your business, contact Earlypay's helpful team today on 1300 760 205, visit our sign-up form or contact [email protected].