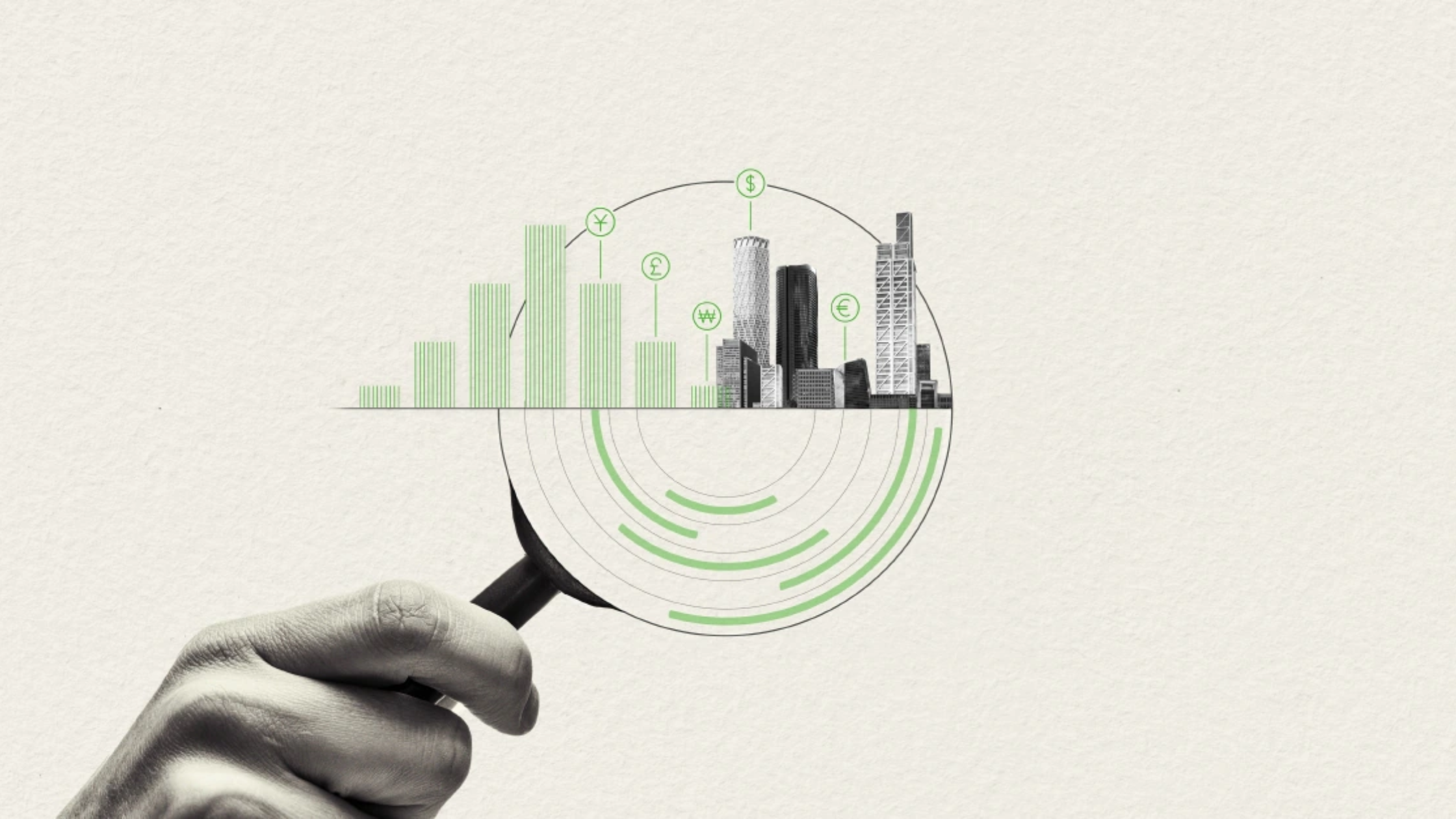 Market research firm ACA Research has just released their latest monthly findings on SME performance and outlook in Australia. While there are still economic issues hanging around from the beginning of the COVID-19 pandemic, SMEs are starting to really bounce back.
In our economic update, we cover the main strengths and weaknesses of SMEs right now and offer insights into managing topical business issues.
Less job vacancies but ongoing recruitment difficulties
In July, a staggering 35% of SMEs had job vacancies they were trying to fill. The good news is, this number has declined to 24%, meaning many businesses have found the right person for the role. However, many Australian businesses are still finding it exceptionally difficult to fill their job vacancies. This is an ongoing issue driven by the lack of skilled workers, the higher wage expectations that the inflation rate has brought about, and Australia's low unemployment rate. Our unemployment is the lowest it has been since the 1970s. According to the latest National Skills Commission Report, the number of occupations where there are current skill shortages has nearly doubled in 2022.
With the ongoing labour shortage in Australia, staff retention has become a high priority for SMEs. Andrew Skyrme, CEO and founder of Your Resourcing, has managed to achieve significant business growth by implementing strategic labour acquisition and retention strategies. Part of Skyrme's strategy includes providing flexibility to his staff by allowing them to sacrifice part of their pay to take additional time off throughout the year, as well as providing complimentary programs so his team can upskill with industry certificates and qualifications at no cost to them.
"We understand how expensive and challenging these qualifications can be to attain, and we want to invest in our people to support them to learn and grow as part of our team. Invoice Finance helps us maintain cash flow levels across the business to help fund these initiatives," Skyrme said.
Foot-and-mouth disease threatens transport and agriculture industries
With foot-and-mouth disease occurring in Bali and Indonesia earlier this year, Australia has been on high alert. A severe outbreak of FMD among livestock could directly impact the Australian economy by an estimated $80 billion over a decade, the Australian Bureau of Agricultural and Resource Economics and Sciences have announced.
Any traces of FMD found in Australia will prompt urgent action to eradicate the disease, involving halting the movement of susceptible livestock and destroying infected animals. An outbreak could significantly affect freight and travel services involving livestock and any impacted farmers.
Businesses bouncing back
Economic uncertainty does not appear to be impacting trade with 35% of SMEs expecting an increase in revenue over the next four weeks. 58% are expecting about the same level of revenue, and only 7% are expecting a decline.
This strong short-term outlook is a testament to how resilient Australian SMEs have become in the wake of the pandemic — despite ongoing rising business costs.
The growth outlook is less bright than it was a month ago though, with just over one-third of Australian SMEs expecting to grow over the next 12 months. This is a significant drop over the previous month's findings (43%).
Businesses looking to realise higher revenue could find Invoice Finance advantageous. It helps to make cash flow readily available so business owners don't need to wait around for their customers to pay outstanding invoices. They can access finance upfront from their accounts receivable ledger and reinvest those funds into the next project — Invoice Finance can help rapidly speed up business growth and could be an amazing tool for those expecting (or seeking) revenue growth.
Growing fuel pressures are a major concern
Growing fuel pressures are a major concern for more than half of Australian SMEs, with the reintroduction of the fuel excise tax at the end of September.
The Morrison government cut the fuel excise in half for six months in response to the rising global oil prices after Russia invaded Ukraine. As of 29 September 2022, this tax cut is over.
For many businesses, these high fuel prices will be passed onto the customer, with no other feasible way of maintaining profit margins. Anyone in the transport industry who typically experiences slow moving cash may find these fuel price pressures hard to manage — we offer tips on how the transport industry can keep their cash flow moving.
Small businesses struggling with late paying customers
The latest CreditorWatch Business Risk Index shows that small businesses are struggling with the current state of the economy much more than larger counterparts. Small businesses are collecting payments for their invoices on average three times later than large businesses which is causing a crippling cash flow gap, while payment defaults have steadily increased by 20% per month over the last 12 months.
Invoice Finance can help bridge the cash flow gap that comes with late paying customers. By instantly accessing cash tied up in unpaid invoices, businesses have the cash flow they need to carry on, without having to wait for their customers to make payment.
How we can help
At Earlypay, we offer business finance solutions that can help SMEs of all different shapes, sizes and ages. Whether a business is looking to grow or simply manage a rough period of uneven cash flow, we're here to help.
If you'd like to learn more about how we help Australian businesses grow, please get in touch with us today on 1300 760 205 or contact your broker or BDM.
If you'd like to learn how Earlypay's Invoice Finance & Equipment Finance can help you boost your working capital to fund growth or keep on top of day-to-day operations of your business, contact Earlypay's helpful team today on 1300 760 205, visit our sign-up form or contact [email protected].