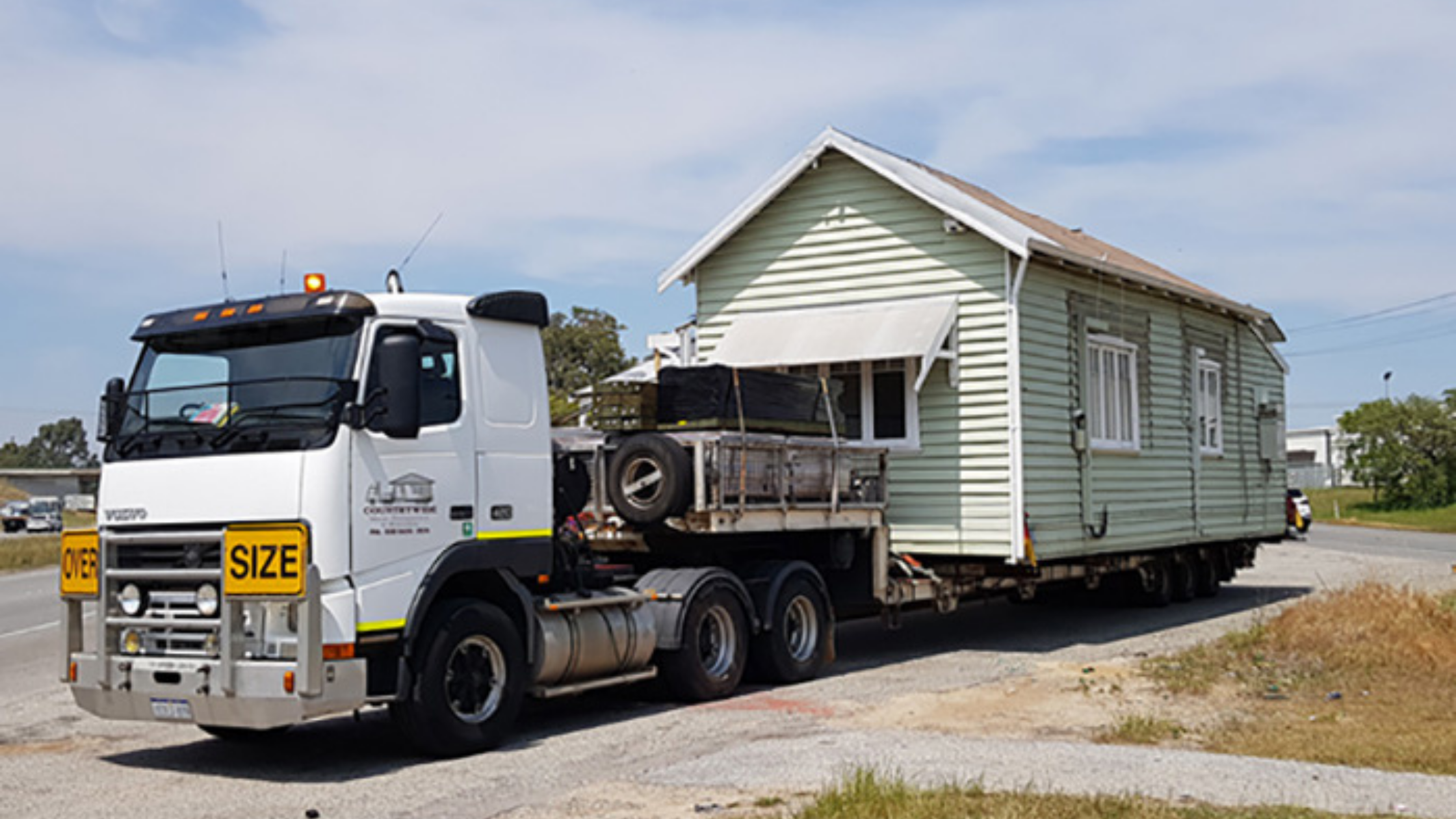 Landing that big contract you've been dreaming of is the best feeling. However, if your business isn't ready, you could very well miss the opportunity.
Read how a combination of our Debtor and Equipment Finance helped a NSW transport business take on a lucrative new contract and move forward.
Client Background
Family owned and operated, this NSW based transport and logistics business was established in 2011. The business primarily offers transport for general freight, hay, livestock, machinery and shipping containers in various rural areas across Australia.
Usually, their customers pay their invoices between 30 to 45 days after invoice date. That's up to 45 days' wait until cash is in the door. Meanwhile, business overheads such as wages, fuel and other expenses, still need to be paid.
The opportunity
Recently they got their big break: a lucrative 6-month contract to transport demountable houses. This was really exciting – but it's scary having to find funds to service such a big contract when the business might have to wait weeks until they get paid.
To successfully deliver this new contract the business needed additional trucks and trailers as well as cash flow to keep the business running. Previously, the business hired in additional trucks and trailers, so they also had the opportunity to invest and save a substantial amount in equipment hire fees.
Rather than risking underperforming on their new opportunity, the business was smart and through their finance broker, approached us for a solution.
Client challenge
The commencement date of the new contract was imminent so time was of the essence for any solution.
The solution
Enter Earlypay. Keen to capitalise on this opportunity, the business owners approached our Equipment Finance team through their local broker to seek finance for acquiring the new truck and trailers.
When analysing the financials for the equipment finance, our Senior Credit Manager, Steve Morrison identified that the contract would put a strain on cash flow to cover their wages, fuel costs and repayment on assets so he engaged with our State Manager, Amanda Keneally, to see if Debtor Finance, an ongoing line of credit secured by outstanding sales invoices, could be provided along with Equipment Finance to help cover their obligations.
Earlypay approved a $750k integrated finance solution for the business which included:
Equipment Finance for the purchase of additional trucks and trailers


Debtor Finance (advancing 80% of the invoice face values) to fund against the current outstanding debtor ledger and provide the ongoing working capital support required
Quick turn around
"We've been delighted to settle this transaction to support this company. Speed was important and so we ensured that everything was in place within 7 days"
our Debtor Finance State Manager, Amanda shared.
Outcome
Having the right product at the right time is a perfect formula for business success. Our combined finance facilities enabled the business to take the opportunity to grow its turnover, while allowing them to invest in equipment, which will save a substantial amount in equipment hire fees.
Growth on the horizon
All in all, the facilities will continue to be of greater value to the business over time, allowing the business to confidently take on future contracts and continue its growth trajectory.
If you'd like to learn how Earlypay's Invoice Finance & Equipment Finance can help you boost your working capital to fund growth or keep on top of day-to-day operations of your business, contact Earlypay's helpful team today on 1300 760 205, visit our sign-up form or contact [email protected].