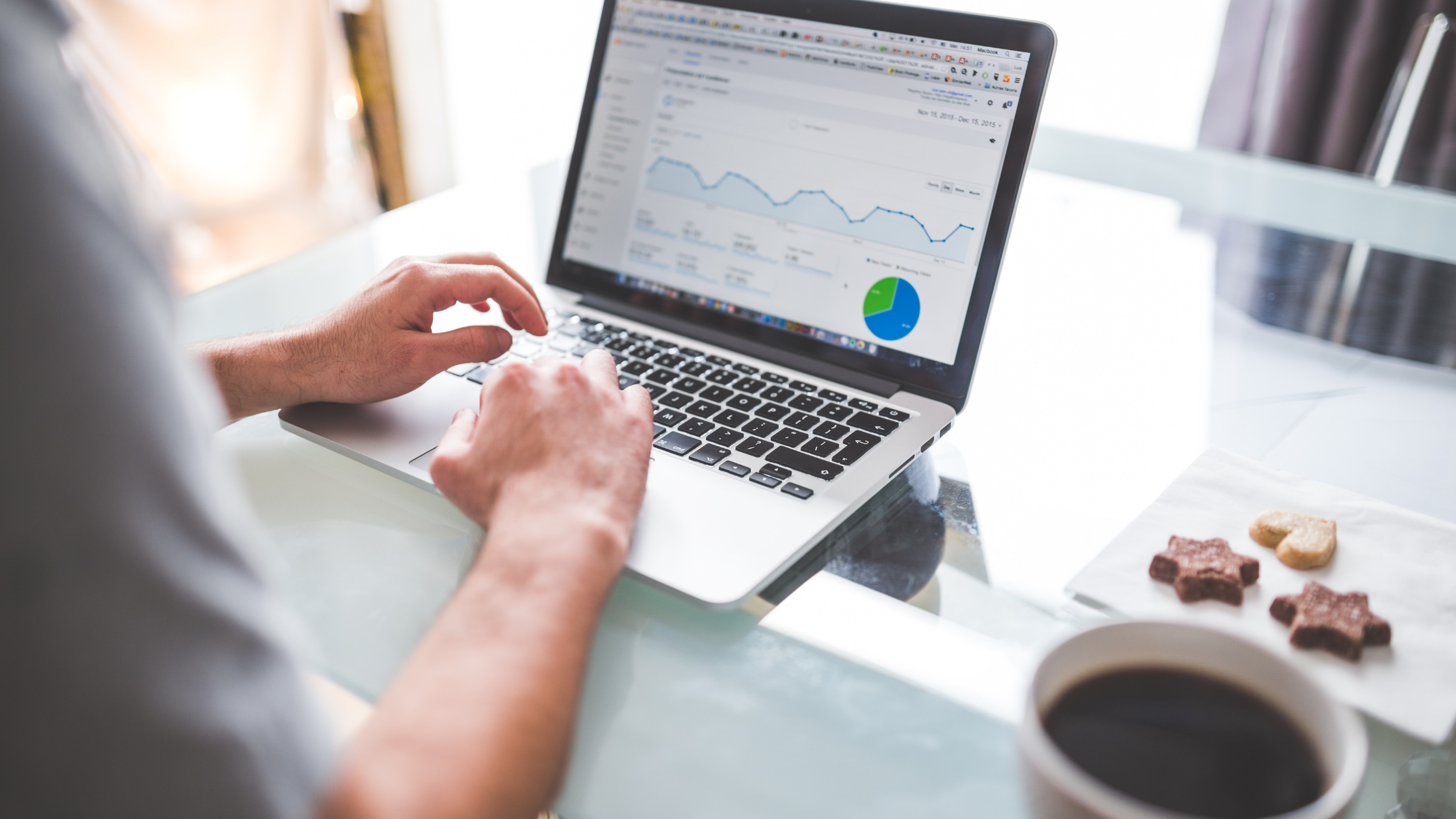 Digital media has taken the marketing world by storm, completely revolutionising the way companies reach out to and engage with consumers. Fully fledged social media strategies and the like are now the norm as marketers latch onto this new mode of advertising.
However, it's an industry that's continuously in change - so what are the top digital marketing trends small businesses should keep an eye on in 2015?
Content remains king
Over the last couple of years, content marketing rose in prominence as consumers increasingly turn away from advertising messages aimed at the masses. This is likely to amplify this year, signalling the importance of producing engaging, relevant and meaningful content that builds a connection between your businesses and its target audience.
With consumers becoming savvier than ever in regards to this trend, companies will need to reinvest their focus on high-quality content to really help them stand out from the crowd. Coupling this with a well-targeted SEO strategy will enable businesses to maximise their presence on the web - and in customers' minds.
Social a crucial channel
If content is the king of online marketing, then social media must surely be its queen. Already one of the most leveraged tools in the digital marketer's arsenal, 2015 is likely to see more and more small businesses tap into the power of social.
In fact, one of the key trends to look out for this year is the continuing merging of content and social. While the content itself will help drive search rankings and engagement with your audience, social media will prove a vital channel in spreading your message to the world wide web.
Moving forward, online marketing strategies will therefore not handle content and social in isolation, but marry the two in an integrated tactic.
Personalisation is key
Even in the midst of the surge of big data, no consumer wants to be treated as a number. Instead, businesses should be using data and analytics tools to reach out to individual consumers in a personalised way.
From personalised online advertisements and communications to the ability to offer customised products and services, online marketing will drill deeper into a much more granular level.
The continued rise of mobile
According to Roy Morgan Research, more than a million Australians now own and use two mobile phones.
With mobile devices a crucial everyday item for more and more consumers, businesses need to ensure all their digital marketing initiatives cater to these devices. This can be as simple as optimising your website to make it mobile-friendly, to more complex strategies such as using geo-location technology to send targeted, relevant and personalised communications.
If you'd like to learn how Earlypay's Invoice Finance & Equipment Finance can help you boost your working capital to fund growth or keep on top of day-to-day operations of your business, contact Earlypay's helpful team today on 1300 760 205, visit our sign-up form or contact [email protected].