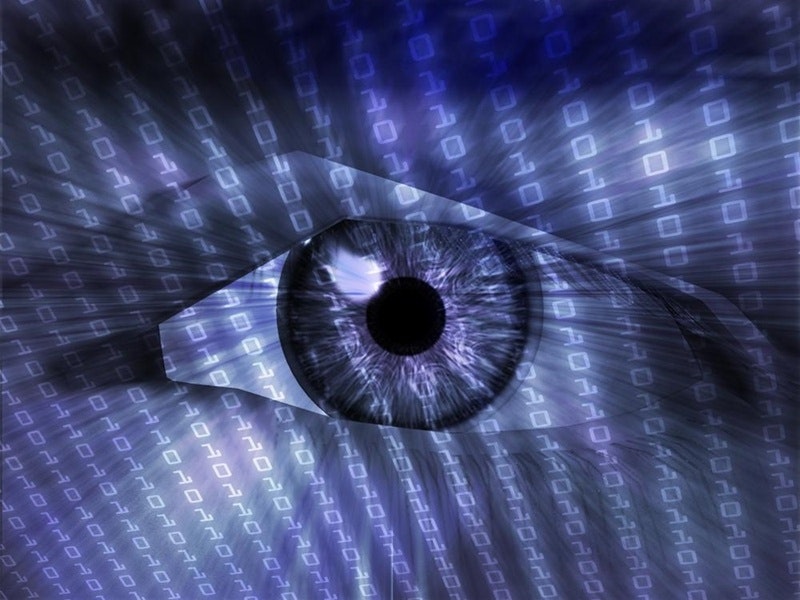 At a certain point, if your small business is doing well in the brick-and-mortar realm, you might decide that it's time to expand the scope of your operations. Often, this means going digital. When all you've got is a physical location, you're limited to serving just the customers in your local area. When you're online, the whole world is your marketplace.
Digital businesses have far more potential than their physical counterparts. They have the ability to grow their marketing reach, connect with new customers and form key business partnerships that will help them immeasurably going forward.
Going digital often represents a major expansion of your business. It requires money and manpower.
They also face key challenges. Going digital often represents a major expansion of your business, and as such, it requires a staggering amount of money and manpower. The transition won't go well unless your business is well prepared - and, additionally, has a reliable plan for keeping the cash flowing.
What goes into a digital strategy?
If you've got the working capital to transition your business from a physical establishment to a digital one, that's absolutely a step worth considering, but it's a major undertaking that's not to be taken lightly.
According to the Queensland Government business and industry portal, there are a few different aspects of digitising your business that you need to keep in mind.
Streamlining customer interaction: One of the benefits of going digital is implementing a better system for customer relationship management (CRM). Whether you communicate primarily via phone, email or whatever else, a good CRM system can coordinate your whole database and make it easier to stay organised.
Expediting sales: No matter what your company sells, it's easier to do it if you have an online portal for buying products and making payments. This will benefit you and your customers alike.
Working with suppliers: On the supply side, you also want to have fast access to the raw materials you need to build your product and sustain operations. A digital strategy can smooth this part out as well.
Making cash flow quick and easy
A key goal here is to turn your web platform into a major source of revenue. Once customers get comfortable with using your online presence, you should start to see increased sales.
The hope is that making more digital sales translates directly to improving your company's cash flow. As Kissmetrics noted, it will be easier to keep revenue flowing into your business if you make it easy and convenient for customers to pay you online. Offering multiple payment methods is key here, as consumers have all sorts of credit cards and other media they like to use for delivering money.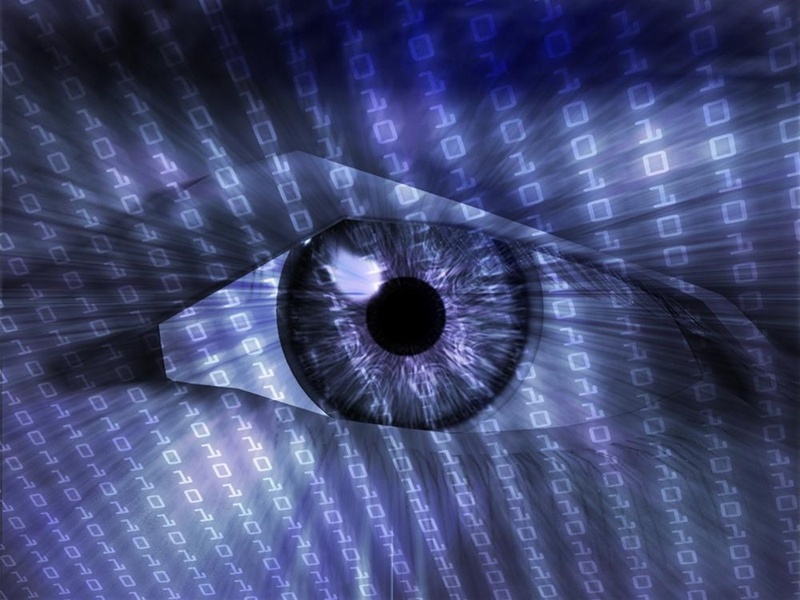 The trick is to balance this added convenience with data security. Given that cybercrime is a growing problem in the world today, it's important not to ask customers for too much personal financial data, lest you expose it to the risk of data breach.
Reach out for help if you need it
Going digital represents a major opportunity to improve your business' revenue streams, but there might be some growing pains early on as you make the transition. If you're worried about your company's cash flow in the meantime, that's not a problem. All you need to do is reach out for temporary help in the form of invoice finance.
With invoice finance, you don't have to worry about waiting weeks for payments to come through. Instead, you can get cash up front to cover your expenses and keep your business running. The whole point of going digital is making your business quick and efficient. On the cash flow side of things, we can help you make that happen.
If you'd like to learn how Earlypay's Invoice Finance & Equipment Finance can help you boost your working capital to fund growth or keep on top of day-to-day operations of your business, contact Earlypay's helpful team today on 1300 760 205, visit our sign-up form or contact [email protected].