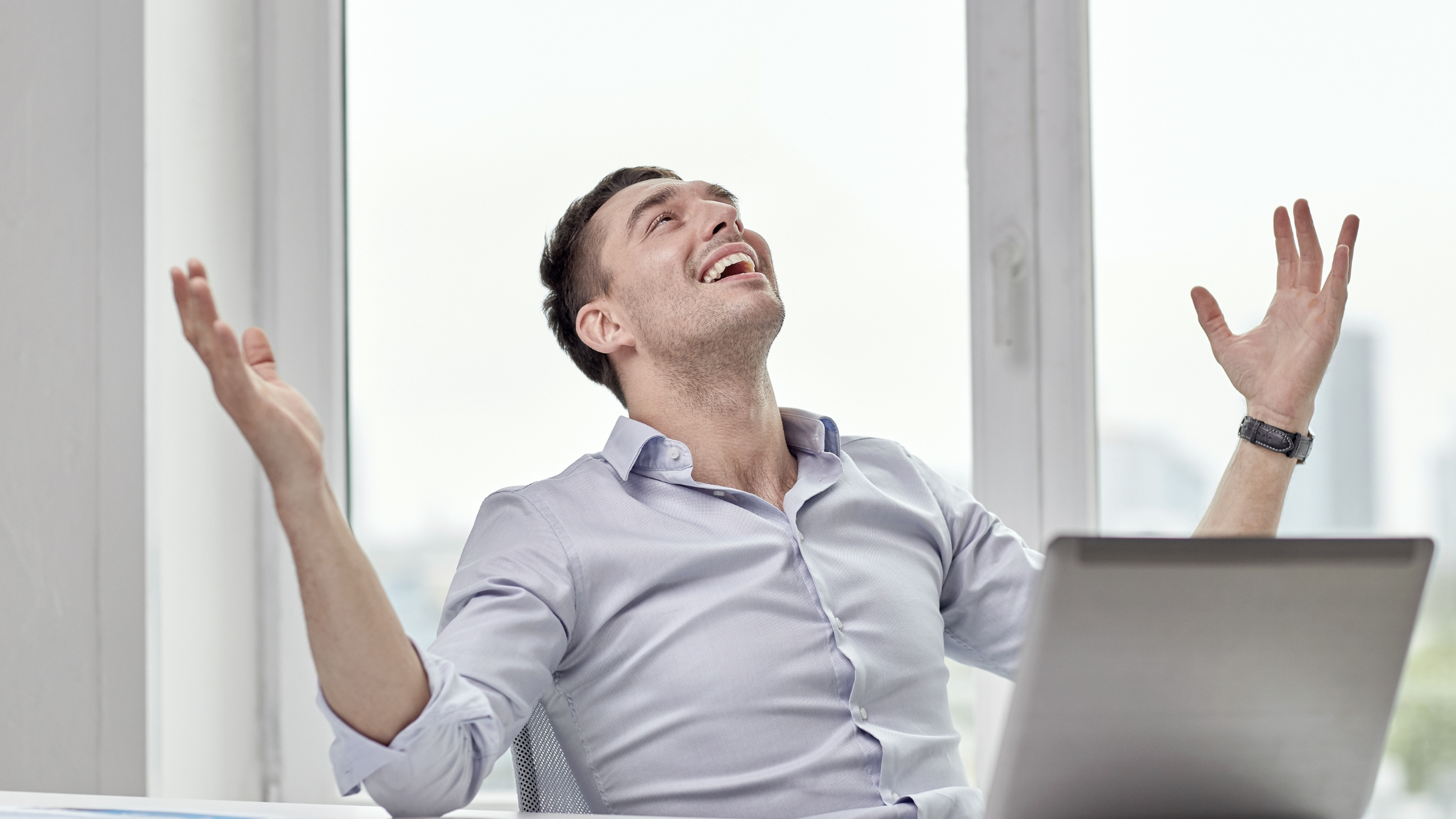 The latest Sensis Business Index reveals that confidence among Australian small businesses was low in the March quarter, although there were a few positive points - such as businesses finding it easier to access finance.
According to the March edition of the quarterly survey, confidence levels among small businesses in Australia fell by nine percentage points between December 2013 and March 2014. This drop is perhaps surprising given that it closely follows a record jump of 21 percentage points, which came immediately after September's federal election.
The main factors behind this drop in confidence following an "election honeymoon high" are more cautious spending by consumers, the increasing intensity of competition and the unpredictability of the current market.
Small business owners are also reporting a grim outlook for the months ahead in several other critical areas, such as employment and wages and profitability.
However, one positive from the findings was that an increasing proportion of small businesses were reporting it is getting easier to access finance. Just under a quarter (23 per cent) of the almost 2,000 respondents in the March survey said it is "relatively easy" to get access to finance, compared to 21 per cent in December.
Although the proportion who said it is "relatively difficult" to get access to finance is still higher (28 per cent), this figure fell slightly from the last quarter (29 per cent).
Sensis Business Index report author Christena Singh suggested that recent financial trends in Australia most likely played a part in the greater access to finance.
"On a positive note, [small businesses] are finding it easier to access finance which could be linked to the decreases in interest rates the past two years," she explained.
Small businesses in Australia also have a wide range of financing tools available to them, such as debtor finance, which can help them access the funds they need to sustain growth.
If you'd like to learn how Earlypay's Invoice Finance & Equipment Finance can help you boost your working capital to fund growth or keep on top of day-to-day operations of your business, contact Earlypay's helpful team today on 1300 760 205, visit our sign-up form or contact [email protected].