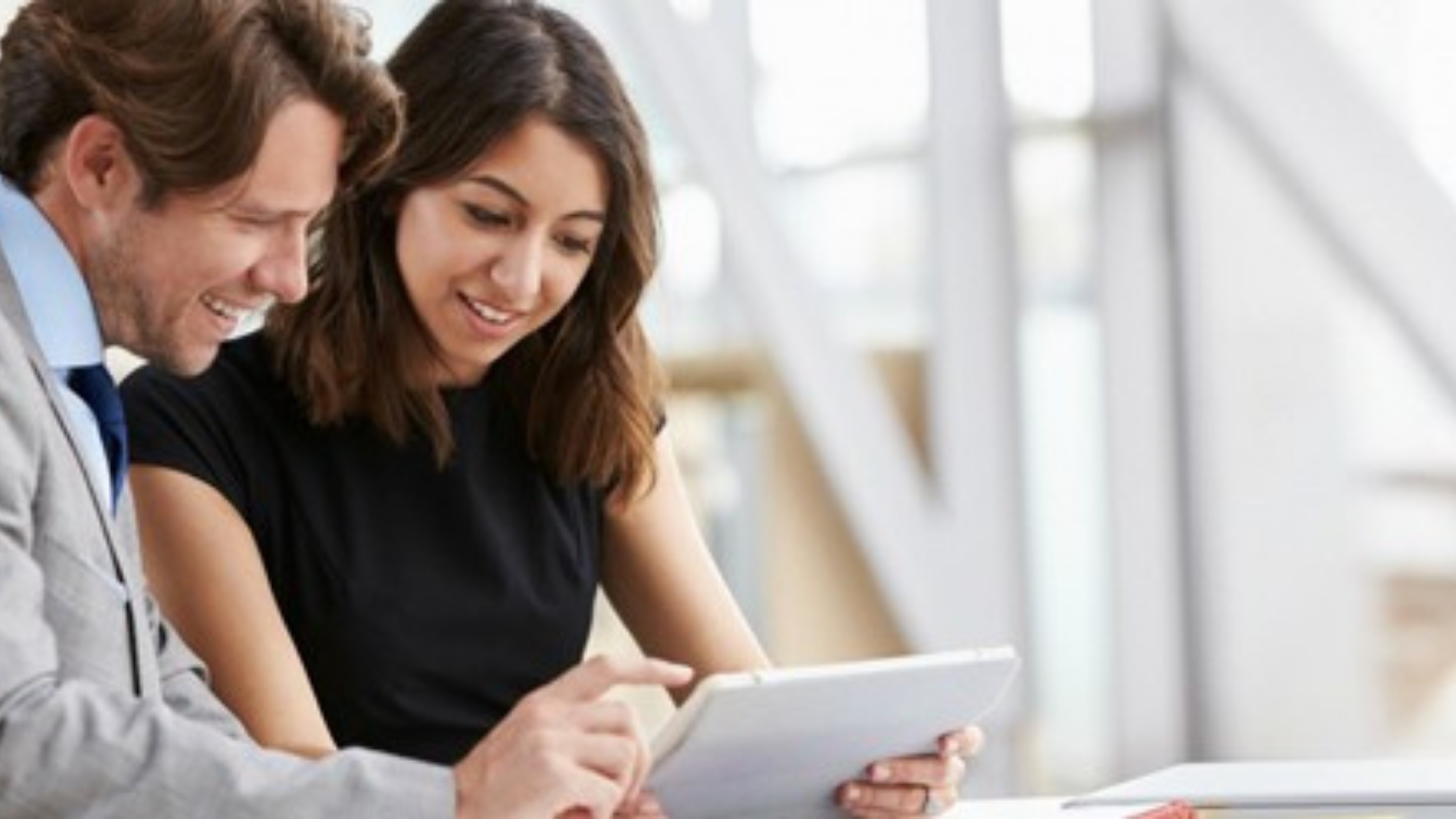 Debtor finance has become a mainstream tool for Australian businesses, with an ever increasing number turning to this option to drive future growth.
This finding comes from recently released data from the Debtor Invoice and Finance Association of Australia and New Zealand (DIFA). The organisation's latest figures, released in October, suggest that the country's small businesses have rapidly adopted this solution.
In fact, 4,500 Australian companies are now using debtor financing in order to drive further business growth, representing a combined annual revenue of $65 billion for the sector as a whole.
The last decade has also seen a dramatic increase in the amount of credit small businesses have been able to access through debtor finance. These figures have grown rapidly, from only $3 billion 10 years ago to $7 billion this year.
Total debtor finance is even higher, reaching $15 billion in March 2014. This represents a 3.1 per cent growth on the same time in 2013.
Lee Clarke, chair of the DIFA, suggested that the growth in debtor financing was being driven by small businesses that are pursuing robust growth.
"When businesses grow, they often find that the debt limits placed on them by property-secured lending make it hard to grow as fast as they want," he said.
"When you release capital from a large debtors' book, you can grow as fast as your business."
Finally, the study also highlighted the benefits that debtor finance can offer for organisations that are looking to record significant growth in the future. Rather than having to rely on a bank overdraft, companies can have a financing option that makes it easy to sign new supply contracts.
With debtor financing playing such a strong role in the growth of Australian companies, the number of organisations that turn to this funding option is only going to increase in the future.
If you'd like to learn how Earlypay's Invoice Finance & Equipment Finance can help you boost your working capital to fund growth or keep on top of day-to-day operations of your business, contact Earlypay's helpful team today on 1300 760 205, visit our sign-up form or contact [email protected].