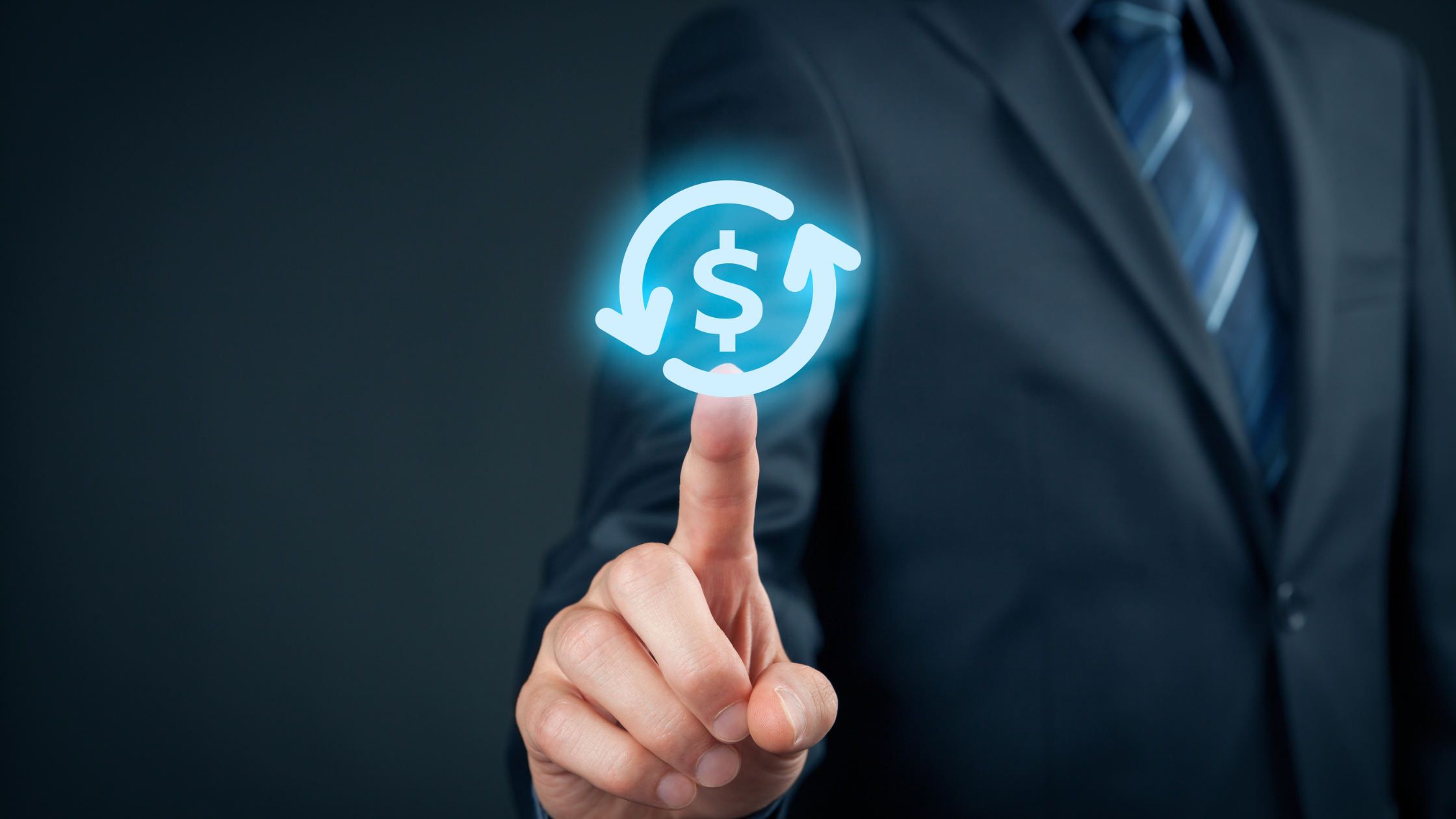 What can happen if your business's cash runs dry?
A healthy cash flow is essential to the survivability of any business. If not managed well, the consequences can run deep in all areas of the company.
Financial concerns aside, no part of an organisation is immune to the effects of bad cash flow management. For example, the following areas of your business can take a real hit if its cash flow finance is not handled with care:
1. Stakeholder relationships
Poor cash flow management can impact your business relationships, both on the supplier and customer sides.
Not having a steady source of cash to pay your suppliers can strain your relationship with them, putting you under undue pressure. And if you're constantly pushing and harrying your customers to pay their invoices to keep your cash flow going, they're unlikely to stay on with you for much longer either.
2. Employee satisfaction
Wages are one of the biggest fixed costs for your business and they're especially important due to the human factor involved.
If your business is always finding itself strapped for cash and unable to pay its employees, they're likely to become restless and frustrated and staff morale can therefore be affected as well.
3. Business growth
Simply put, every business needs cash to grow and develop. Whether it's for carrying out research, exploring new markets or investing in assets, a business will stay stagnant without adequate funding.
Of course, if your company is constantly dreading looking at its cash flow statement, its growth will only be hindered.
4. Credit
Business that need to regularly take out loans to cover a poor cash flow can get stuck in a vicious cycle that sees them rack up debt, interest charges and other associated fees.
Debtor finance is a much more viable solution, though, that makes the most out of your business's unsettled invoices to bring in the cash it needs.
If you'd like to learn how Earlypay's Invoice Finance & Equipment Finance can help you boost your working capital to fund growth or keep on top of day-to-day operations of your business, contact Earlypay's helpful team today on 1300 760 205, visit our sign-up form or contact [email protected].