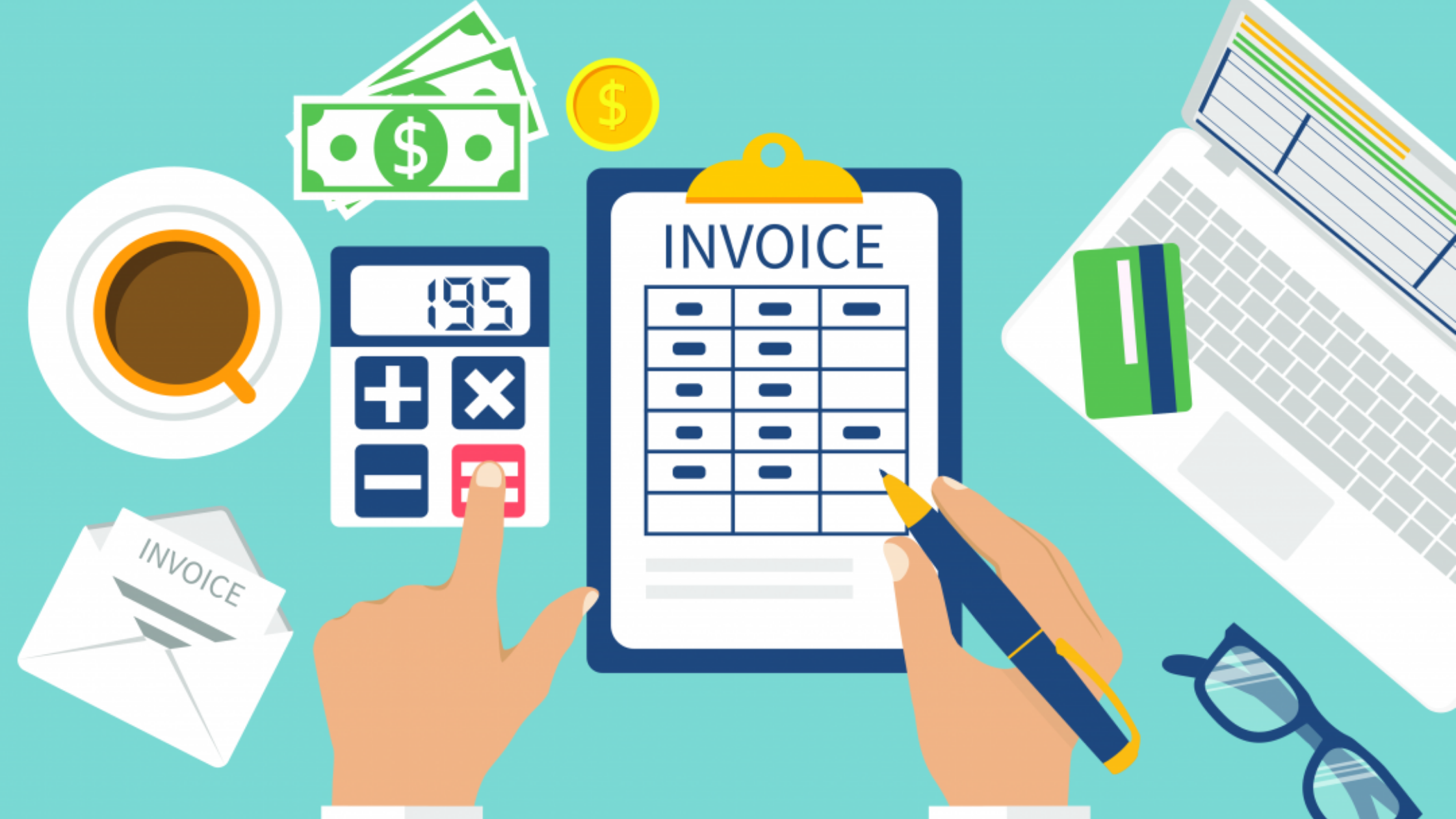 Optimism among Australian businesses "rebounded" last month as they continue their recovery from the impact of the budget, Roy Morgan Research's latest Business Confidence survey suggests.
According to the July 2014 edition of the survey, business confidence improved by 11 points from June to reach 119.1, marking an upturn from the poor results witnessed in the May survey. Roy Morgan explains that this trend is in line with the rise in consumer confidence seen around the same time, as businesses and customers alike recover from the budget.
In a positive sign, last month's reading surpasses the average of the last four years, which was 118.5.
Given the returning optimism, it is perhaps not surprising that more respondents are looking at expanding their business in the next 12 months. The proportion of companies planning to grow their business was recorded at 57 per cent, an increase from 52 per cent from the last survey - and the highest level since April this year.
However, Roy Morgan Research Industry Communications Director Norman Morris said that those looking to invest in growth should assess their business funding options.
"The improved level of confidence in the economy picking up over the next five years is likely to increase the appetite for business expansion and borrowing, which is good for economic growth and recovery," he said.
"With businesses becoming more inclined to borrow, banks will need to improve their customer dealings as measured by the Roy Morgan Business Bank Satisfaction, which shows that they are currently well below the satisfaction level of the banks' personal customers."
Of course, banks aren't the only funding method available for companies, especially for small businesses with limited resources. Debtor finance, for instance, is a fast and relatively hassle-free way to get access to the cash needed to drive growth.
If you think that your business would benefit from Earlypay's easy-to-use debtor financing facility, please call 1300 760 205 or email our friendly team on [email protected].
If you'd like to learn how Earlypay's Invoice Finance & Equipment Finance can help you boost your working capital to fund growth or keep on top of day-to-day operations of your business, contact Earlypay's helpful team today on 1300 760 205, visit our sign-up form or contact [email protected].