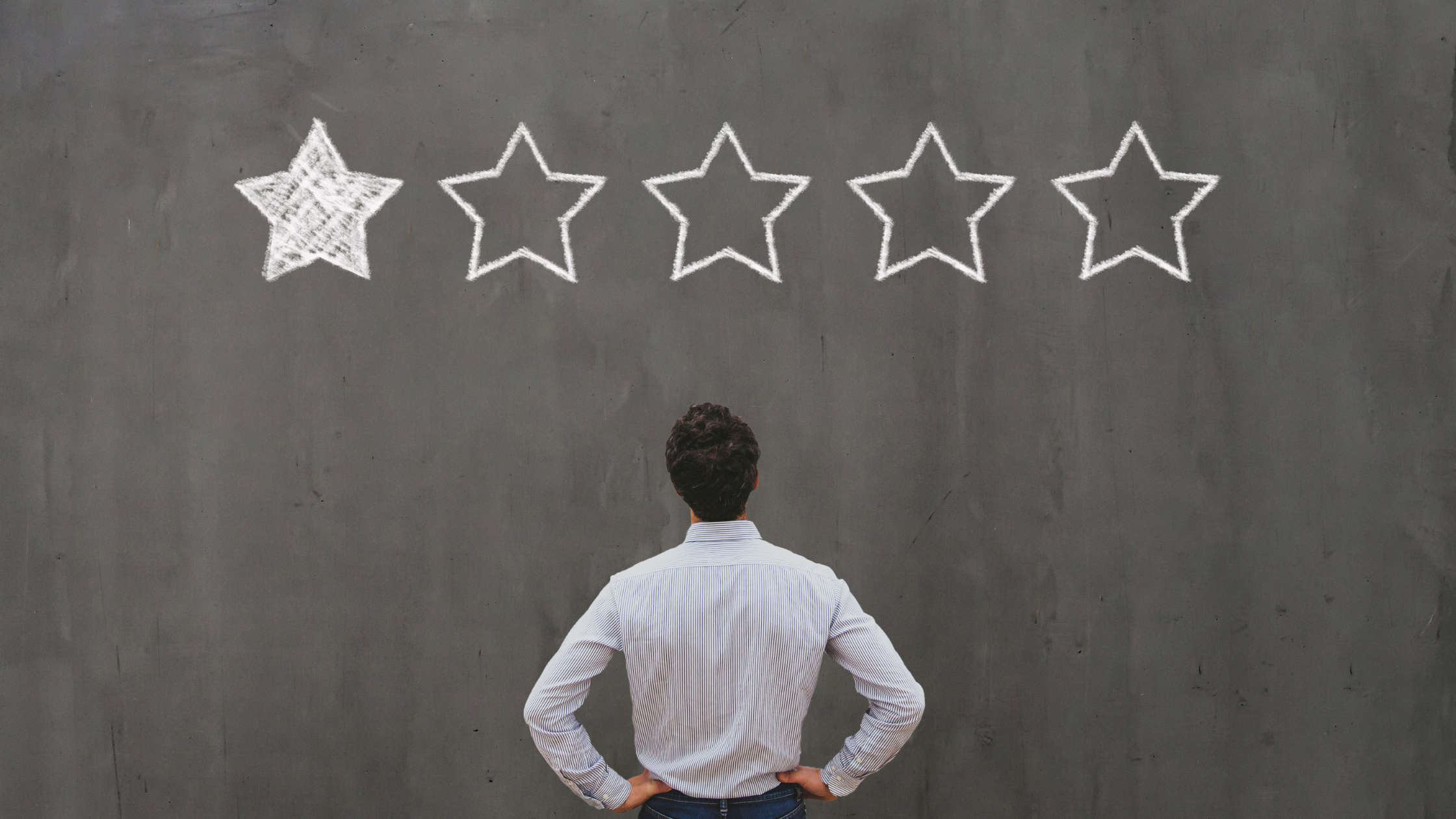 Earlier this month, the state of California in the US passed a law that effectively gives every consumer the freedom to write negative reviews on businesses they deal with. Previously, companies were able to include stipulations in their contracts in which they could fine clients who spoke negatively of them - but this power has now been revoked.
While such a law does not yet exist in Australia, it is still essential for small business owners here to have a handle on what their customers are saying. Negative reviews, which can now spread like wildfire thanks to the internet, can cause substantial damage to your business's reputation if left unchecked.
Here are some key pointers to keep in mind when dealing with negative customer reviews.
Think of it as an opportunity
Depending on the severity of the complaint, it's natural to feel a bit alarmed or concerned. However, it's important to stay calm and instead approach the incident in a positive frame of mind.
Treat the incident as a chance to show the customer - and the general public - that you are genuinely interested in the needs and wants of your clients. Post a public response to the complaint as soon as possible and outline how you intend to accommodate their concerns.
Be prompt and genuine in your apology
Demonstrate that you empathise with the customer and express a genuine apology for the issue. Don't use stock copied-and-pasted apology messages either - make sure you address the specific complaint in your message and how you intend to deal with the individual scenario.
Placating the customer by stepping into their shoes is the first step to defusing the situation.
Take it to a private space
Once you've acknowledged the complaint publicly, it's time to invite the customer in question to discuss the matter in a private forum. Moving the conversation away from the public space will give him or her more privacy and prevent others from unnecessarily joining in.
Give these customers a number of ways to get in touch, such as your business phone number or email, so they can reach you in a manner that suits them.
Offer something tangible
You should always attempt to show the reviewer you want a second chance to show your worth. Offer something meaningful and tangible they can take away from the discussion - such as a coupon, discount or other incentive - to pave the way for future business with you.
If you'd like to learn how Earlypay's Invoice Finance & Equipment Finance can help you boost your working capital to fund growth or keep on top of day-to-day operations of your business, contact Earlypay's helpful team today on 1300 760 205, visit our sign-up form or contact [email protected].