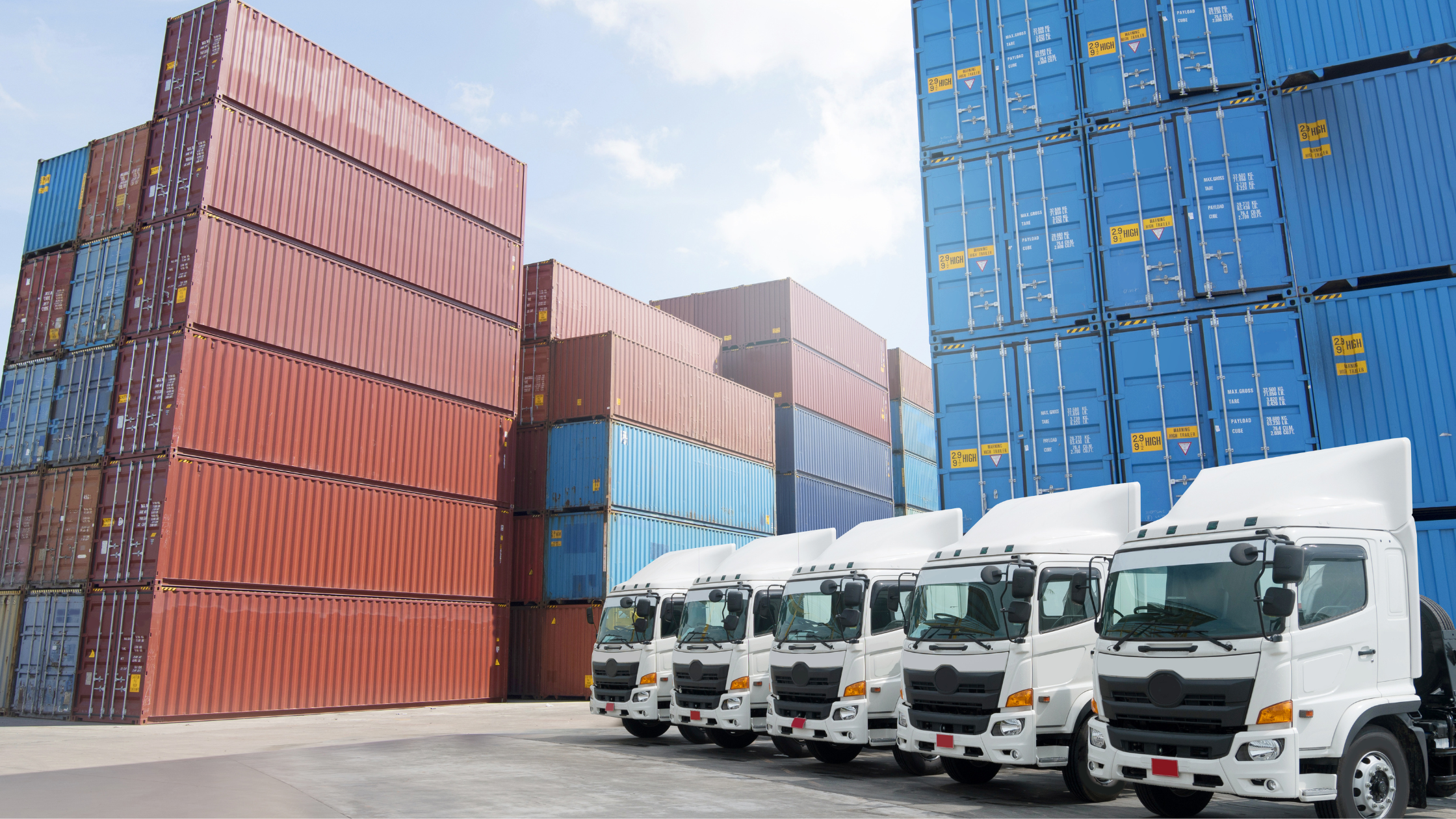 Helping a Transport Business manage cash flow and grow
With long credit terms, slow paying customers, rising fuel costs and an increasing workload, a transport company sought our Invoice Financing solution to help support their daily cash flow needs.
The company had been enjoying cash flow support from a different non-bank financier. However, they were underwhelmed with the service and found the process very time-consuming. They were also seeking an increase in their credit limit, which the other lender had been too slow to action — leaving the business owners in a significantly stressful position. They had the profit to meet their expenses, but they needed extra cash flow support.
The owners of the transport company decided to seek additional support elsewhere and came across us. They were wary of utilising Invoice Finance with a different lender as they felt their initial experience had negatively impacted their business financially and professionally. However, they were blown away by the support they received from us and decided to give it a go.
We were able to provide the transport company with the higher credit limit they had been seeking. Our user-friendly portal and availability of our team meant increased efficiency for the draw-down process; Switching to Earlypay meant the transport company freed up 2-3 hours each week!
With their Invoice Finance facility in place, the transport company can seamlessly keep on top of day-to-day expenses and have the working capital available to take on new opportunities as they arise.
Earlypay is supporting more SMEs than ever before, and we'd love the opportunity to help your business clients grow. If you would like to learn more about our flexible business finance solutions, please visit us at earlypay.com.au, or speak to your BDM.
If you'd like to learn how Earlypay's Invoice Finance & Equipment Finance can help you boost your working capital to fund growth or keep on top of day-to-day operations of your business, contact Earlypay's helpful team today on 1300 760 205, visit our sign-up form or contact [email protected].