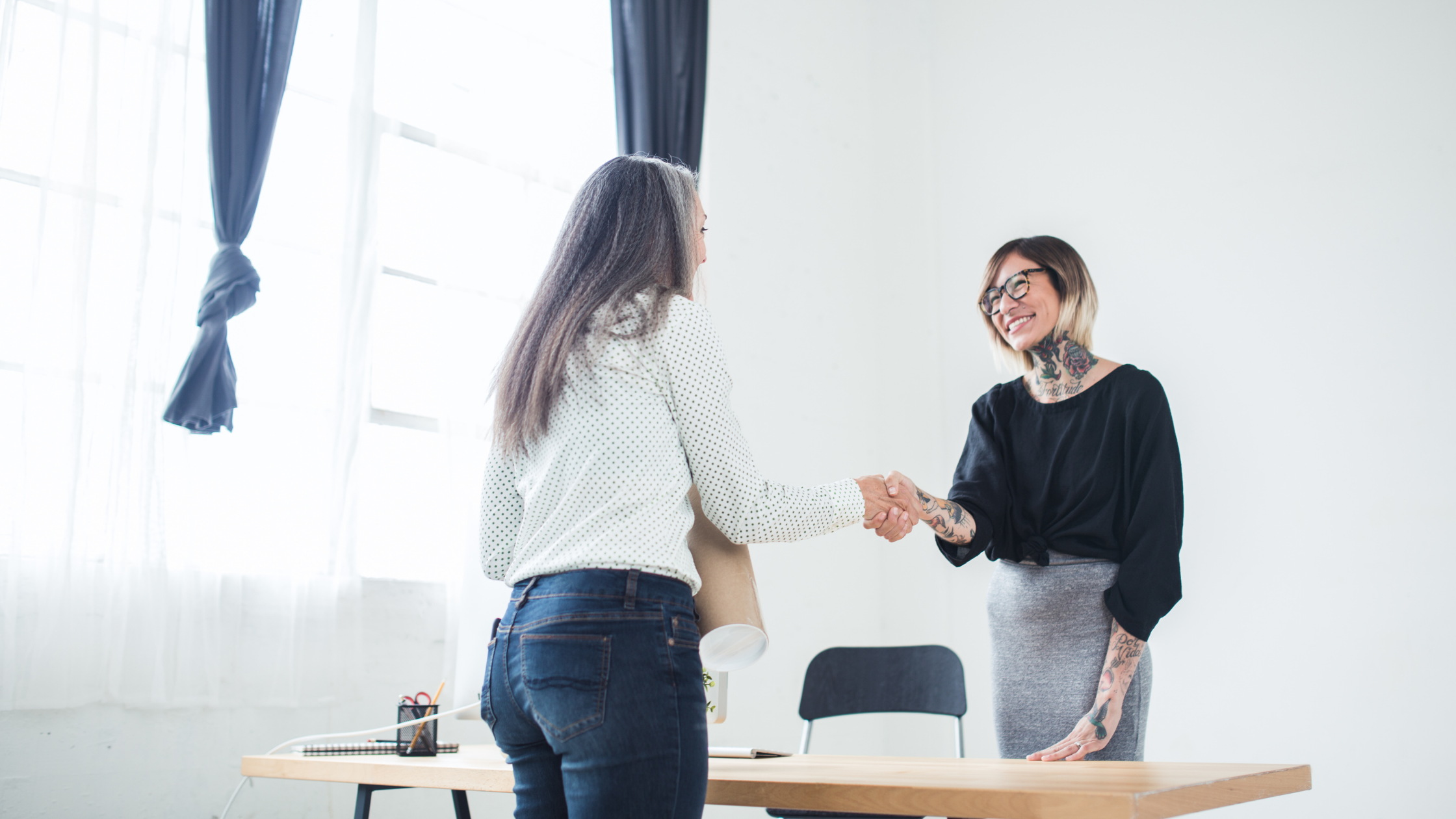 Consumer sentiment is a factor that weighs heavily on the success of many small businesses, so results showing it has started to stabilise are likely to come as welcome news.
The Westpac Melbourne Institute Index of Consumer Sentiment for April registered a 0.3 per cent rise from the previous month, increasing from 99.5 points to 99.7.
This followed a period of significant declines, with Westpac Chief Economist Bill Evans explaining that the index has fallen 9.6 per cent since November.
"While the Reserve Bank did not lower rates further at its April meeting there was minimal speculation around a move and therefore Reserve Bank policy is likely to have been a neutral for this month," he noted.
The bank's monetary policy committee is next due to meet on May 6 and there have already been indications that the official cash rate may remain at 2.5 per cent for some time.
Westpac believes it could be the second half of 2015 before any movement is seen, which is likely to be met with mixed opinion from small business owners.
Mr Evans believes reduced speculation surrounding next month's federal budget could also have had a positive impact on people's attitudes towards what the future has in store.
"Stability in the index at around the level where optimists and pessimists are in equal numbers points to a 'neutral' consumer mood that supports a steady approach to monetary policy," he commented.
This follows results from the latest Roy Morgan Research Business Confidence survey, which pointed to a slight recovery in sentiment last month.
The index registered a rise of 3.3 points compared to February, putting the confidence reading above that recorded just before last year's federal election.
Much of the rise was driven by businesses that have seen their financial situation improve over the past 12 months.
If you'd like to learn how Earlypay's Invoice Finance & Equipment Finance can help you boost your working capital to fund growth or keep on top of day-to-day operations of your business, contact Earlypay's helpful team today on 1300 760 205, visit our sign-up form or contact [email protected].