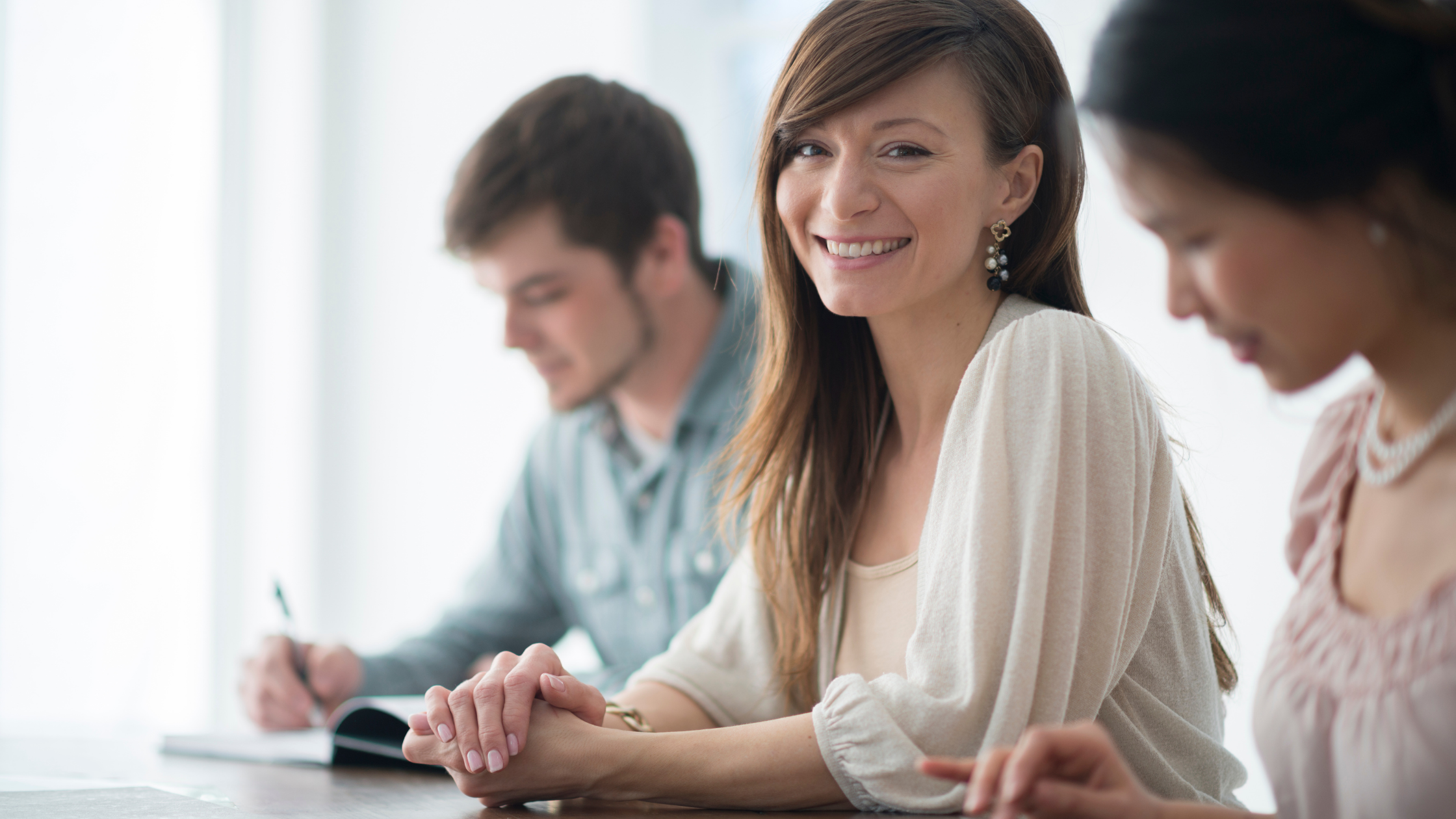 Consumers are finally starting to feel confident about what the future has in store, as the ANZ-Roy Morgan Consumer Confidence index has posted its first gain in six weeks.
During the week ending June 1, the index experienced a rise of 2.9 per cent, which was largely down to people's perceptions of what the economy will be like over the next 12 months.
There was nevertheless a fall in how consumers believe their finances stack up compared to a year ago, which declined 3.1 per cent over the week in question.
Justin Fabo, head of commercial and corporate Australian economics at Roy Morgan Research, said the results need to be considered in their wider context.
He continued: "While confidence is still down a sharp 12 per cent from six weeks ago, the modest bounce back in confidence last week is a tentative, positive sign.
"Given the extent of deterioration seen recently, developments in consumer confidence over the next few weeks will be watched closely for any early indications of the likely outlook for consumer spending."
The index is still 15 per cent lower than the most recent peak seen three months ago and there is widespread concern this could lead to softening in consumer spending.
Very few small businesses are poised to cope well with a sudden fall in consumer spending, which is why the services of a debtor finance facility can come in useful.
Debtor finance can alleviate some of the pressure when your customers are unable to pay on time.
Your invoices can be assigned to Earlypay and you'll receive up to 80 per cent of their balance immediately.
This gives you the opportunity to maintain your small business cash flow even during periods when consumer confidence and spending might not be at its highest.
If you'd like to learn how Earlypay's Invoice Finance & Equipment Finance can help you boost your working capital to fund growth or keep on top of day-to-day operations of your business, contact Earlypay's helpful team today on 1300 760 205, visit our sign-up form or contact [email protected].