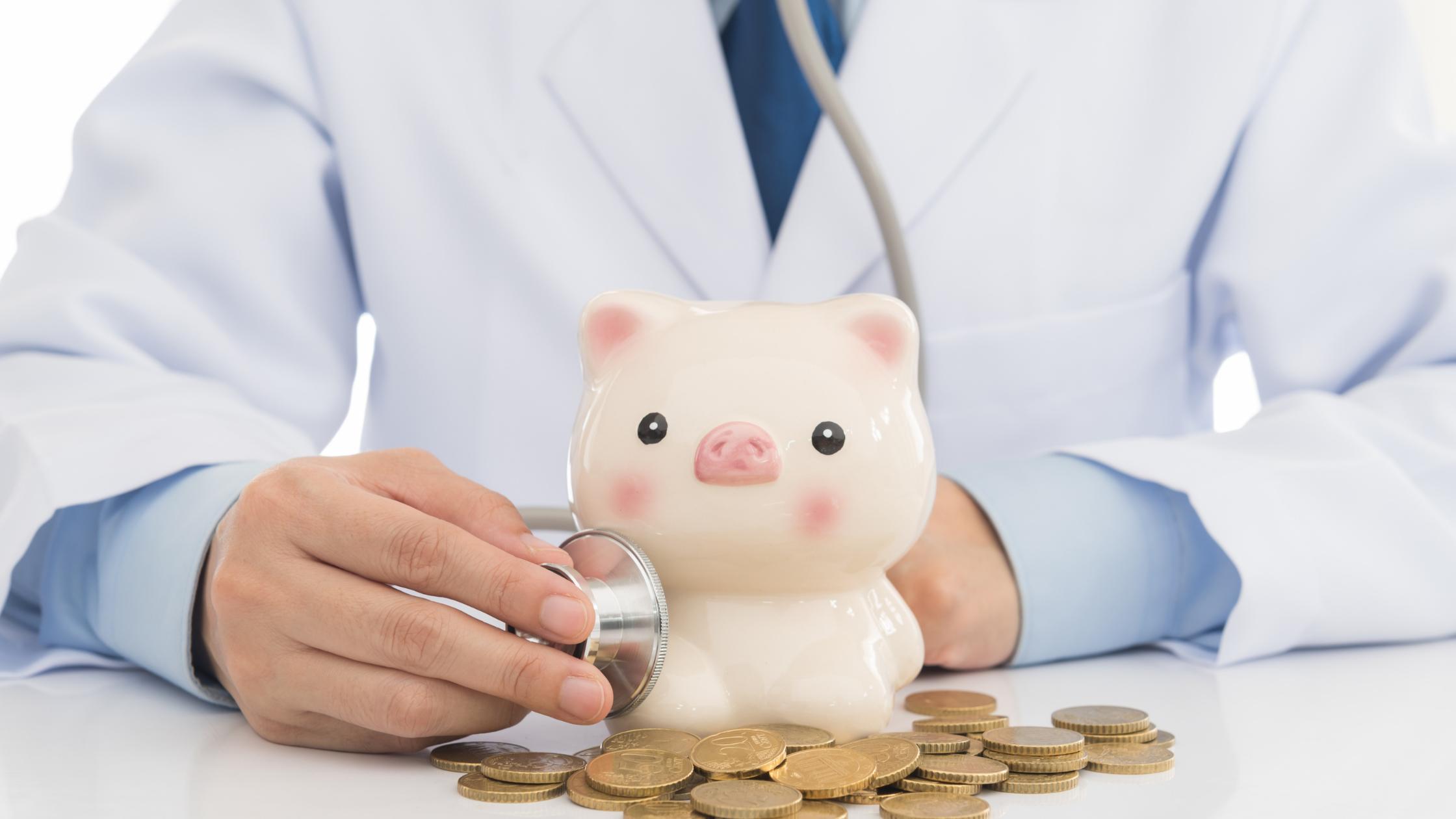 Large companies across the nation are seeing a decline in their financial health, which may also be the case for small and medium-sized businesses.
Analysis from Lincoln Indicators shows around two-thirds of ASX-listed companies are exposed to unacceptable levels of financial risk, with those in healthcare, materials, utilities and energy sectors seeing the highest amounts of distress.
Consumer services, financial, retail and telecommunications sectors, on the other hand, have witnessed much stronger levels of growth.
Chief Executive Officer of Lincoln Indicators Elio D'Amato said there are several steps firms can take to improve their business finance.
"These companies were able to shift their financial health score by focusing on improvements through restructuring, cost reductions, asset sales and dividend cutting," he commented.
Mr D'Amato explained how the banking and financial sector has generally performed better as a result of stronger regulatory measures and operating conditions.
"On the other hand, the consumer discretionary sectors have generally deteriorated due to a combination of weaker consumer spending and sector competition," added the expert.
No matter how large or small a business might be, ensuring a strong cash flow is essential to overall success.
Having the services of a debtor finance facility on your side can prove essential to keeping your business running smoothly - and you should find it gives you peace of mind as well.
Here at Earlypay, we will give you the best possible opportunity for future growth and success by taking over the day to day running of your accounts.
We will take responsibility for the accounting, collection and administration of your business if you choose, otherwise you can opt for a partnership debtor finance facility where you remain in control.
Our system is flexible and can be tailored to the individual needs of your business, meaning we can lend a hand every step of the way.
If you'd like to learn how Earlypay's Invoice Finance & Equipment Finance can help you boost your working capital to fund growth or keep on top of day-to-day operations of your business, contact Earlypay's helpful team today on 1300 760 205, visit our sign-up form or contact [email protected].