If you've been running your small business for long enough, you probably have a steady process in place for nailing down customers and completing transactions. You deliver a sales pitch, make a deal, send them an invoice and then wait patiently for the money you're owed to trickle in. It's tried and true.
Some business leaders think that as soon as the bill's in the mail, their job is done, but that's not actually the case.
The only question, then, is how long that wait will be. Some business leaders think that as soon as the bill's in the mail, their job is done, but that's not actually the case. The specific details beyond that matter. There's a difference between collecting your debts in 60 days and needing to wait only 15. The difference is that once you collect that money more quickly, you can invest in developing a bigger, more successful business.
So how can you speed up the process?
Greasing the wheels for easy payments
If you're passionate about ensuring smooth cash flow into your business, you should probably take a close look at your collection process and search for ways it can be improved. According to the Queensland Government business and industry portal, there are usually a few viable possibilities.
Confirming account information is definitely one constructive step. If you have customers on the books, but with any of their details recorded inaccurately, it can set you back. A mistake with someone's name, phone number, address or email can cause unforeseen delays and make it difficult to collect debts quickly.
Poor communication in general is another factor that often leads to trouble with collecting debts. If you've made a change to someone's invoice but haven't explained it clearly, or issued a late fee to someone without spelling that out in advance, there's always the possibility of a dispute that can drag your business down. If you simply communicate your intent clearly, everyone will be much better off.
What happens when they're late?
Staring at a pile of unpaid invoices on your desk can be stressful. The longer it takes for people to pay what they owe, the more you have to worry about your company being jeopardised.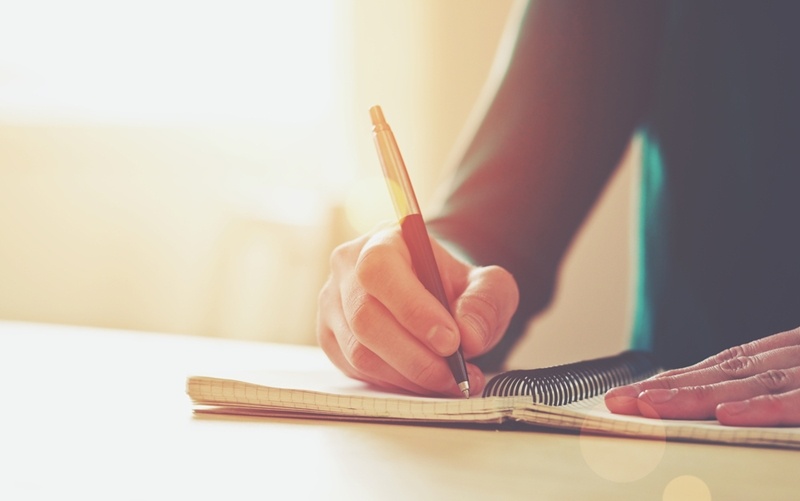 That's why, according to the American Express OPEN Forum, it's good to be proactive and take action when customers are late to pay you. This should start with a courteous follow-up and gradually intensify from there. A quick email to remind a customer of their debt is a good first step; from there, a call can reinforce the point.
It's best to avoid getting overly emotional or threatening if you don't think the debtor is acting in bad faith. There's a difference between merely being late and attempting to shirk a debt altogether, and customers deserve the benefit of the doubt at first. Having said that, if invoices start to get really late, it might be time to threaten legal action.
How invoice finance can be of help
Regardless of whether your debt collection efforts ultimately succeed, you're still likely to need a little financial help in the meantime. This is where invoice finance can play a key role. With invoice finance, you can get cash up front to cover your company's expenses while you wait on customers to pay what they owe later.
Everyone wants to collect debts quickly and move on, but the reality is that collection is often a long, frustrating process. Fortunately, invoice finance makes it shorter and easier. You can get the money you need within a day or two, smoothly and reliably. This helps you focus on improving your business rather than stress over the status of your latest invoice.
If you'd like to learn how Earlypay's Invoice Finance & Equipment Finance can help you boost your working capital to fund growth or keep on top of day-to-day operations of your business, contact Earlypay's helpful team today on 1300 760 205, visit our sign-up form or contact [email protected].