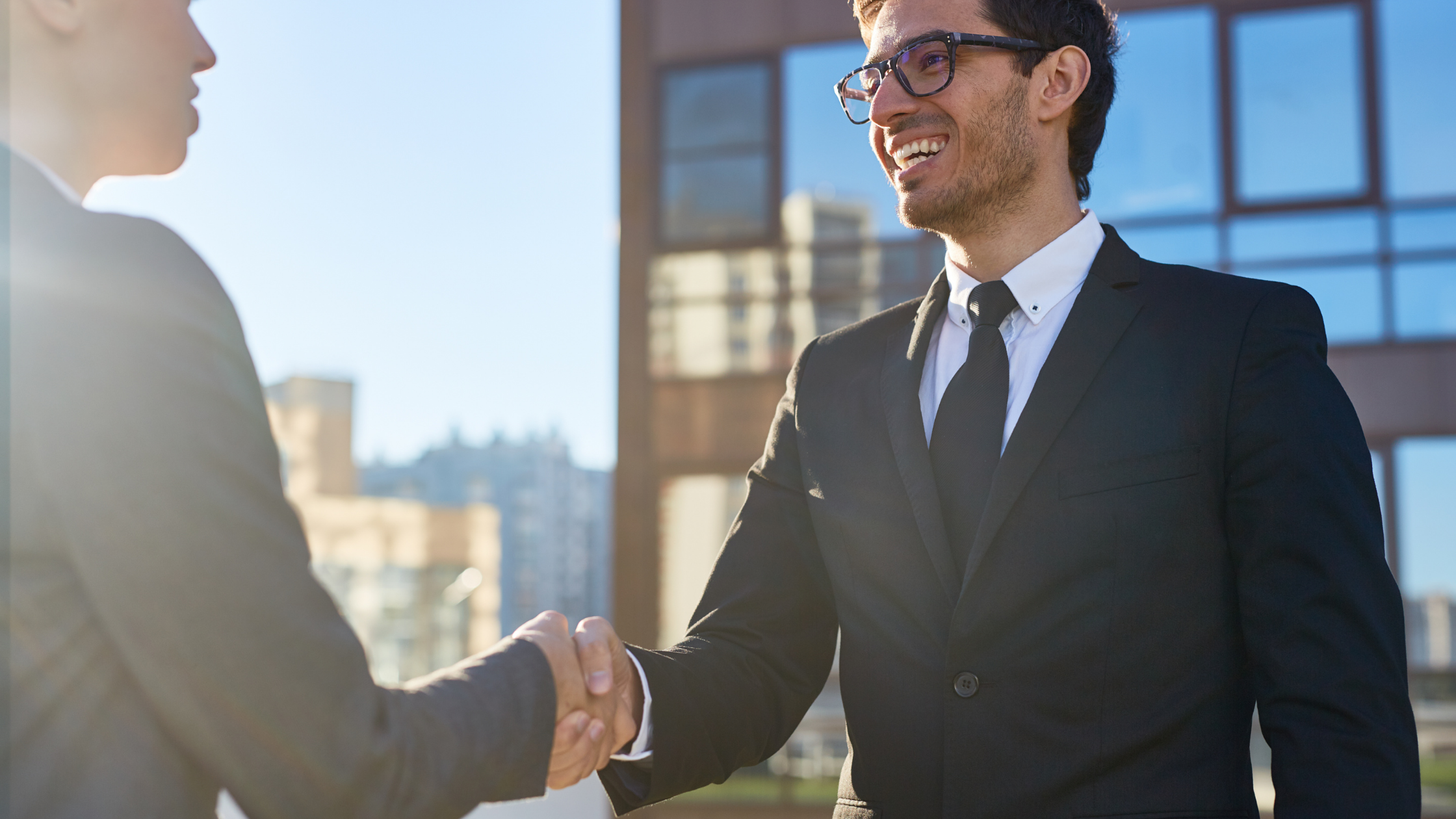 As a small business owner, chances are you've probably heard the adage of "existing customers are more valuable than new ones". If this isn't a mantra you've already adopted in your organisation, it's time to make the change.
Ask yourself this - how valuable are existing customers to your organisation? You know, the ones who come back with repeat orders and recommend you to other business contacts?
These are the clients that run the risk of simply becoming part of the furniture, unless of course you do whatever you can to ensure they feel valued.
Figures from the Gartner Group suggest 80 per cent of a company's future profits will come from just 20 per cent of their existing client base, so it really can pay off to boost your customer service.
This isn't to say your company shouldn't be striving to recruit new customers as well. Any small business will have its sights set on expansion, but it should never be at the expense of your existing client base.
Yes, it's true that people remember bad service - one visit to TripAdvisor or a company's Facebook page will show you that. However, businesses need to remember that customers will be just as keen to let people know about great service they have received, so resting on your laurels simply isn't an option.
In this rapidly growing age of social media, making opinions known is easier than ever. A few quick clicks and people in all corners of the globe can find out exactly what a person thinks about an organisation.
So step back and ask yourself whether you're showing your customers the love, or simply just going through the motions when it comes to customer service.
Wishing you all the best for your week in business.
If you'd like to learn how Earlypay's Invoice Finance & Equipment Finance can help you boost your working capital to fund growth or keep on top of day-to-day operations of your business, contact Earlypay's helpful team today on 1300 760 205, visit our sign-up form or contact [email protected].