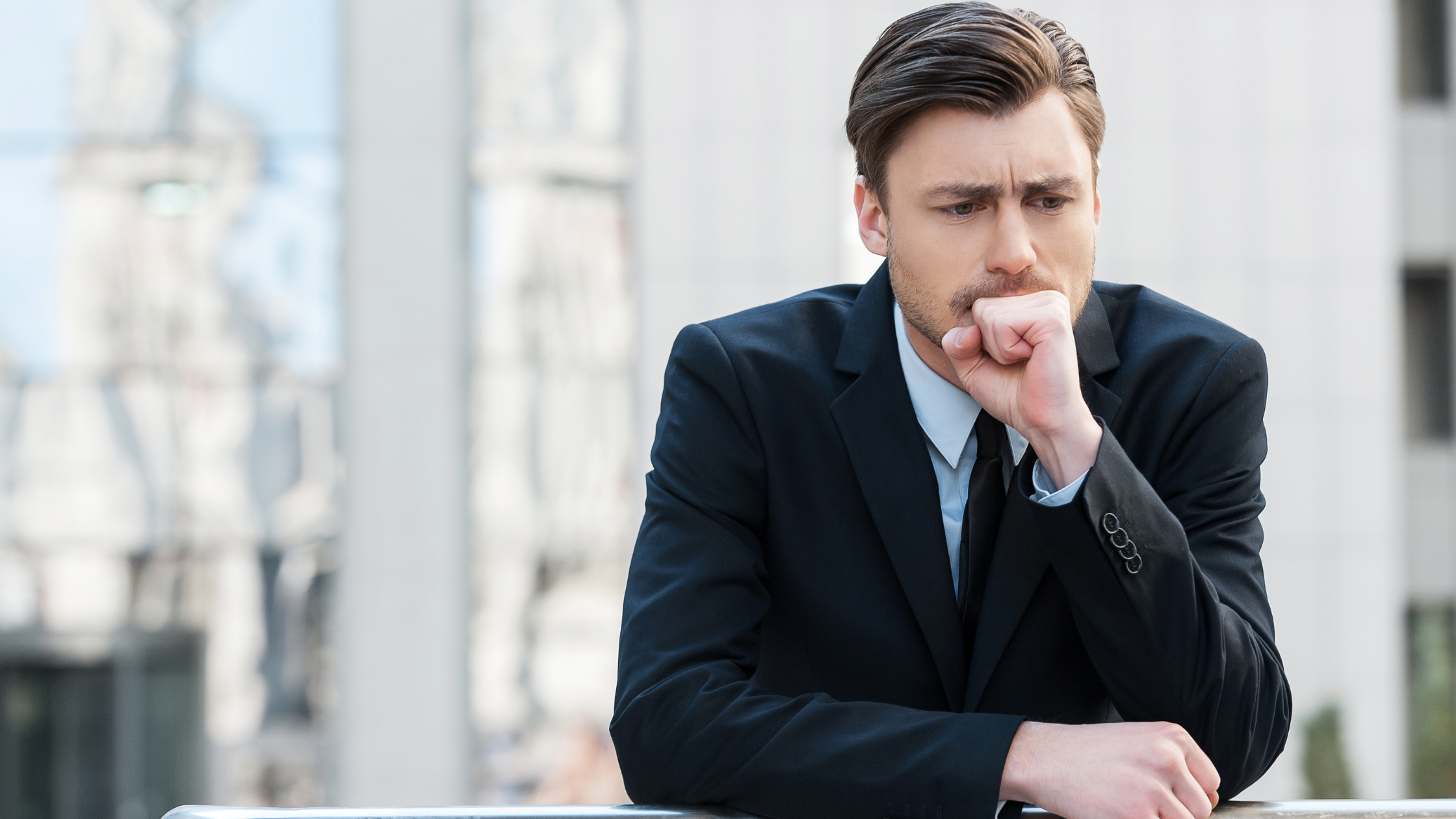 Businesses in Australia are facing an increasingly difficult position when it comes to cash flow, according to recent figures released by Crowe Horwath and SmartCompany.
The jointly published SME Directions Survey 2014 gives an insight into the issues companies are facing in their day-to-day operations, with cash flow topping the list of biggest concerns for businesses.
In fact, 66 per cent of those surveyed reported that cash flow was their biggest concern heading into the new year. The only other concern to come close was red tape and administrative issues, which 45 per cent of respondents felt would be an issue in the future.
Other major concerns included legislative changes (21 per cent), employee retention (17 per cent) and import/export strategies (10 per cent).
This isn't the first time cash flow has topped the concern for small businesses either. Cash flow was also the main issue for respondents last year, while the rest of the list changed considerably.
One solution for companies is to invest in a financing solution that can ease their access to these services. Debtor finance is an option, with this offering companies an easy way to ensure their cash flow is steady and isn't held up by unpaid bills.
With small businesses reporting in the survey that they pay invoices much more promptly than the companies they receive invoice payments from, SMEs need to have the right approach to their finances.
Other solutions companies can turn to include organic growth for sales and finding new revenue streams, such as digital technology. These two avenues were both cited within the study as major areas where companies can boost their business operations.
Clearly, small businesses are being proactive in their approach to financing, with so many already planning strategies to support future growth for 2015.
If you'd like to learn how Earlypay's Invoice Finance & Equipment Finance can help you boost your working capital to fund growth or keep on top of day-to-day operations of your business, contact Earlypay's helpful team today on 1300 760 205, visit our sign-up form or contact [email protected].