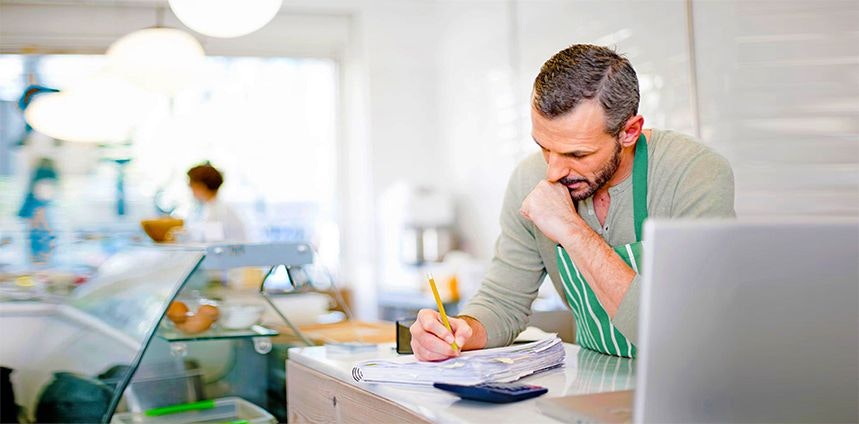 Australian companies are facing a wide range of challenges at the moment and small business cash flow is just one of them.
The latest SME Confidence Report from Commonwealth Bank asked a number of firms what the main obstacles are they are likely to face when achieving growth in 2014.
Cash flow management ranked in second place with 58 per cent of the vote, following only marginally behind meeting client and customer needs with 61 per cent.
Other hurdles included staff management, marketing and sales activities and financial management.
Adam Bennett, executive general manager of local business banking at Commonwealth Bank, said seeking expert advice in this area could be what organisations need to stay afloat.
He continued: "In an increasingly competitive environment, we understand that businesses face challenges from both a macro and day-to-day business management perspective.
"While businesses appear to be more optimistic about the future, there are still key areas where they could do with more support, such as cash flow and financial management."
Of the SMEs questioned, 39 per cent said they are expecting business conditions to improve across the nation - just 11 per cent forecast a decline.
Almost half (49 per cent) believe better domestic economic conditions are playing a part in their improving sentiment, while 36 per cent pointed to a rise in consumer confidence.
Small businesses were also asked how they expect to drive growth over the next six months, with 48 per cent identifying cost reduction as their primary plan of action.
Meanwhile, 41 per cent intend on enhancing staff performance and 31 per cent are going to focus on giving their customers a better experience.
Better financial controls and management were cited by 29 per cent of SMEs as key priorities.
If you'd like to learn how Earlypay's Invoice Finance & Equipment Finance can help you boost your working capital to fund growth or keep on top of day-to-day operations of your business, contact Earlypay's helpful team today on 1300 760 205, visit our sign-up form or contact [email protected].