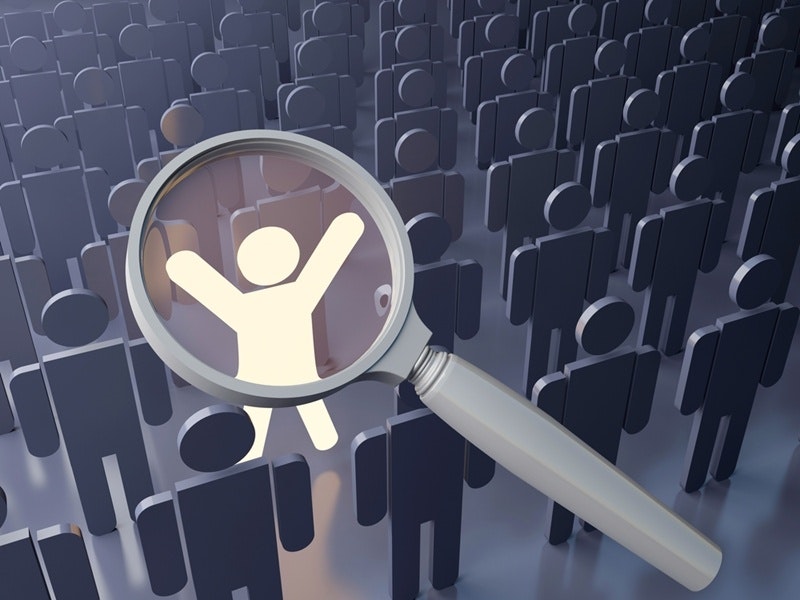 At some point, practically all employers will seek to add to their staff levels. Recruitment is as necessary as it is expensive, and it remains perhaps one of the most significant ways a small to medium-sized enterprise can grow.
A new recruit can cost the employer as much as 150 per cent of that person's annual salary.
Australian businesses know this, and hiring expectations continue to creep higher. Manpower's Employment Outlook Survey for the final quarter of 2015 shows that 13 per cent of responding companies are planning to add to their headcount in the run up to Christmas.
While it may not sound like much, suggests more than 260,000 Australian businesses that may be hiring, while only 6 per cent plan to cut down their staff levels.
It's great for Australia's jobseekers, though can prove costly for employers, particularly if the new recruit doesn't quite bed in. Before any steps are taken, it's essential to look at the ways recruitment can be financed, and have contingencies in place should the plan run over budget.
To this end, invoice finance can be incredibly useful; so let's look at the recruitment scene in Australia today.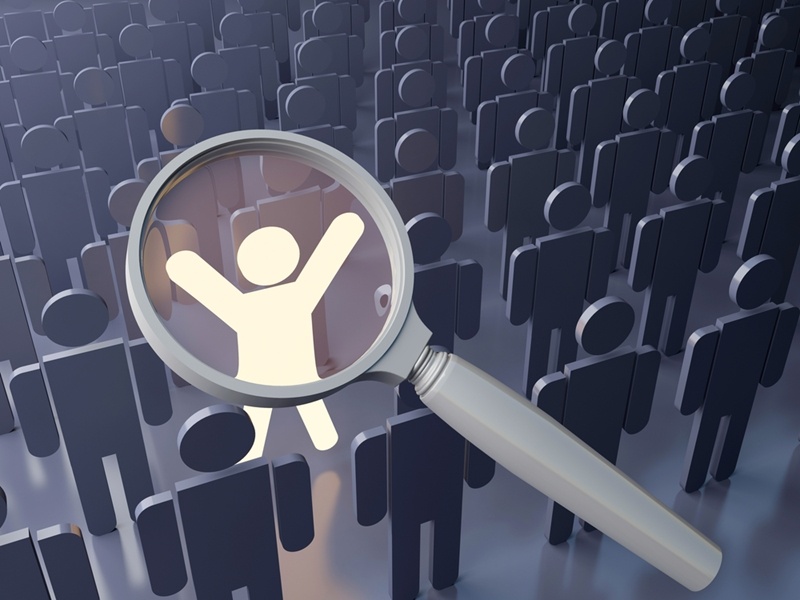 How expensive is recruitment?
Research from Dice shows that a new recruit can cost the employer as much as 150 per cent of that person's annual salary. Even at $35,000 per annum, training and recruitment costs could send that number as high as $87,500.
It's a substantial expense, and one that you'll want to spend wisely. In fact, Dice (quoting Harvard Business Review research) explained that an average 80 per cent of all employee turnover is related to bad hiring decisions. There needs to be some leeway in your finances, should hiring intentions go a little (or a lot) over budget.
How can you finance recruitment?
Should you visit your bank manager for a loan, you may find yourself incredibly restricted on how you can spend the money. Meanwhile, there are no such limitations placed on your own money - you can use that how you see fit.
It's one of the benefits of invoice finance - also known as debtor finance. By receiving payment for your outstanding invoices, the money your businesses has worked hard for can be almost immediately with you, to spend on the most pressing needs of your business.
As a finance option, it's a versatile solution for growing businesses to turn to. Given the high rate of approval and quick turnaround, invoice finance provides businesses the quick injection of cash they need should their recruitment expenses boil over.
Earlypay can also take the administrative burden of seeking finance from your shoulders. Whether you're looking for temporary labour finance or extra working capital for permanent employees, give our team a call on 1300 760 205 if you would like a little help.
If you'd like to learn how Earlypay's Invoice Finance & Equipment Finance can help you boost your working capital to fund growth or keep on top of day-to-day operations of your business, contact Earlypay's helpful team today on 1300 760 205, visit our sign-up form or contact [email protected].