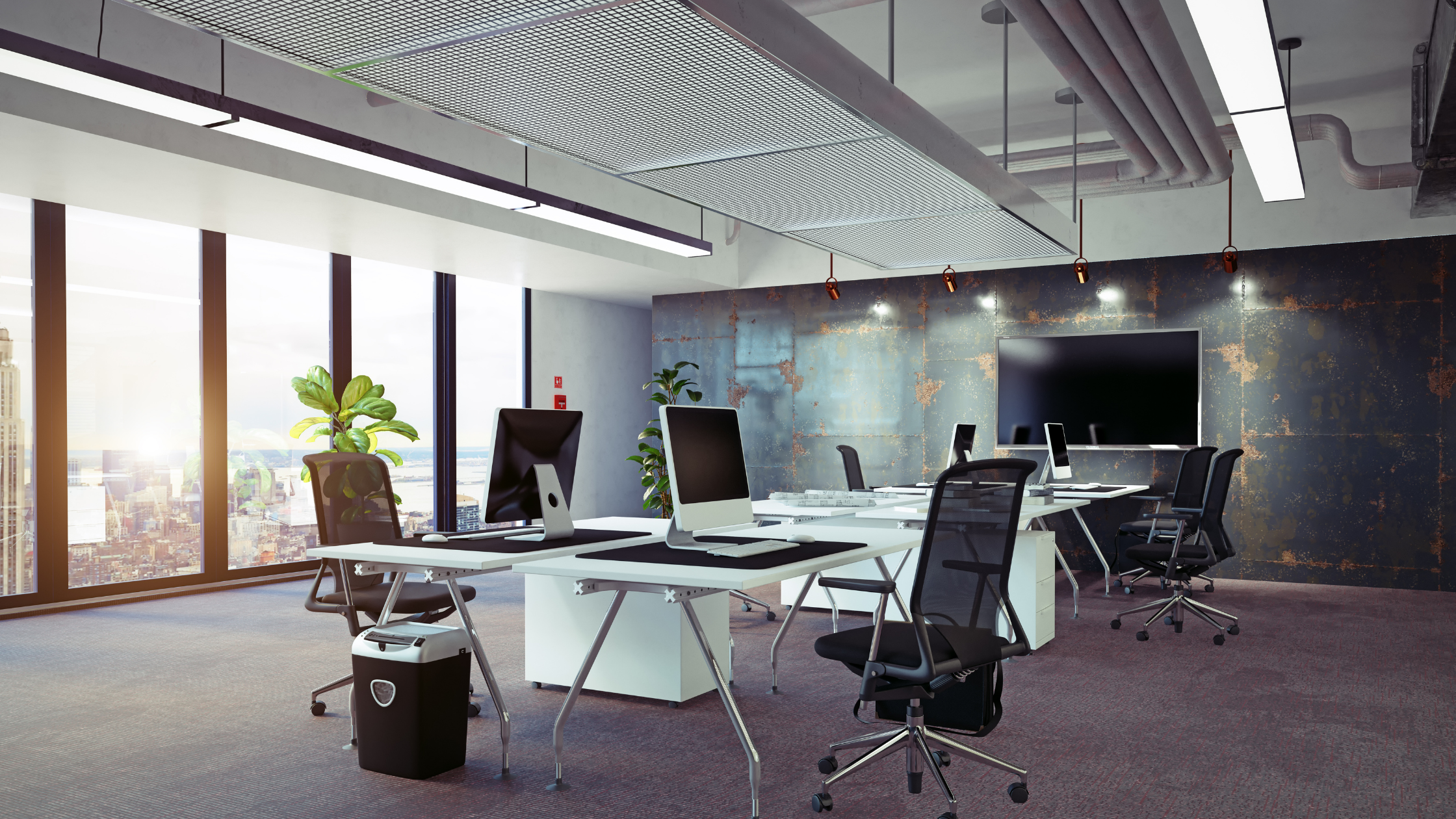 Maintaining the productivity of employees and getting the most out of them is an ongoing priority for small business owners. From encouraging regular breaks and investing in the latest technology, there are many tactics that can be used to improve staff efficiency.
However, can the very design and layout of your office have an impact too?
The World Green Building Council (WorldGBC) certainly thinks so, according to its newly released 'Health, wellbeing and productivity in offices: The next chapter for green building' report. The WorldGBC claimed there is "overwhelming evidence" that building design can have a range of effects on employees, from health and well-being to productivity.
"Of the almost 25 million square metres of office space across Australia, 23 per cent is now Green Star-rated," revealed Green Building Council of Australia Chief Executive Romilly Madew.
"Operating from sustainable office space is increasingly recognised as a strategic business decision that is not only environmentally and economically sound, but can also enhance a company's biggest asset and expense - its people."
While most small businesses won't have the funds or ability to completely revamp their office or move to a so-called 'green' building, there are many small changes they can make to improve the office environment. For example, the WorldGBC said that a wide range of factors, such as air quality, lighting and workstation layout, can contribute to an office being green.
Inviting plenty of natural light and air into the office could therefore go some way in boosting employee well-being and productivity. Likewise, office configuration aspects such as workstation density and the availability of social spaces can all have an impact.
You don't have to set up shop elsewhere if you're hoping to go green - all it requires is a few basic office setup and behavioural changes to help your employees be more efficient in the workplace.
If you'd like to learn how Earlypay's Invoice Finance & Equipment Finance can help you boost your working capital to fund growth or keep on top of day-to-day operations of your business, contact Earlypay's helpful team today on 1300 760 205, visit our sign-up form or contact [email protected].