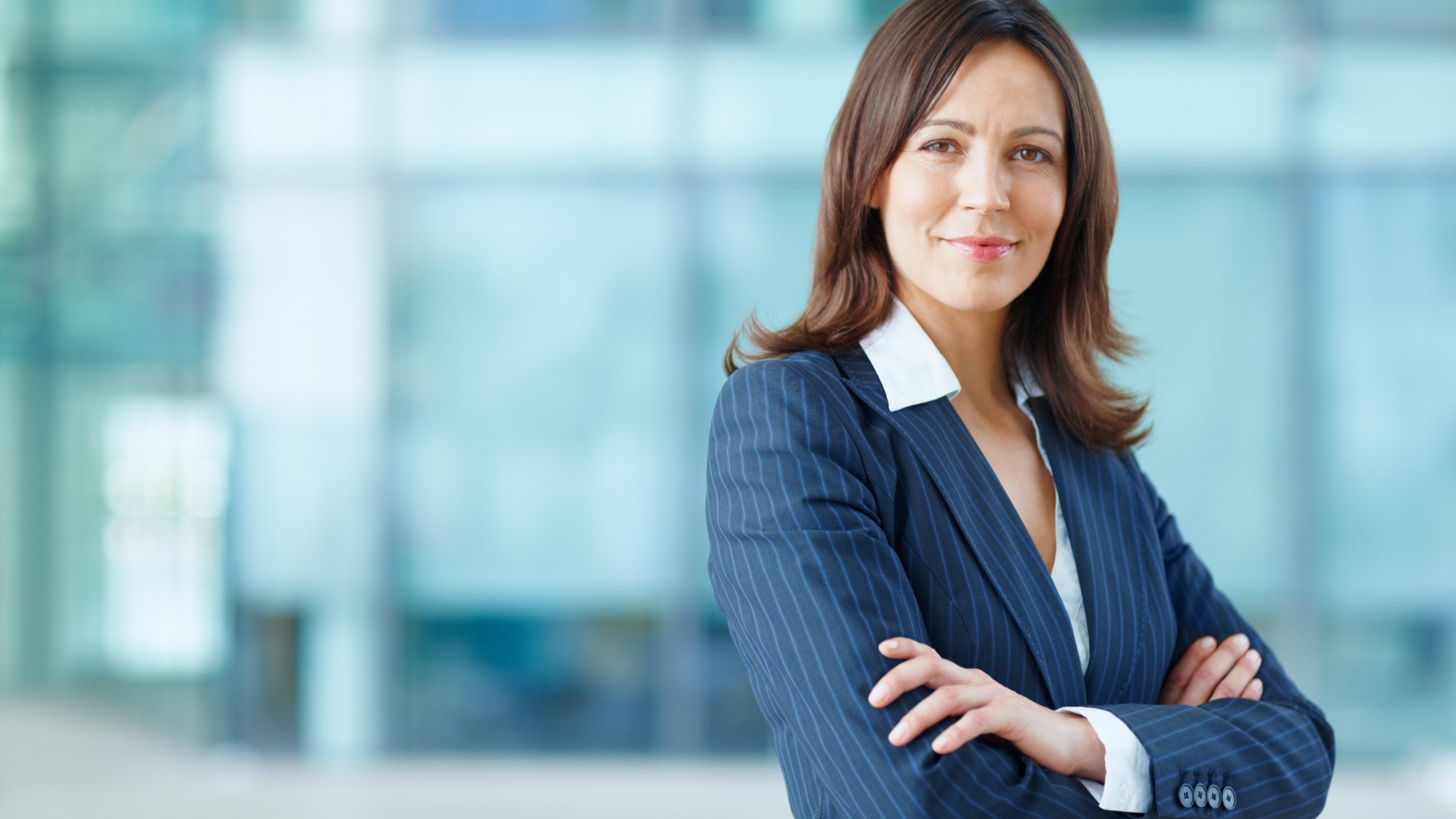 From 1 July, 2017 the more disconcerting of the two key tax changes announced in the Government's 2016-17 Mid-Year Economic and Fiscal Outlook will come into play.
The move will allow the ATO to disclose to credit reporting bureaus the tax debt information of businesses that have not effectively engaged with the ATO to get these debts under control.
The measure will initially only apply to businesses with a tax debt greater than $10,000 and is at least 90 days overdue. However, with a 1.9% increase over 12 months, Australian small businesses account for $12.5 billion of total collectable debt holdings.
Is your business one of them?
In an interview with Accountants Daily, CreditorWatch managing director Colin Porter said businesses that fail to address outstanding tax debts prior to FY2017-18 should expect their credit rating to be adversely affected.
"The information that's being disclosed is tax debt over the value of $10,000, which is actually in default," Mr Porter told Accountants Daily.
"Then it's on their commercial credit file for five years. It's a very serious default."
To avoid such a default, you must secure payment arrangements with the ATO prior to July 1st, or you may find that your ability to secure finance in the future or to secure supplier credit arrangements could be greatly impacted.
Earlypay is here to help you.
We can help any business that is in payment arrangements with the ATO by providing a consistent source of funding to keep on top of ATO and supplier payments as well as day to day commitments.
In addition to supporting your business through your ATO payment obligations, we can also offer:
Fast-tracked Funding
With formal approvals for limits up to $5M within 24 hours and limits from $5M - $10M within 72 hours, we can quickly relieve the immediate cashflow needs of your business.
Higher Concentration Limits
Unlike many of our competitors, we can offer up to 100% concentration for your customers.
Bad Debt Protection
We offer insurance for each of your customers, giving you peace of mind in the event one of your customers became insolvent.
As your financial solutions provider we provide debtor finance to help your businesses grow. We assist businesses working on credit terms with a turnover of $250,000 upwards and from most industries.
If you'd like to learn how Earlypay's Invoice Finance & Equipment Finance can help you boost your working capital to fund growth or keep on top of day-to-day operations of your business, contact Earlypay's helpful team today on 1300 760 205, visit our sign-up form or contact [email protected].