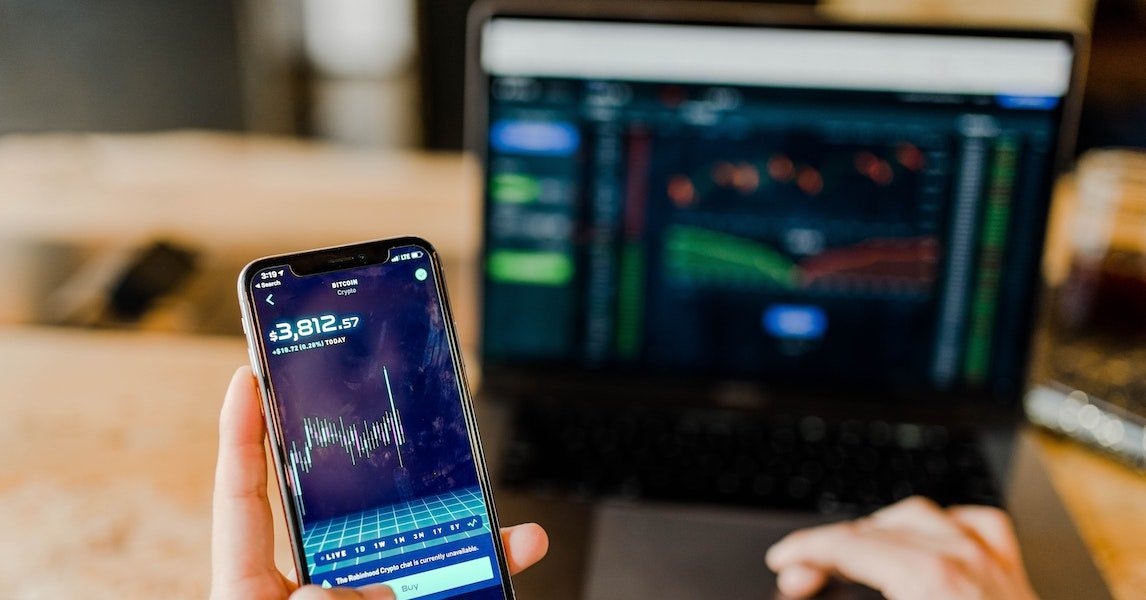 More and more Australian small businesses are sold on the benefits of cloud accounting software and are making the move. Easy-to-use platforms like Xero save small business owners time and effort with bookkeeping and provide useful information to help with better decision making. Cloud accounting software has been a game changer for millions of business owners in how they run their business, and a lesser known benefit is that it can help Australian small businesses access business finance more simply than in the past.
Xero App Marketplace for Financial Services
The Xero App Marketplace is a listing of all business lenders that have a Xero certified App. These lenders have embraced the power of cloud computing and work closely with Xero to help Australian small businesses to access business finance. Lenders listed on the marketplace range from banks to specialist lenders, and offer unsecured business loans, equipment finance and invoice finance.
By connecting to the certified Apps on the Xero App Marketplace, small business owners can securely provide financial data to lenders which helps with speedy processing of loan applications. For time-poor small business owners looking for hassle free business finance without having to provide reams of paperwork, the Xero App Marketplace is a great place to start.
Finance options on the Xero App Marketplace
Unsecured business loans
Unsecured business loans are based primarily on the cash flow of the business and no specific business assets are used as security for the business loan. This type of lending is riskier for the lender as there is no collateral to call upon if the borrower doesn't repay the loan. For this reason, unsecured business loans are commonly the most expensive type of business finance. Unsecured business loans might be suitable for early stage businesses that need a cash boost but more established businesses with equipment or good quality accounts receivable ledgers may find it better to use equipment loans or invoice finance.
Equipment finance
Equipment finance is a type of secured loan that uses vehicles or equipment as security for the loan. As the lender has the right to recover and sell the asset if the loan is not repaid, these loans are considered safer for the lender and are generally less expensive for borrowers than unsecured business loans. Equipment finance is also perfect for spreading loan repayments out over the useful life of assets.
Invoice finance
Invoice finance, otherwise knows as debtor finance, is another type of secured loan but instead of physical assets like equipment, invoice finance uses the accounts receivable ledger as security for the loan. Invoice finance lets business owners unlock cash from the outstanding invoices rather than having to wait until the invoices are paid by customers, which can be unpredictable and is often longer than hoped.
Increasingly, the accounts receivable ledger is the biggest asset of a business, particularly for services businesses where the need for physical assets can be relatively low. Even for capital intensive businesses that do use a lot of fixed assets to produce goods, the accounts receivable ledger can be large and invoice finance can be a great way to unlock cash flow to help businesses grow.
Because invoice finance uses the accounts receivable ledger as security for the loan, it is generally less expensive than unsecured business loans. It also has the advantage of flexibility as funds can be drawn only when needed and loans are repaid when the customer pays the invoice, so business owners don't have to manage regular repayments like for unsecured business loans and equipment finance.
Should I borrow money for my business?
Adding debt to a business isn't always the answer, but many businesses find that the prudent use of debt finance can help boost growth and help business owners achieve their goals sooner. While the right amount of debt can be perfect for helping a business to grow, too much of the wrong type of debt can add stress and put a business at risk, so business owners should check in with their bookkeeper or accountant to determine the best course of action.
Secured loans like equipment finance and invoice finance are useful in keeping debt from getting to excessive levels as lenders won't advance more than the value of the asset the loan is secured by. An additional benefit of invoice finance is that it accelerates the cash flow from invoices that are due to be paid to your business in the future anyway.
Invoice finance that's easier than ever before
Deep integrations with Xero by modern invoice finance providers like Earlypay have really changed invoice finance forever. The ongoing connectivity with Xero means there is no need to manually upload invoices or ledgers so business owners and the lender always know the amount of invoices available for financing.
Xero connectivity also solves another big pain point of invoice finance - reconciling payments to invoices. Invoice finance providers that have not embraced the power of cloud accounting still have clunky reports and bookkeepers can waste hours reconciling payments manually. Modern invoice providers like Earlypay automatically post journal entries into Xero so bookkeepers can reconcile invoice payments and loan repayments with bank transactions literally with a click of a button.
As mentioned in our previous blog, cloud accounting software and invoice finance really is a match made in heaven and Earlypay's market leading integration with Xero makes invoice finance easier than ever before.
If you think that boosting your cash flow using invoice finance could be the answer for your business, please find us on the Xero App Marketplace or contact our friendly team on 1300 760 205.
If you'd like to learn how Earlypay's Invoice Finance & Equipment Finance can help you boost your working capital to fund growth or keep on top of day-to-day operations of your business, contact Earlypay's helpful team today on 1300 760 205, visit our sign-up form or contact [email protected].