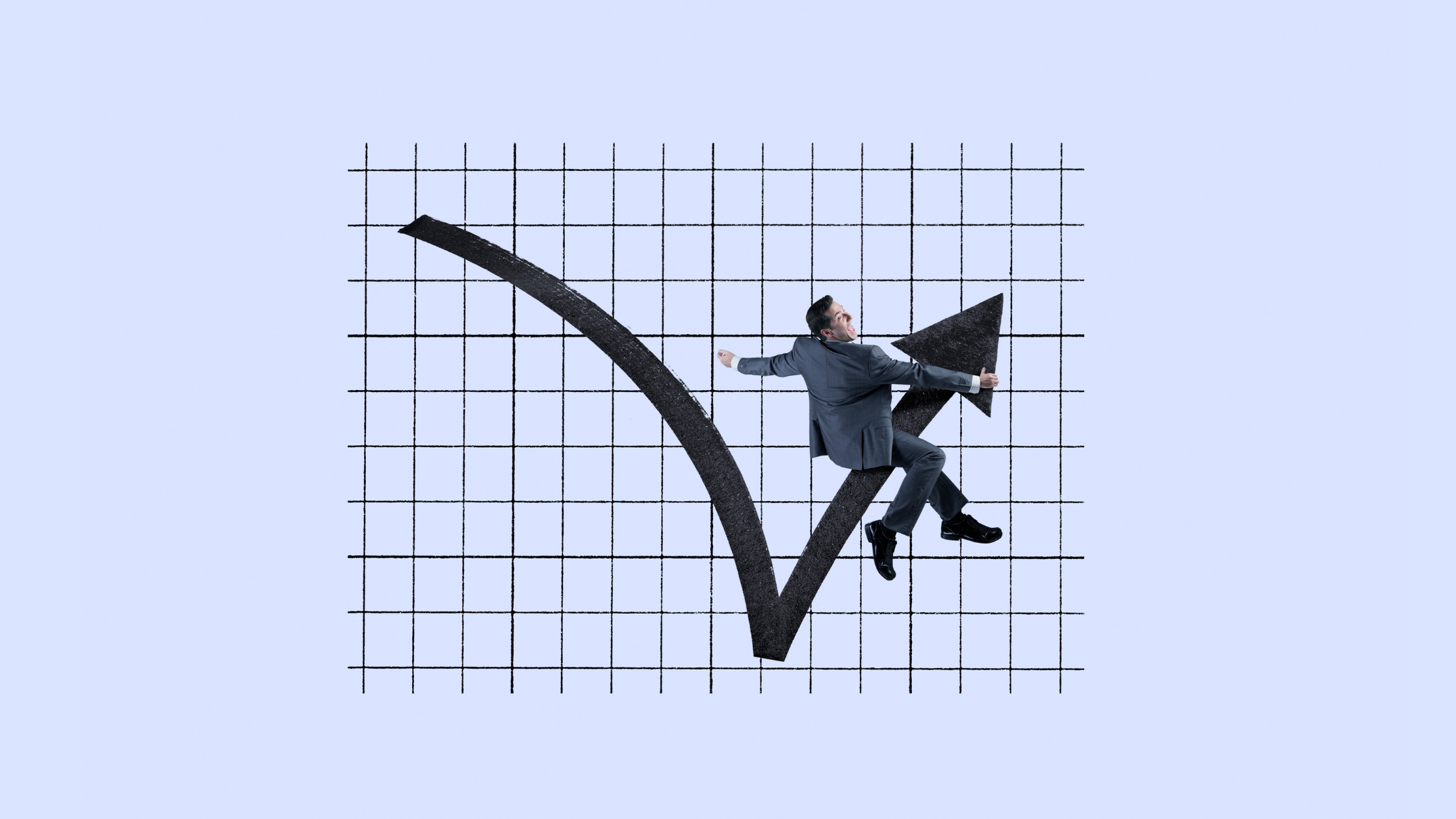 Optimism is starting to improve among small businesses across the country, as figures show a slight rise in confidence last month.
Roy Morgan Research's latest Business Confidence survey reveals a 3.3-point rise in activity from February, when a steep decline in sentiment was registered.
This puts the business confidence score at 120.6, which is higher than the level seen just before last year's federal election when a reading of 119.6 was seen.
Nigel Smith, director of business at Roy Morgan, offered some further insight into the data.
"With the exception of the mining industry, it is notable that between 2011 and 2014 the industry that has consistently shown the highest business confidence is the finance and insurance industry - corresponding a period of historically low interest rates in Australia," Mr Smith said.
"If Australian interest rates do rise in 2014, business confidence in this industry is likely to suffer a setback."
The official cash rate currently stands at an all-time low of 2.5 per cent, although the Reserve Bank of Australia is due to meet again on May 6.
Roy Morgan found the rise in sentiment was largely driven by a growing proportion of businesses seeing improvements in their financial position over the past 12 months.
Almost a third (32.6 per cent) of respondents said they believe the Australian economy will perform well over the next five years, while 59.7 per cent think the coming year will be a good time to invest in business.
However, every state with the exception of Victoria saw a decline in business confidence compared to the previous month - Queensland witnessed the biggest fall of four points.
Western Australia and South Australia currently have the equal highest level of business confidence at 126.8 points.
If you'd like to learn how Earlypay's Invoice Finance & Equipment Finance can help you boost your working capital to fund growth or keep on top of day-to-day operations of your business, contact Earlypay's helpful team today on 1300 760 205, visit our sign-up form or contact [email protected].