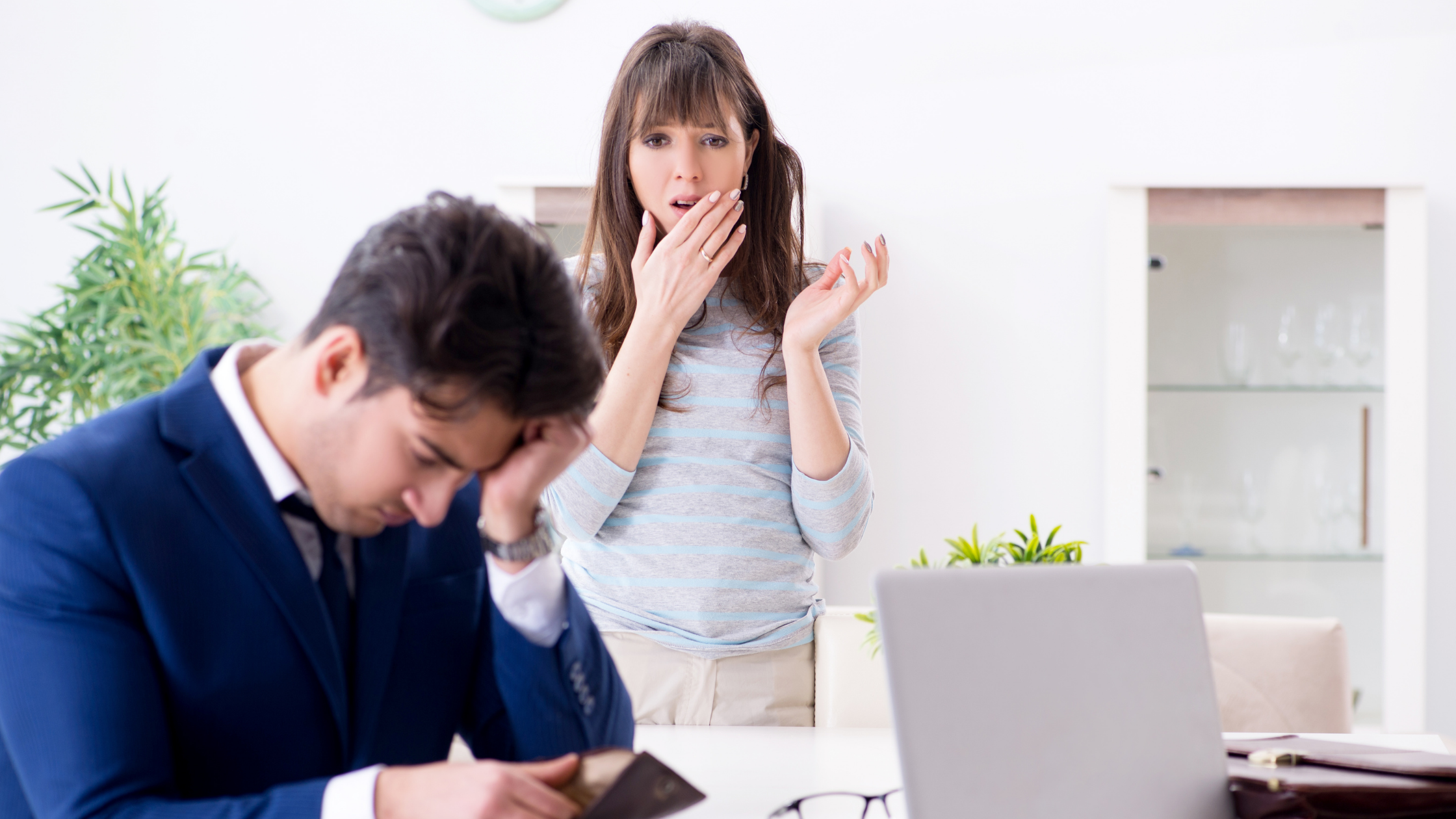 Companies are facing a wide range of difficulties at the moment, but it seems the biggest cause for concern is small business cash flow.
Dun & Bradstreet's Trade Payments Analysis shows Australian businesses believe cash flow is the issue most likely to affect their operations over the next three months.
Research shows the average business-to-business payment took 56 days to be completed during the first three months of the year, making it three days slower than the previous quarter.
Compared to 12 months ago, companies are waiting two days longer to receive such payments.
Adam Siddique, head of group development at Dun & Bradstreet, warned that the data suggests an increasing number of firms are feeling financial strain at the moment.
"While businesses are upbeat about increasing their sales, these latest findings suggest they are experiencing difficulty managing their finances and paying their expenses on time.
"When bills are paid late it interrupts the cash flow that businesses need to cover their own operating costs, which in turn delays how quickly they can pay their suppliers - and so the cycle continues," he noted.
The 2014 slowdown has been billed as the most prominent in three years, which could be due to a range of factors including access to credit, interest rates and fluctuations in the Australian dollar.
Further data from the group showed 34 per cent of companies had a supplier or customer that had been declared insolvent or had other reasons for not being able to pay them.
Firms in the fishing, transportation and services sectors emerged as those that have to wait the least amount of time for their invoices to be paid.
Mining and retail industries were not so fortunate, as they have to wait an average of 58 days to receive payment.
If you'd like to learn how Earlypay's Invoice Finance & Equipment Finance can help you boost your working capital to fund growth or keep on top of day-to-day operations of your business, contact Earlypay's helpful team today on 1300 760 205, visit our sign-up form or contact [email protected].