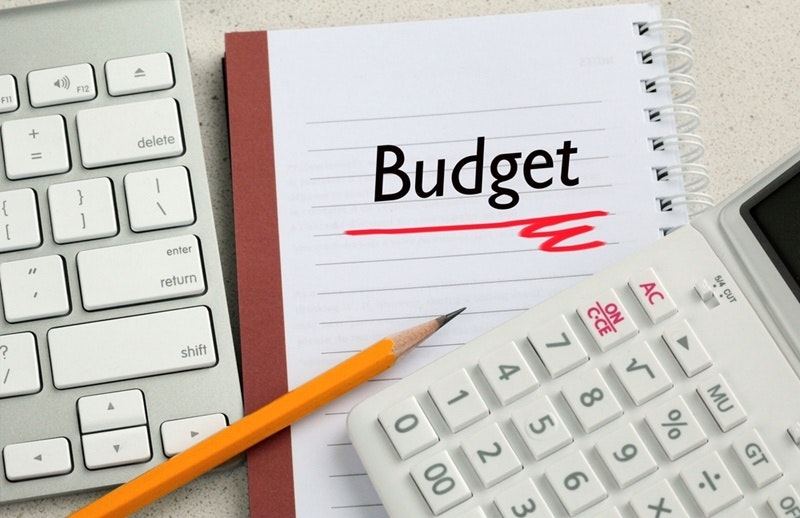 Wholesaling is one of the more challenging industries out there in terms of making a steady profit. It's difficult to market your product and sell it in the traditional sense, as you aren't on the front lines promoting your wares to consumers. Instead, you're selling to secondary retailers, and your results from month to month depend on their inventory needs.
It's tough to build a wholesaling business that's profitable in a steady, sustainable way.
This means it's tough to build a wholesaling business that's profitable in a steady, sustainable way. Even if your product is well-liked and you're able to sell it in dribs and drabs, that might not be enough when you have a facility to rent and employees to compensate every single month. How will you smooth out your ledger?
Focus on your existing clients
In wholesaling, you have a limited number of retailers who will be interested in your product. This makes it a difficult industry to find new clients, which is why Dynamic Business recommends putting extra emphasis on maintaining your client base.
"Every contact we have, such as telephone or fax, is monitored," wholesaler David Schwartz said.
Mr Schwartz noted that "leaky bucket syndrome," wherein customers pour into the top of the sales funnel and leak out through poor management, is common in the wholesaling industry. When you have minor hiccups in the sales process such as unpaid invoices, it's important to follow up on them in a tone that's diplomatic and doesn't risk alienating your valued clients.
Monitoring cashflow and staying responsive
Because it's so tough to keep your revenues consistent as a wholesaler, it's more essential than ever to monitor your cashflow. Business Queensland advises that companies check every month to make sure they've got cash coming in at the rate they forecasted initially and respond quickly if there are any deviations.
If you've got a surplus of cash on hand, you can invest it. With a shortage, you can look elsewhere for financing solutions that will keep you in the black. Either way, following up quickly is to your benefit.
Getting access to much-needed capital
A major part of managing a wholesaling business is making your cashflow smooth and consistent. If you ever have trouble in that regard, there are easy ways to fix the problem. One is to contact us at Earlypay and set up a debtor finance facility that will give you the capital you need.
Selling goods on credit terms is often necessary in the wholesaling industry, and doing so can be detrimental to your week-to-week financial health. Talk to us about how we can fix that problem.
If you'd like to learn how Earlypay's Invoice Finance & Equipment Finance can help you boost your working capital to fund growth or keep on top of day-to-day operations of your business, contact Earlypay's helpful team today on 1300 760 205, visit our sign-up form or contact [email protected].