The online world is such a pervasive part of modern life that small businesses in all sectors should be learning how to take advantage of it in any way they can. Whether it's simply starting up a company website with contact information, reaching out to your customer base through social media or developing a comprehensive eCommerce solution, the opportunities for improving growth are endless.
Despite the widespread use of the web in our society, it's surprising just how many businesses are still lacking in their online presence. Research conducted by Clutch in 2015 found that a surprising 26 per cent of companies still didn't have their own website, and could be missing out on significant benefits.
It's not just increased revenues and exposure that is at stake - a similar study by website building provider Weebly notes that 56 per cent of consumers don't even trust businesses without a web presence. It's a testament to the power of websites over a customer's engagement and impression of your business, and should serve as an incentive to get your online game up to scratch.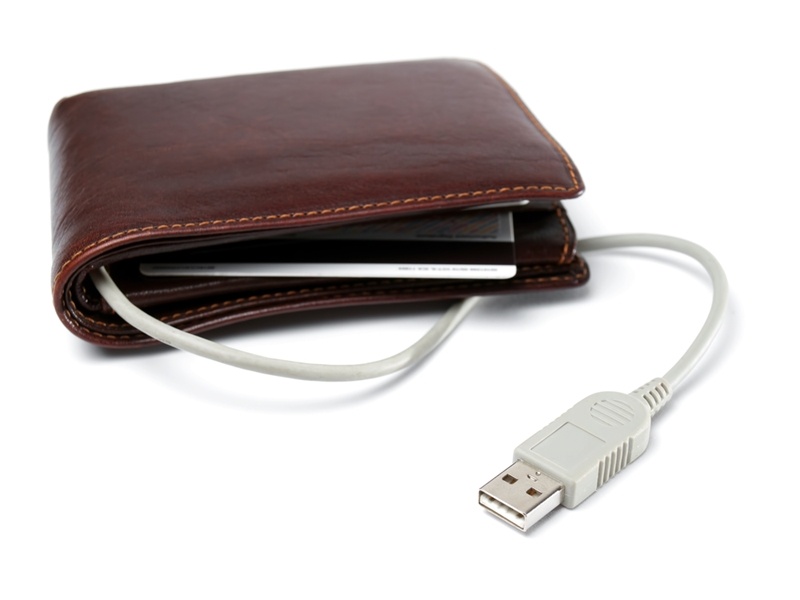 Growth in online business
According to PricewaterhouseCoopers' (PwC) strategic advisory arm Strategy&, three-quarters of all retail sales growth has come through online channels since the turn of the 21st century. Removing the somewhat incompatible sectors of vehicle sales, petrol stations and groceries from the equation, it's estimated that as much as 16 per cent of all sales are occurring online, a rate growing at around 15 per cent each year.
The internet presents some immense opportunities for Australian small businesses
The convenience of the internet, particularly now with smart devices essentially offering consumers access no matter where they are, presents some immense opportunities for Australian small businesses to increase their cash flow. Accessing previously unreachable markets and opening lines of communication are key to growing revenue, so let's look at some effective online strategies.
eCommerce - selling your products and services over the internet
While not the most appropriate course of action for all businesses, expanding your transactional system to account for entirely online sales is an effective way of reaching a wider market. Research from Deloitte has estimated that eCommerce is set to generate over $500 billion in revenues across Asia Pacific in 2016, almost doubling the figure observed just four years ago.
In the UK, meanwhile, The Telegraph reported in July of 2015 that sales made by companies without physical stores, such as Amazon and Asos, were likely to surpass those of online retailers who still held brick-and-mortar outlets. That's not to say that online-only stores are expected to completely supplant the physical storefront, but it's an indication of how critical having an online presence is becoming.
Developing a full service eCommerce solution requires a large amount of back-end infrastructure to support it. Everything from stock management and updating online stores to order reception and delivery needs to be accounted for, so it's not necessarily the easiest or cheapest option. However, if your small business can support the offering and the potential gains are strong enough, it could open up an impressive new revenue channel.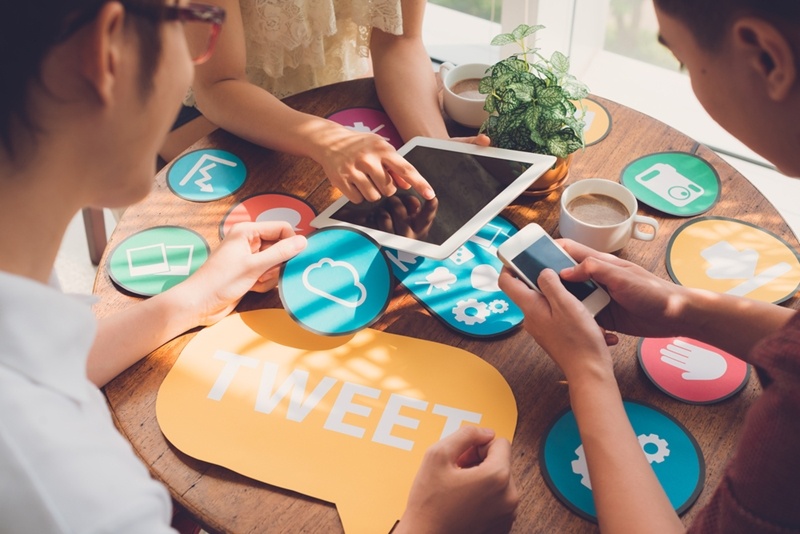 Social media outreach
One of the most popular and visible aspects of our new digital society is the rise of social media, with networks like Facebook, Twitter and LinkedIn all contributing to the intensely connected world we now inhabit. Leveraging these innovations into effective and profitable marketing tools can take your small business to a new level.
Social networks are constantly evolving, as developers introduce new functionality with the goal of expanding their reach. According to Forbes, however, one of the most important areas to focus on is simply giving your audience a reason to follow you.
"Word of mouse spreads even faster than word of mouth."
Running contests on Facebook, engaging with your customers over Twitter or delivering well structured thought leadership articles on LinkedIn can all increase your online profile. The inherent shareability of social posts means well-crafted content can rapidly spread over a wide area, and relatively small amounts of effort can translate to tremendous ROI. As Frederick F. Reichheld and Phil Schefter of the Harvard Business School put it, "word of mouse spreads even faster than word of mouth," so getting your message out there on social media has tremendous value.
Funding innovation through debtor finance
As great as the potential for boosting your online presence is, to be truly effective your content and communications need to have some regularity. Whether you need to simply invest in some new equipment, or employ experts to manage your web capabilities, having a secure source of small business cash flow is essential.
One means of ensuring your finances are arriving in a timely fashion is through debtor finance. Speak to us today about how your invoices can be recovered sooner, allowing you to get on with the task of building your online presence.
If you'd like to learn how Earlypay's Invoice Finance & Equipment Finance can help you boost your working capital to fund growth or keep on top of day-to-day operations of your business, contact Earlypay's helpful team today on 1300 760 205, visit our sign-up form or contact [email protected].