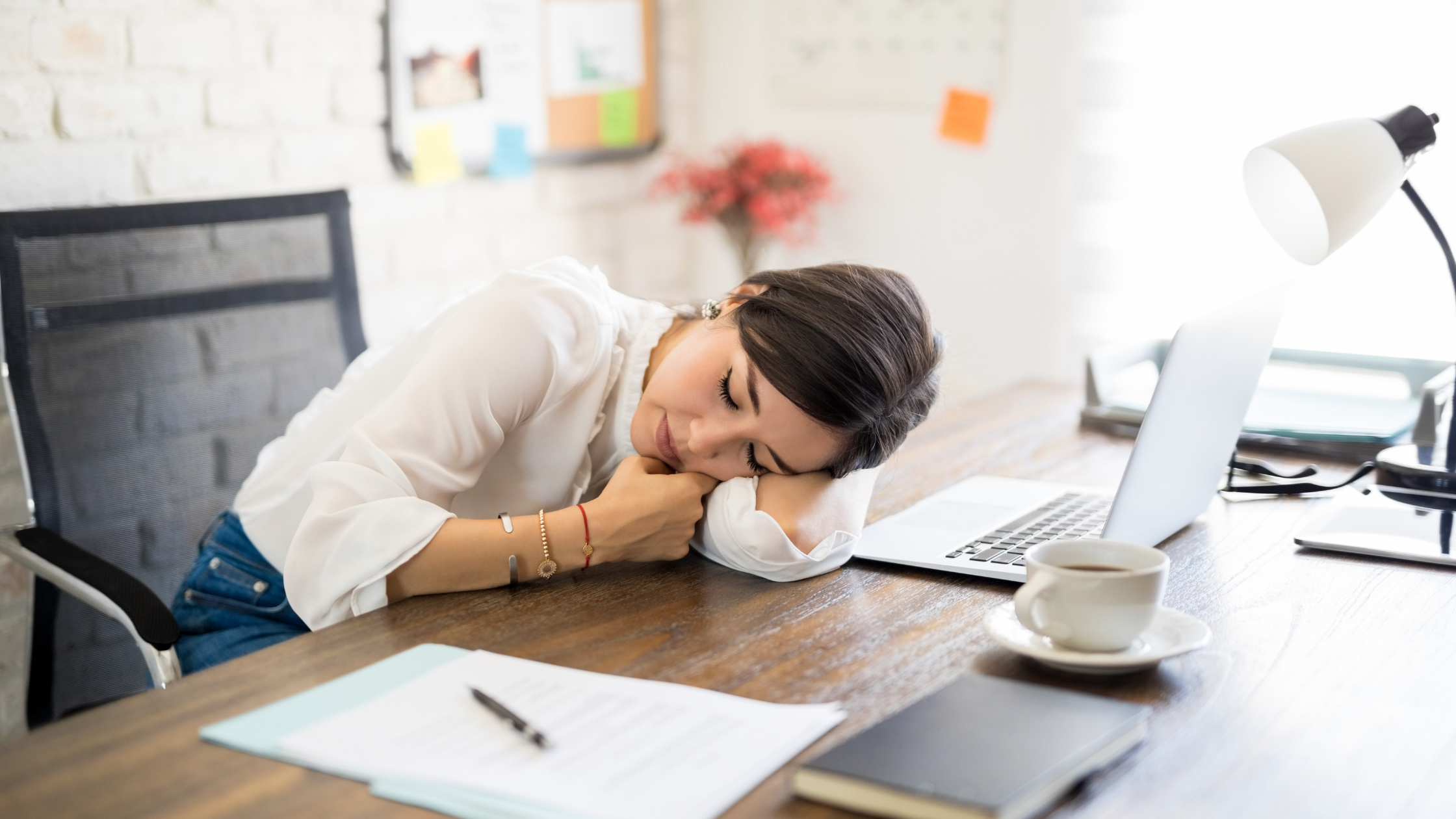 Employees who often find themselves working long hours aren't alone, as figures from the Organisation for Economic Co-Operation and Development (OECD) show this is a national trend.
The group's 2014 Better Life Index showed 14 per cent of employees across the country work very long hours, which is much higher than the OECD average of just 9 per cent.
Men were shown to be the most likely to spend longer than necessary at work, as 21 per cent were found to do this compared to only 6 per cent of women.
The data also shed light on the employment landscape across Australia. More than 72 per cent of people between the ages of 15 and 64 have a paid job, which is higher than the OECD average of 65 per cent.
In addition, Australians were found to work 1,728 hours per year, which is lower than the average across other nations of 1,765.
Figures also suggest small business owners and other employers are more likely to take people on who have a strong educational background. Almost a quarter (74 per cent) of adults aged between 25 and 64 have earned the equivalent of a high school degree.
Men are more likely to have gained this qualification than women, leading the OECD to suggest women's participation in higher education may need to be strengthened in Australia.
It also appears Australians are earning more than workers in other OECD countries. Household net-adjusted disposable income stands at US$31,197 per year, whereas the average is US$23,938.
This refers to the amount of money households earn after taxes and transfers have been deducted - namely that which is spent on goods and services.
Overall, Australia was shown to perform well across many measures of wellbeing and happiness and ranked top of many of the indicators used to calculate the index.
If you'd like to learn how Earlypay's Invoice Finance & Equipment Finance can help you boost your working capital to fund growth or keep on top of day-to-day operations of your business, contact Earlypay's helpful team today on 1300 760 205, visit our sign-up form or contact [email protected].