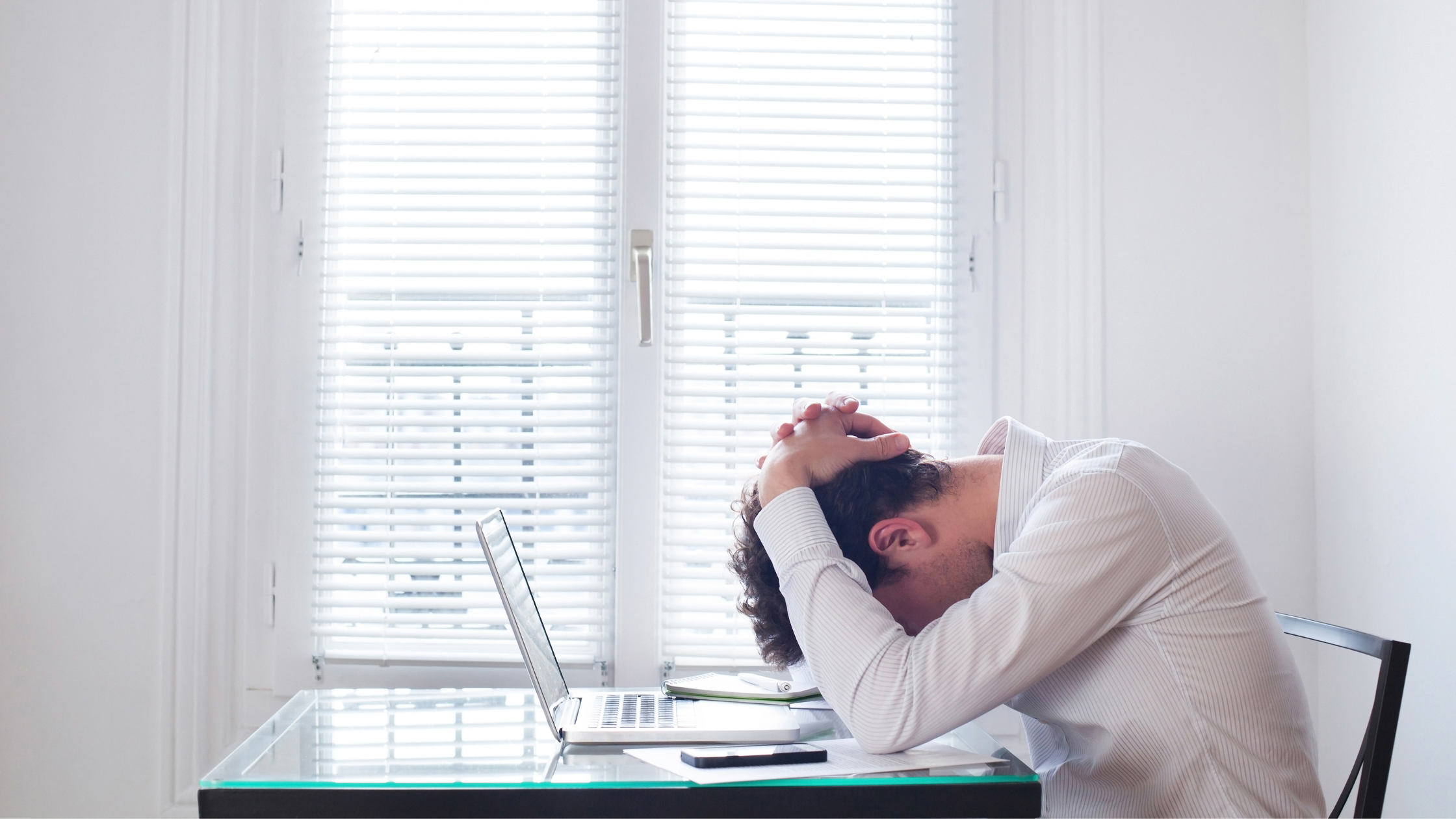 Job security is on the minds of many Australian workers at the moment, as research shows a growing number of people are concerned about what the future might have in store.
Nearly half (49 per cent) of employed Australians believe it will take a long time to find a new job if they were to become unemployed - the highest proportion since 1992, Roy Morgan Research found.
Respondents also believed unemployment would rise across the nation, as 61 per cent of people believe it will increase over the next 12 months. Just 17 per cent predict a fall, small business owners may be interested to learn.
Many high-profile job losses have occurred over recent months, so the group believes it is not surprising the prospect of unemployment is high on people's minds at the moment.
The group's Gary Morgan said: "When it comes to how secure employed Australians feel in their jobs, there is still a great majority who feel their present job is safe (74 per cent, down 6 per cent).
"Even so, this is the lowest majority for 15 years since November 1999."
Of those questioned, 22 per cent believe there is a chance they could lose their job in the coming months, which is the highest figure since December 2001.
This follows the release of labour figures by the Australian Bureau of Statistics (ABS), which showed unemployment declined to 5.8 per cent in March, marking a 0.2 per cent fall from the previous month.
Much of this increase in employment was due to a rise in part-time roles among both men and women, which offset some of the decline in full-time positions.
There was also a rise in the number of aggregate hours worked throughout the month, which increased by eight million compared to February figures from the ABS.
If you'd like to learn how Earlypay's Invoice Finance & Equipment Finance can help you boost your working capital to fund growth or keep on top of day-to-day operations of your business, contact Earlypay's helpful team today on 1300 760 205, visit our sign-up form or contact [email protected].