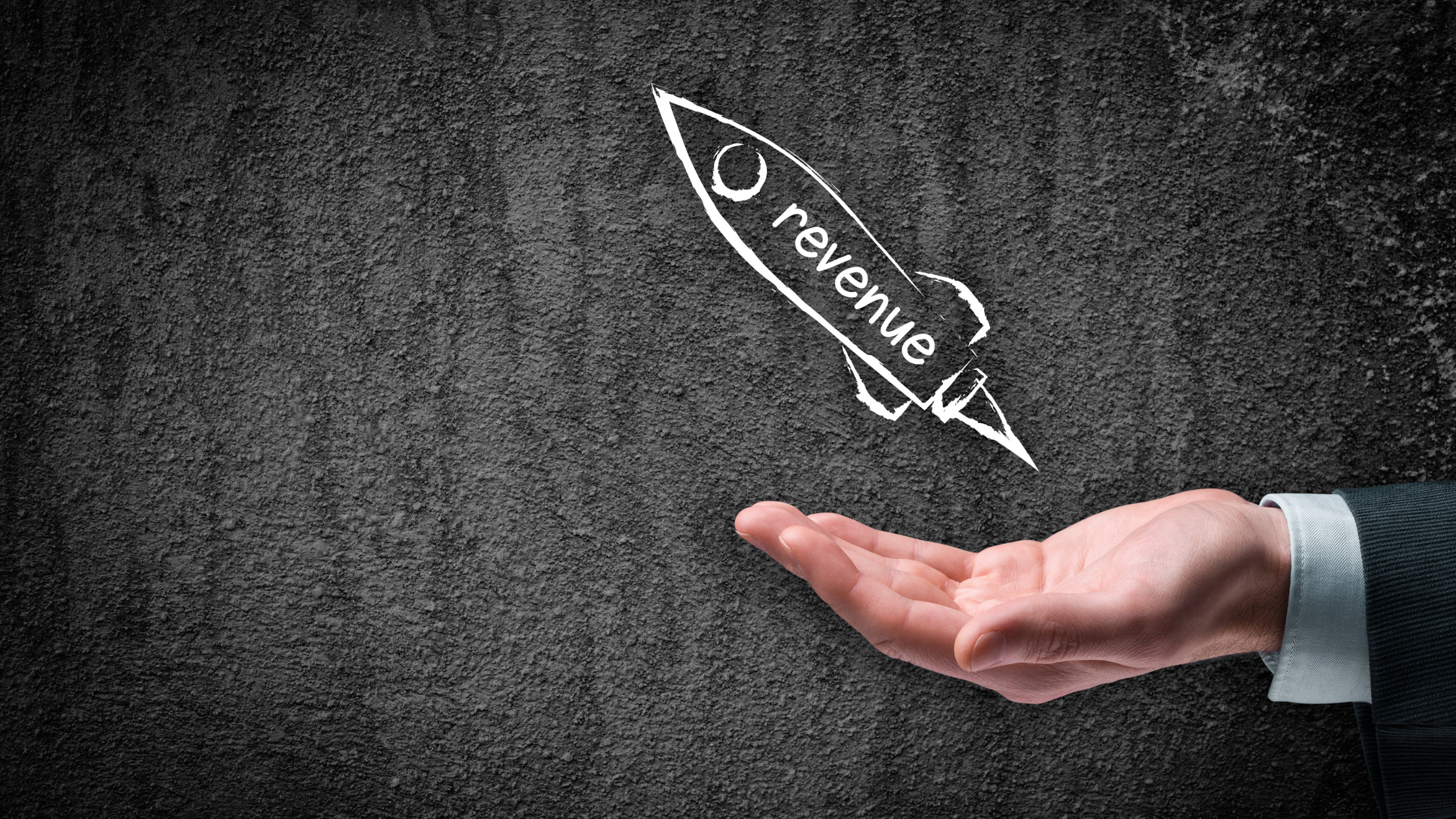 Small businesses in Australia reported one of their strongest years in terms of revenue, according to the latest small business survey from MYOB.
The accounting software firm recently released the September 2014 edition of its Business Monitor Report, which showed that small businesses in Australia recorded one of their best revenue performances in the last three years. The proportion of respondents reporting declining revenue also went down.
According to the report, 21 per cent of small businesses enjoyed an increase in revenue in the 12 months to August 2014, while an additional 42 per cent managed to maintain "steady" revenue levels. Less than a third (31 per cent) reported a decline in revenue over the past 12 months - a result that is the lowest in five years.
In addition to strong levels of revenue, business owners are demonstrating signs of optimism. A quarter (24 per cent) said they expect the economy to pick up in the next year, a slight improvement from the 23 per cent recorded in 2013.
"Although the latest Business Monitor reflects that running a small business in the current economic environment is not easy, many local operators are beginning to see their hard work pay dividends," noted Tim Reed, CEO of MYOB.
"This survey again reinforces how resilient our SME community is and underscores how important they are to the economy as a whole. It is particularly heartening to see many more businesses looking forward to an improved end to the year, and confident about what 2015 will bring."
However, Mr Reed also pointed to some of the pressing challenges small business owners in Australia are currently facing.
"Small businesses are having to work hard for every customer and every sale, while feeling the squeeze from both external pressures like the cost of fuel and the high dollar and market conditions, including competition, margins and cash flow," he explained.
Almost a third (30 per cent) of respondents cited cash flow as a major pressure, making it one of the highest-ranking concerns. However, with business solutions such as debtor finance, you don't have to let poor clash flow slow your company down.
Earlypay has supported Australian SMEs with fast and flexible alternative funding solutions for more than 20 years. Our business line of credit, invoice finance and equipment finance products allow business owners to proactively manage their cash flow, freeing up your working capital for investing in growth. To chat about whether our solutions could be right for your business, call us on 1300 760 205.
If you'd like to learn how Earlypay's Invoice Finance & Equipment Finance can help you boost your working capital to fund growth or keep on top of day-to-day operations of your business, contact Earlypay's helpful team today on 1300 760 205, visit our sign-up form or contact [email protected].