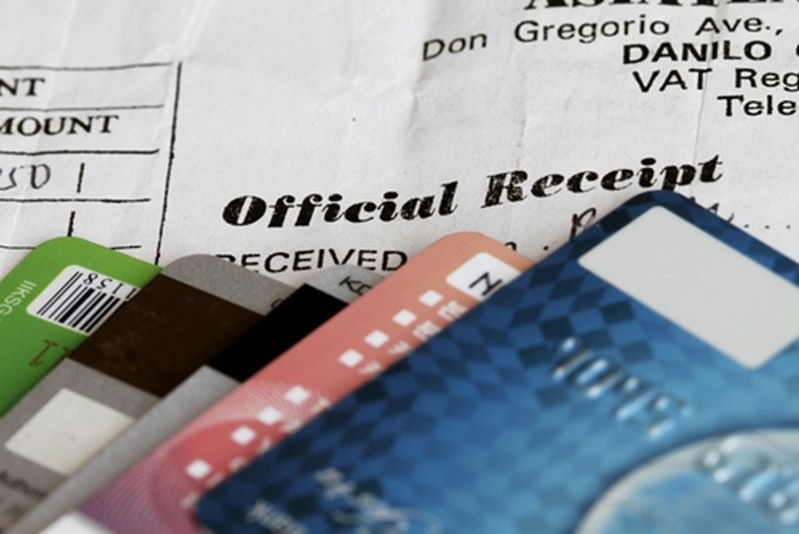 In the 21st century, it's often difficult for companies in the manufacturing sector to stay competitive. This is largely because times have changed and consumers have different needs - we live in an increasingly digital world, and people have less use for material possessions than they once did. Their lives are starting to revolve around data, not things.
Australian manufacturing businesses are up against a unique challenge, and they'll need to adapt.
This doesn't mean Australian manufacturing businesses are going to die out, necessarily, but it does mean they're up against a unique challenge, and they'll need to adapt. Staying viable financially is going to be tough on multiple levels - it will be challenging both to make sales and to keep the cash flowing from week to week.
What makes Australian manufacturing unique
Finding success in manufacturing finance can be difficult for any business, but it's especially difficult in Australia because so many businesses are so small, according to Manufacturers' Monthly.
"Australian manufacturing is unique," said Innes Willox, CEO of the Ai Group. "40 per cent of our manufacturers within Australia employ less than 10 people. They're micro-businesses, and usually family-owned businesses."
Because this is the case, manufacturers are usually under intense pressure to maintain steady cashflow. With a business small enough, even one late-paying customer can have a harmful effect on operations.
Taking control of your company's debts
If you run a manufacturing business and you're beginning to recognise a little trouble with cashflow in your book, you'll probably want to take control of that situation as soon as possible. The Pulse Australia recommended being aggressive about dealing with the problem of consistently unpaid invoices. If you have a customer who isn't paying on time, that's a real issue.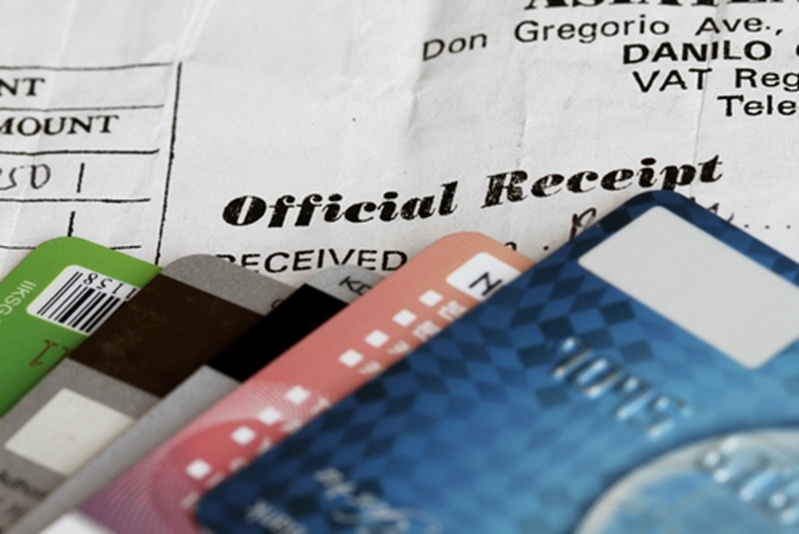 The key is to establish clear expectations with regard to trading terms, on both ends of the transaction. You should have a set process for delivering products to your customers on a regular basis, and they should have a schedule in place for paying you. If either side isn't holding up their end of the deal, you'll need to do something about it.
Getting some much-needed help with cashflow
So what can you do? If you need to get working capital in hand right away, and your customers aren't paying up, an alternative method of obtaining cash will probably be necessary. At Earlypay, we have one. We can offer your business debtor financing solutions that will solve the problem of cash being stuck in your customers' books.
For small manufacturing companies in Australia, it's often difficult to get the cash you need, when you need it. Turn to us if you need a little assistance - we're happy to step in.
If you'd like to learn how Earlypay's Invoice Finance & Equipment Finance can help you boost your working capital to fund growth or keep on top of day-to-day operations of your business, contact Earlypay's helpful team today on 1300 760 205, visit our sign-up form or contact [email protected].