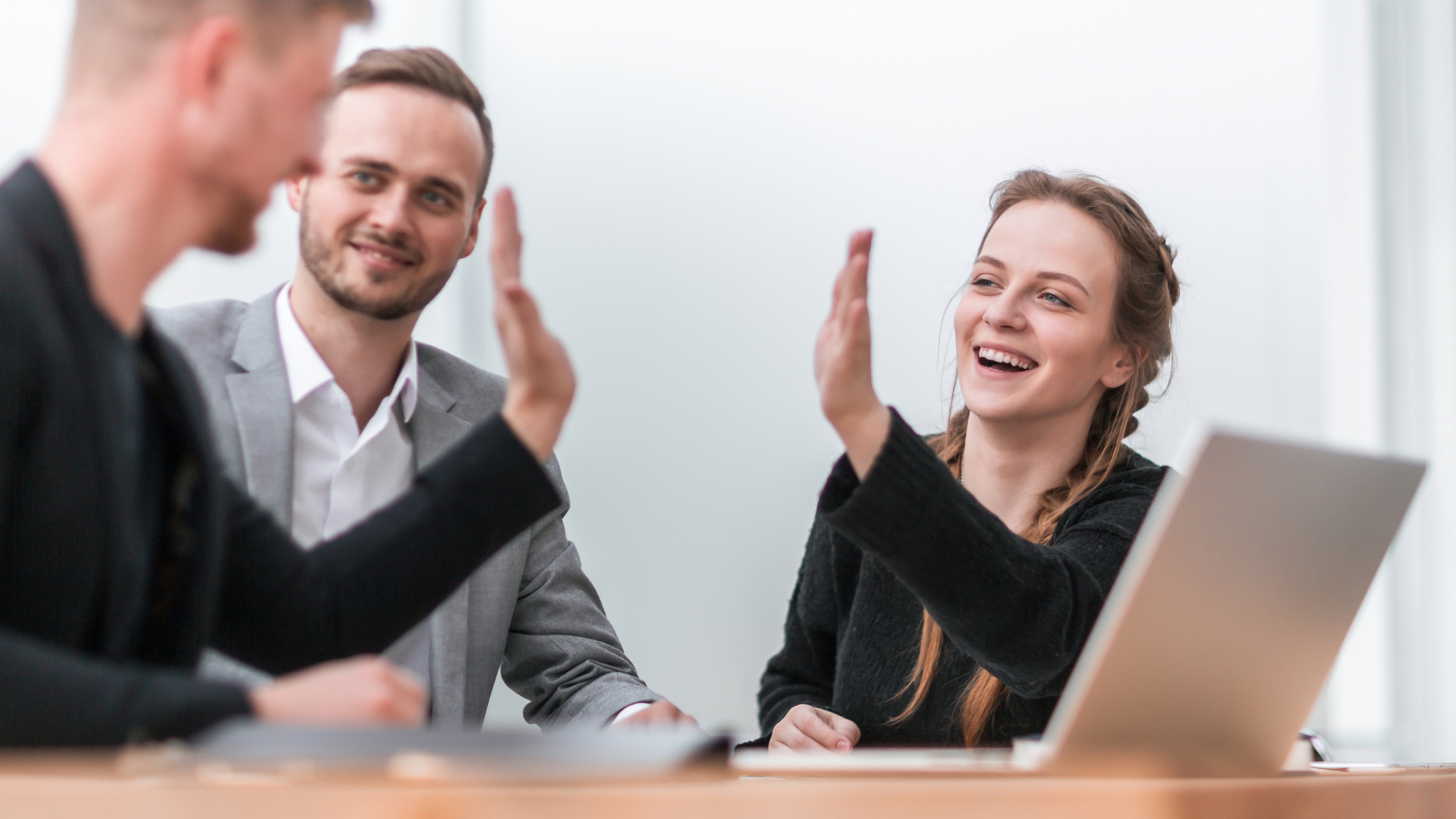 Mid-market businesses around the country remain confident about what the future has in store, despite a slight easing in the Commonwealth Bank Future Business Index for the March quarter.
Results show the index was down 2.7 points from the December quarter, although companies are nevertheless positive about their business finance over the next six months.
In fact, the index recorded its second highest reading since the survey first got underway in September 2011, with more firms indicating they feel well-equipped to deal with future volatility.
Michael Cant, executive general manager of corporate financial services at Commonwealth Bank, explained how companies are being buoyed by positive revenue and profit expectations.
"Overall, businesses are also generally feeling better prepared to meet future volatility.
"This optimism was echoed by businesses expecting increased investment and use of debt to fund expansion over the next six months," he noted.
Mr Cant warned, however, that several challenges are likely to lie ahead, particularly when it comes to managing small business growth and being able to access the most skilled staff.
Of the businesses polled, 44 per cent believe domestic growth will improve during the next six months, while 41 per cent envisage a rise in consumer confidence over the same period.
However, only 35 per cent of firms believe an improvement in business confidence is on the cards, down from 47 per cent in the three months to December.
Survey results showed Western Australia and Queensland are the only two states to have witnessed confidence growth in the March quarter, as they ranked the first and second most optimistic regions, respectively.
New South Wales experienced the greatest drop over the three-month period, losing its place as the most confident state during the December quarter and instead becoming the second-least confident.
If you'd like to learn how Earlypay's Invoice Finance & Equipment Finance can help you boost your working capital to fund growth or keep on top of day-to-day operations of your business, contact Earlypay's helpful team today on 1300 760 205, visit our sign-up form or contact [email protected].