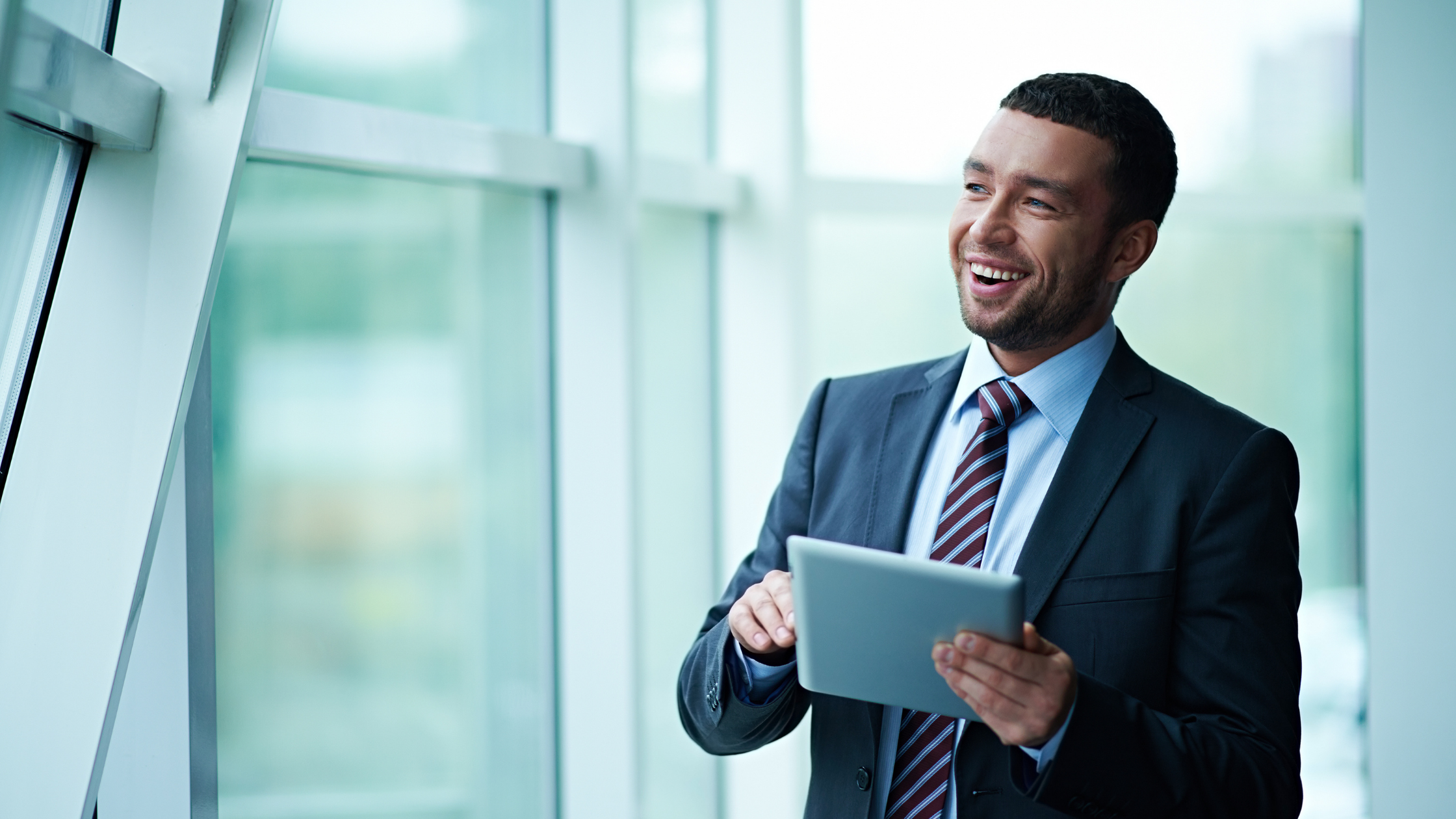 The latest figures from Roy Morgan Research have identified an enthusiastic corporate sentiment among Australia's business community.
The company's monthly business confidence survey has reported the highest levels of optimism among companies since January this year, as more organisations take a positive view of the future. In September, business confidence recorded a ranking of 122.9, up from the 108 reached in June.
What's more, company optimism is now creeping closer to the high set in October 2013. In that month, the index recorded the highest levels of confidence in four years, at 136 points.
Norman Morris, the industry communications director at Roy Morgan Research, suggested these strong figures would bode well for the coming months, especially around business finance.
"The improvement in business confidence in September was due largely to the increase in optimism about the next 12 months for the Australian economy and the positive impact that this would have on the financial position of businesses," he said.
At the same time, some industries are outperforming others, according to Mr Morris.
"Confidence in the key areas of retail, construction and manufacturing, which were seen as making up for a slowdown in the mining industry all remain below average in September although the construction industry is showing tentative signs of improvement in outlook," he stated.
September's strong business confidence statistics also stand in stark contrast with those recorded in previous years. Company optimism is well up compared to the 99.8 points recorded in July 2011, which was the lowest figures on record.
The number of respondents who felt that now would be a good way to invest in their business has also increased, with 61 per cent feeling that now is a good time to grow their company. This is up on the 57 per cent recorded in August.
With company positivity increasing, the conditions for businesses across Australia is set to remain strong over the coming months.
If you'd like to learn how Earlypay's Invoice Finance & Equipment Finance can help you boost your working capital to fund growth or keep on top of day-to-day operations of your business, contact Earlypay's helpful team today on 1300 760 205, visit our sign-up form or contact [email protected].