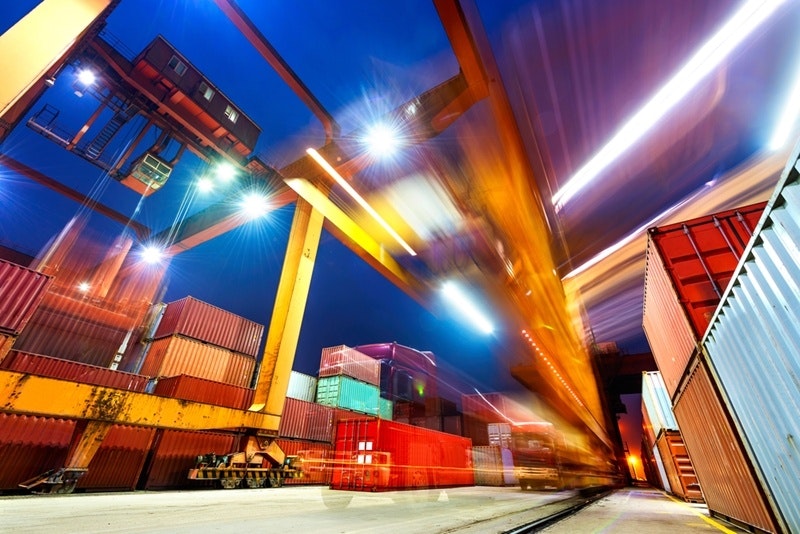 Australia's status as a major export nation is showing little sign of disappearing anytime soon, as the latest figures point to strength in this market. Now could be a good time for your business to go in search of trade finance to make the most of these newfound opportunities.
The latest Australian Bureau of Statistics (ABS) figures show goods and services credits increased 3 per cent between August and September. The greatest rise was seen among non-rural goods, which experienced a 4 per cent month-on-month increase.
Some sectors are better positioned for enjoying the export boom than others at the moment, with agriculture and food among those leading the charge.
Reaping the benefits of the Trans-Pacific Partnership
A $118 billion deal was recently signed to bring advantages to the Australian food and grocery sector. The Trans-Pacific Partnership encompasses 12 nations that make up 40 per cent of the global economy.
The Australian Food and Grocery Council (AFGC) explained that Australia will be able to use the agreement to build on the trade links it already has with countries such as the US and Japan.
AFGC CEO Gary Dawson said: "The recently released AFGC State of the Industry report highlights the importance of exports to the Australian food, beverage and grocery manufacturing sector.
"In 2014-15, Australia's food and beverages exports were up 28 per cent on the previous year."
Mr Dawson emphasised that this would open up new markets, while also ensuring people's livelihoods and jobs.
Accessing the Asian century
Trade opportunities with Asia have also been maximised through a new memorandum of understanding signed between the Western Australian government and the Hong Kong Trade and Development Council.
A $118 billion deal was recently signed to bring advantages to the Australian food and grocery sector.
It's estimated that the agriculture and food products market was worth $96.2 million with Hong Kong during the past financial year. This latest deal ensures an economic partnership between the two nations, Australia can benefit from its business development and trade promotion.
A government report titled Australia in the Asian Century suggested the continent would show growing demand for goods and services. Energy and mineral resources are likely to be high on the agenda, as is better quality food.
Australia now needs to step up to the mark and make sure it's on hand to give Asian countries what they want and need. If your business wants to be in line, then taking a closer look at trade finance could be a wise choice.
If you'd like to learn how Earlypay's Invoice Finance & Equipment Finance can help you boost your working capital to fund growth or keep on top of day-to-day operations of your business, contact Earlypay's helpful team today on 1300 760 205, visit our sign-up form or contact [email protected].