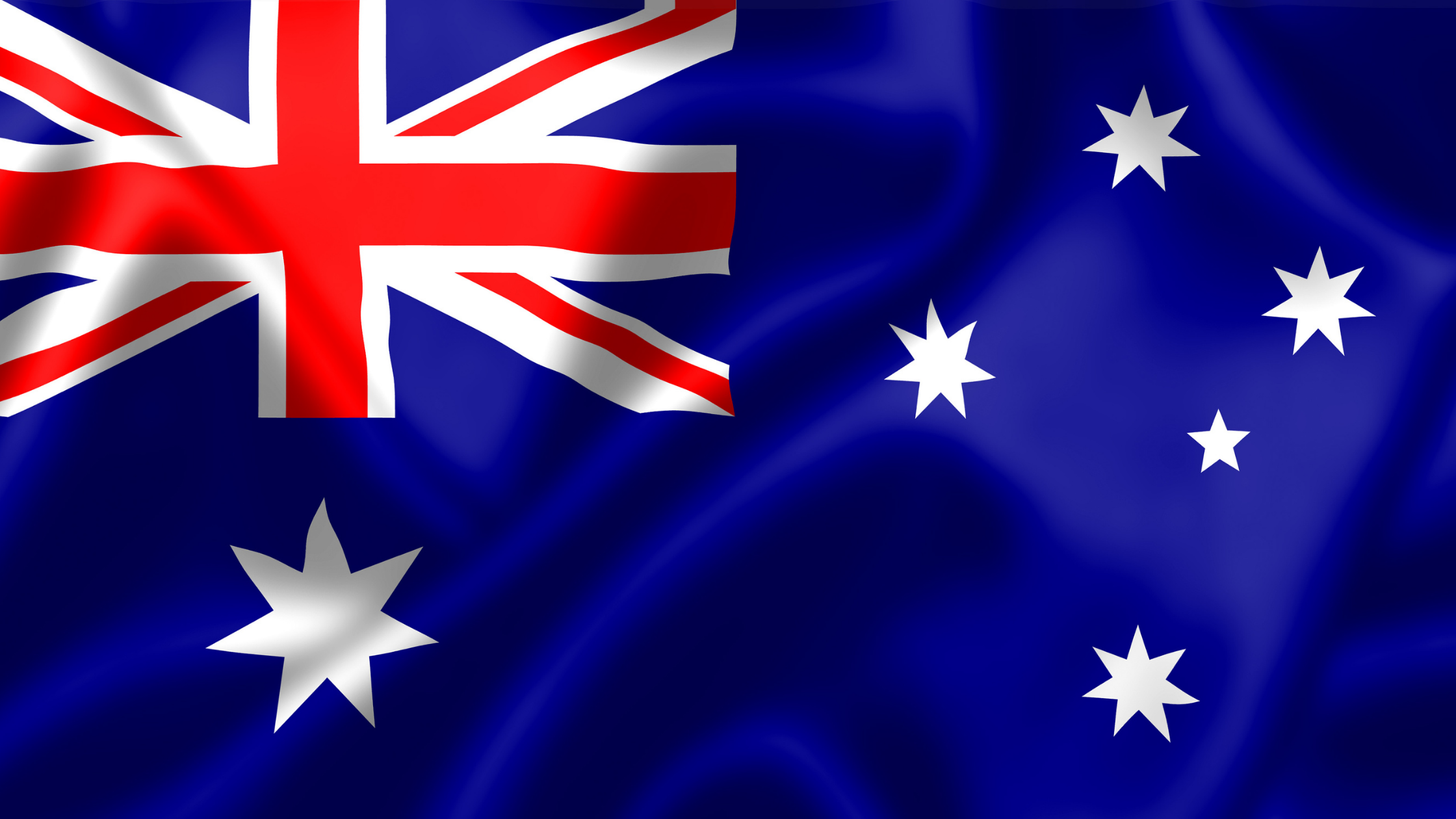 A recent analysis has suggested that Australia is one of the best places in the world in which to do business, highlighting the country's relatively high level of financial freedom as a pull factor.
The 2014 Index of Economic Freedom, compiled by American think tank The Heritage Foundation, rates countries according to the level of freedom businesses enjoy in a number of critical areas. This year's Index places Australia in the lofty heights of third place, behind only Asia-Pacific neighbours Hong Kong and Singapore.
Australia's overall economic freedom ranking for 2014 stands at 82, which although represents a drop of 0.6 from last year, means it is still ahead of other high-ranked economies such as Switzerland and Canada.
In analysing the Index, The Heritage Foundation rates each country according to its 10 'economics freedoms', ranging from property rights to trade freedom and labour freedom.
A standout feature for Australia was its performance in several key financial measures. For instance, the country's scores for trade freedom and investment freedom both enjoyed increases since the last reading. Australia's trade freedom is now rated 86.4, while investment freedom also scored highly with 85.
Australia's financial freedom, although not having enjoyed a similar rise, remains stable at its high level of 90.
Monetary concerns such as cash flow finance are one of the biggest problems modern businesses have to tackle, especially smaller organisations with fewer resources.
Small business owners in Australia will be pleased to know, then, that their country is one of the freest in the world with regards to finances. With a number of tools and solutions such as debtor finance on offer, it's no wonder that businesses Down Under can get ready access to the finances they need.
Earlypay has supported Australian SMEs with fast and flexible alternative funding solutions for more than 20 years. Our business line of credit, debtor finance and equipment finance products allow business owners to proactively manage their cash flow, freeing up your working capital for investing in growth. To chat about whether our solutions could be right for your business, call us on 1300 760 205.
If you'd like to learn how Earlypay's Invoice Finance & Equipment Finance can help you boost your working capital to fund growth or keep on top of day-to-day operations of your business, contact Earlypay's helpful team today on 1300 760 205, visit our sign-up form or contact [email protected].