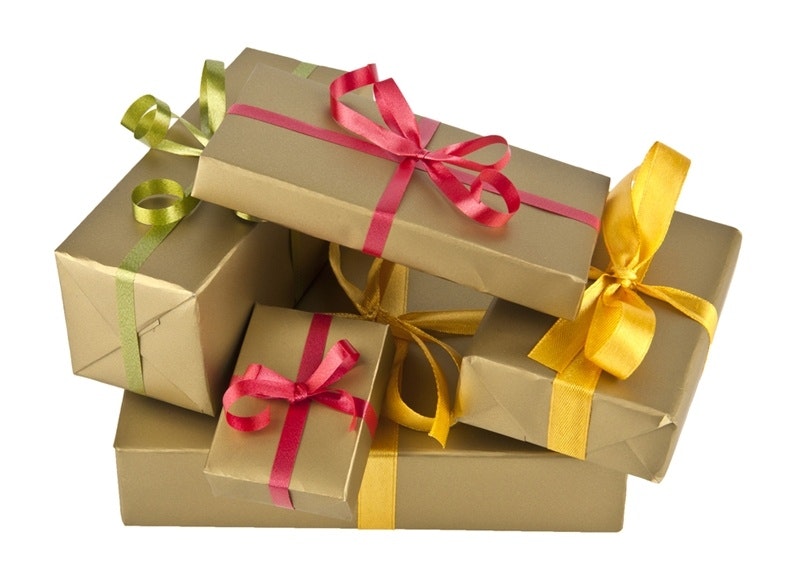 Amazon is the worldwide leader when it comes to online shopping, and in 2017, the corporation has set its sights on strengthening its operations in Australia. There's now speculation that the e-commerce titan will be at full strength by Christmas. If this is true, the nation's small businesses can expect a whole lot of competition that they didn't have to deal with previously.
As posting robust sales numbers becomes more difficult, business leaders may have to look for some creative financial solutions.
The question now is how the SMEs will respond to this newfound adversity. As posting robust sales numbers becomes more difficult, business leaders may have to look for some creative financial solutions.
Is Amazon crashing the Christmas party?
Amazon has more working capital than nearly anyone to invest in growth, and its latest project is expanding into Australia. The retailer reportedly has the staff, suppliers and warehouse needed to be going strong by Christmas.
"Buying terms have been set, and first orders have been placed with suppliers in recent weeks," Citi retail analyst Brian Raymond said in a recent piece of research.
Mr Raymond believes that while the precise details remain uncertain, it's likely that Amazon will plan a formal launch sometime in October, just in time for the increase in retail activity expected in late November around Black Friday.
Competitive prices make for a difficult December
How competitive will Amazon be in Australia right off the bat? The company might not be at full strength right away. It's speculated that they might only have a limited range of products available in select locations at first.
"Amazon will not have a meaningful advantage in two of their three key pillars in the short term - range and delivery, which will evolve over time," Citi Group said in a report. "As a result, we expect prices to be competitive in order to drive volume."
As Amazon rolls out highly competitive prices in Australia, they're likely to be a major presence right away. This will eat into SMEs' sales numbers - which may lead them to seek alternative finance solutions that will help them maintain cashflow.
Finding ways to keep your cashflow strong
The health of your cashflow can make or break your business. There's no reason to take risks when it comes to keeping the money flowing - you want a foolproof solution.
At Earlypay, we aim to provide one. That's why we have debtor finance available, which can help make your company's income regular and reliable. Talk to us today about how our financing packages can help you through a difficult season for your SME.
If you'd like to learn how Earlypay's Invoice Finance & Equipment Finance can help you boost your working capital to fund growth or keep on top of day-to-day operations of your business, contact Earlypay's helpful team today on 1300 760 205, visit our sign-up form or contact [email protected].