For many small business owners in Australia, a key long-term goal is to build a stable base of loyal customers. Once you've done that, you can more reliably bring in steady revenue each month. It's far easier to run a business when you have sales that are consistent and predictable.
Even when you have a strong customer base, your cashflow is rarely as consistent as you want it to be.
The problem is that even when you do have a strong customer base, your cashflow is rarely as consistent as you want it to be. You never know when you might encounter a problem with customers becoming bad debtors. The truth is that even your most loyal patrons might someday have trouble paying what they owe.
If and when this happens, what's your contingency plan?
Bad debts can create major vulnerability
If you take for granted that your customers are always going to pay what they owe, you risk someday getting into trouble with unpaid invoices. According to Dynamic Business, this is a widespread problem - while 72 per cent of companies perform credit checks for new customers, 45 per cent say they don't bother with existing ones.
"Whether you are a sole trader or large enterprise credit manager, if you are responsible for managing credit on behalf of a business, you should be performing checks on all customers," said Colin Porter of CreditorWatch.
Just because you have a longtime relationship with a customer doesn't mean they're going to pay you on time forever. If you make this assumption, things could easily go wrong.
How can you improve customer relationships?
The best way to keep your customers from becoming bad debtors is to stay in touch with them, communicating regularly and reminding them that their patronage is valued and their payments matter.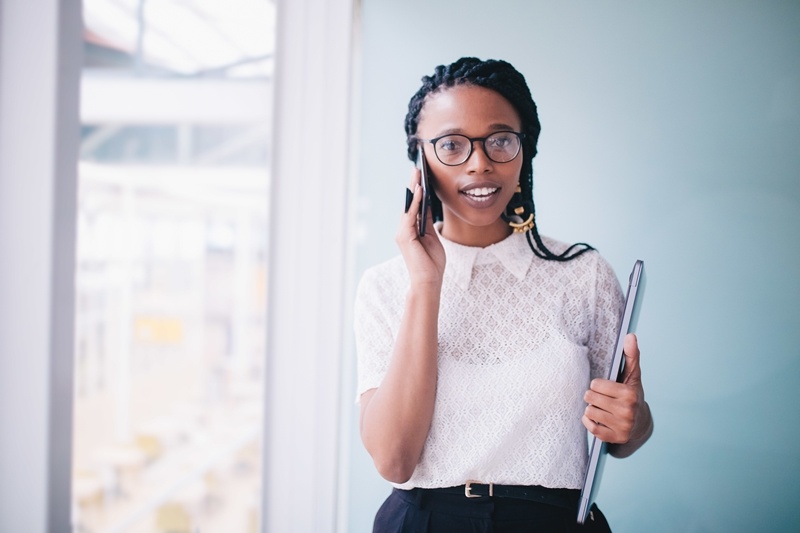 To keep people happy, it's important to communicate with them using the right channels. If they prefer phone calls, make phone calls; if email is better, use that instead. And of course, a good backup plan is always worth having. When people aren't paying what they owe, having alternative finance solutions is a must.
In a rough spot? Debtor finance can help
If your business encounters a situation where bad debts are out of hand and you need some cash to get by, our team at Earlypay can help. We offer debtor finance solutions that make it easy to quickly collect up to 80 per cent of the amount you're owed.
Even if you need money right away, that's not a problem. Our advance payments are often available within 24 hours of your sales being lodged. Talk to us today about getting quick access to the capital your business needs.
If you'd like to learn how Earlypay's Invoice Finance & Equipment Finance can help you boost your working capital to fund growth or keep on top of day-to-day operations of your business, contact Earlypay's helpful team today on 1300 760 205, visit our sign-up form or contact [email protected].