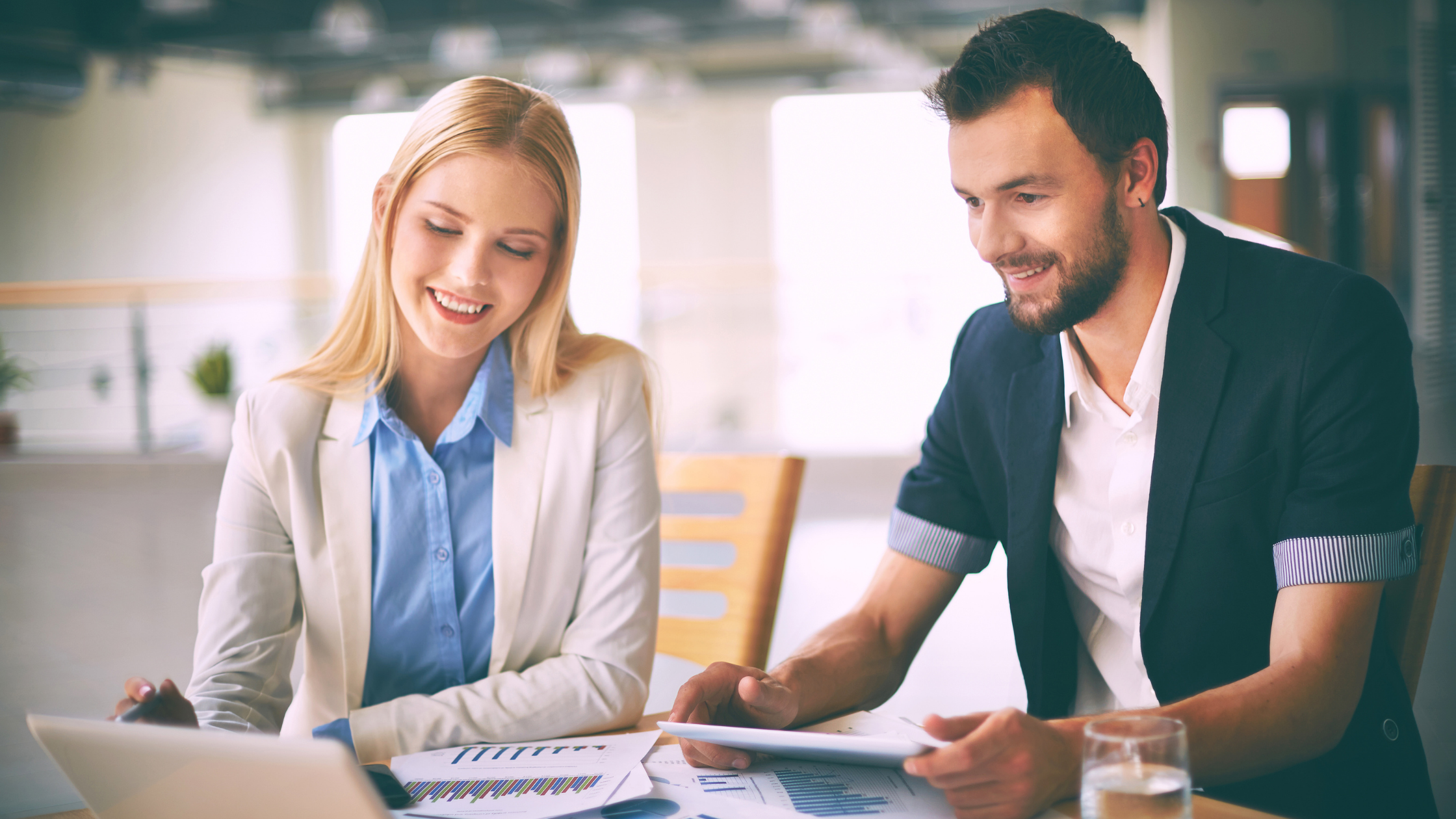 If you've been in small business for long enough, you'll probably be aware that marketing isn't just about designing pretty posters and flyers and coming up with catchy slogans.
There's a less glamorous side to marketing, and it involves a lot of number crunching and a fair bit of stress at times. However, it's important to remember that although it can be difficult to find the time to invest in marketing in your small business, it's one of its most crucial activities.
You should always start by asking what you are actually doing to increase your sales and small business finance. Boosting your sales will obviously increase your revenue and most importantly, your profit as well.
And let's face it - that's really why we are all in business, isn't it?
It's easy to see that marketing is crucial to all businesses, regardless of size. Marketing is all about building and maintaining that link between your business and its customers, and the more customers you have, the more sales you get.
Last week I talked about social media, but that's only one piece of the overall marketing puzzle. Every company is different, so make sure you take the time to find out what works in your business.
For example, would it be better for your business to go all-out on a social media strategy or try a more measured direct marketing approach, sending out emails and other collateral to a targeted audience?
Whichever route you opt for, it's important to make sure you have a good marketing plan in place and actually measure the results. So what makes a good marketing plan?
First of all, don't be afraid of the numbers - in fact, make them a central part of the plan. Establish your budget and revenue forecasts and how they might affect your cash flow finance.
Next, ensure you make a thorough external analysis of the market so you know where you are standing - the trusty SWOT analysis always works well.
You should also dedicate some room to defining your target market, as this will largely be the focus of your marketing efforts.
Once these elements are combined, your business will be well prepared to flex its marketing muscles!
Wishing you all the best for your week in business.
If you'd like to learn how Earlypay's Invoice Finance & Equipment Finance can help you boost your working capital to fund growth or keep on top of day-to-day operations of your business, contact Earlypay's helpful team today on 1300 760 205, visit our sign-up form or contact [email protected].