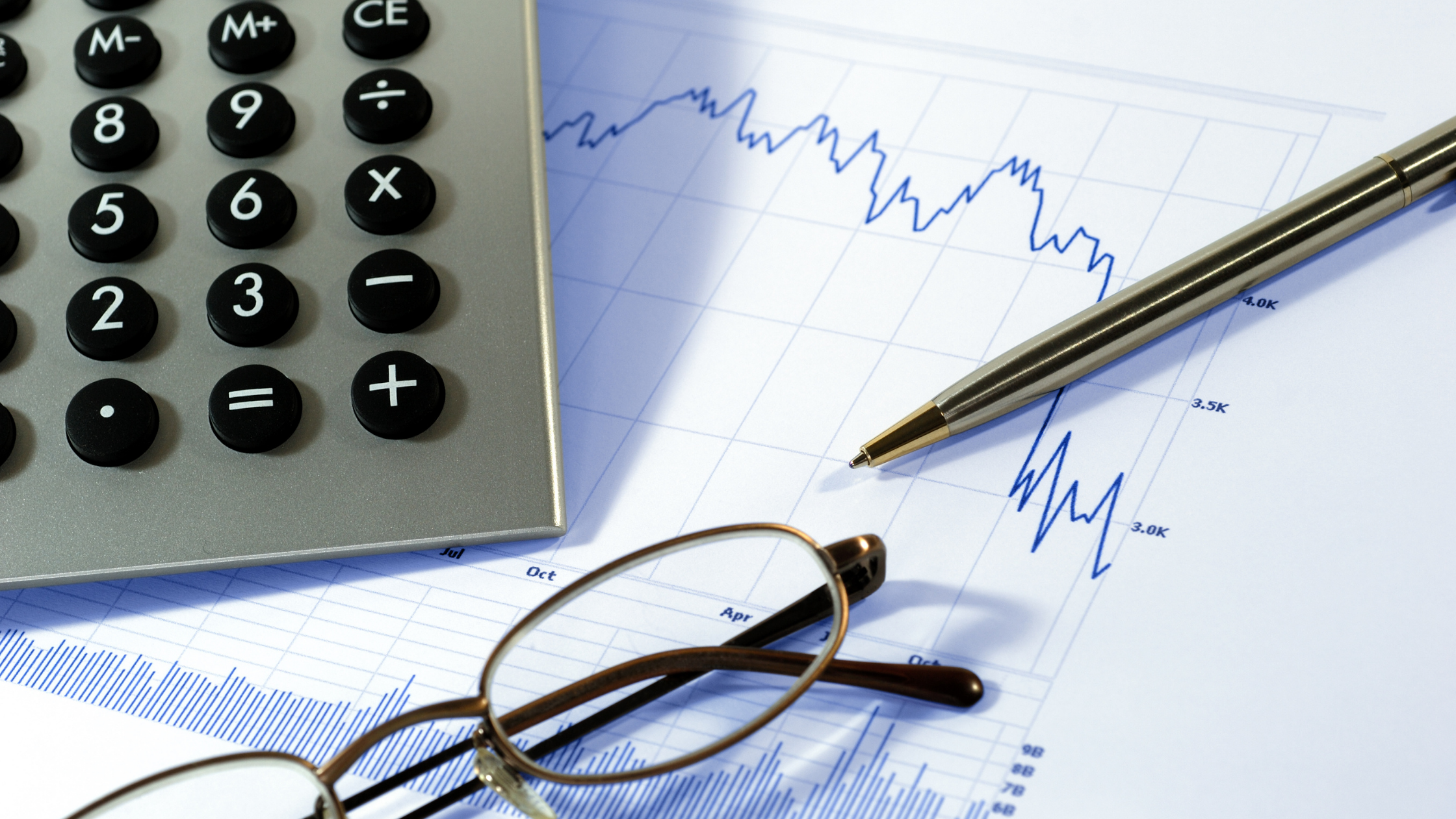 They've long been considered a staple of our lives when it comes to sorting out both personal and business finance - but is the end of traditional banks as we know it nigh?
That is the opinion of consulting firm PricewaterhouseCoopers (PwC), who recently released an ominous report that suggests that banks could cease to exist by as early as 2025. Titled 'The Future Shape of Banking', the report predicts that a range of economic and market factors, as well as radically shifting banking business models, could lead to a "market economy [that] could readily exist without banks of the traditional kind".
"The biggest danger for banks is if they lose sight of customer transactions to other players in the value chain, thereby also losing insight into customer behaviours and allowing the power of their brands to diminish," explained PwC Financial Services Partner Miles Kennedy.
"New non-bank entrants and technological advances will challenge banks' business models and fundamental change is inevitable. The only question is how much of banks' traditional territory the new entrants will occupy."
PwC's report also outlined possible future directions for banks given their apparently imminent demise. One possible outcome could be that they transition into "utilities focused on the management of deposits below insured limits", offering a limited range of domestic credit products only.
With the future of traditional banks up in the air, it's never too early to start thinking about alternative, long-term business financing options. If a dried-up cash flow is an all too common occurrence for your company there are other solutions than simply heading to the bank for a loan.
Debtor finance is a quick and painless way of easing your cash flow woes, turning your invoices into cash you can use for your business right away.
If you'd like to learn how Earlypay's Invoice Finance & Equipment Finance can help you boost your working capital to fund growth or keep on top of day-to-day operations of your business, contact Earlypay's helpful team today on 1300 760 205, visit our sign-up form or contact [email protected].