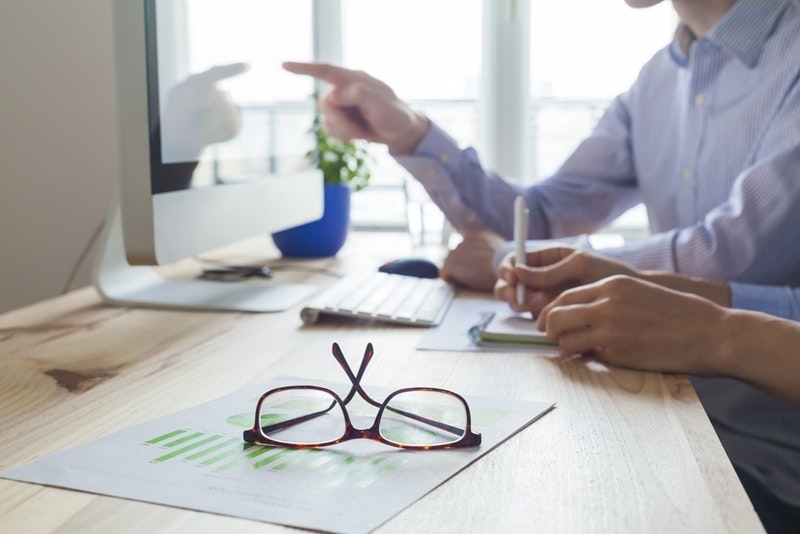 At a basic level, the process of managing your company's payroll might seem fairly simple. After all, there are straightforward rules in place - you have a team of employees, they all make a certain amount of money, and you have a regular schedule for doling out those paychecks and getting everyone compensated fairly.
A maddening number of errors can find their way into the payroll process sometimes.
Still, though, a maddening number of errors can find their way into the process. Little mistakes in calculating pay levels and collating data can turn into major personnel issues. People tend to be rather particular about being paid on time, and in the correct amounts; if you come up short in this regard, you risk a major downturn in employee engagement. Having a sound approach to payroll is therefore vital.
Payroll mistakes can be costly
Just coming up with the working capital to pay your employees is only half the battle; the other half is handling the logistics and paying everyone correctly. Sadly, this often goes wrong. A Robert Half report estimated that basic computation mistakes in the payroll process can cost Australians between 1 per cent and 8 per cent of their annual gross payroll.
If you don't compensate people in the correct amounts, you're sure to have trouble internally. Employees will quickly become disgruntled, and on top of that, Australian law includes fines and other penalties that are levied against companies for underpayment of wages.
Considering overhauling your system?
If you've had trouble with processing the payroll at your business, it's worth considering an overhaul of your system. The key is to have an accounting framework in place that emphasises data quality. You want all the payroll numbers to be right every time; inconsistency in this process is not your friend.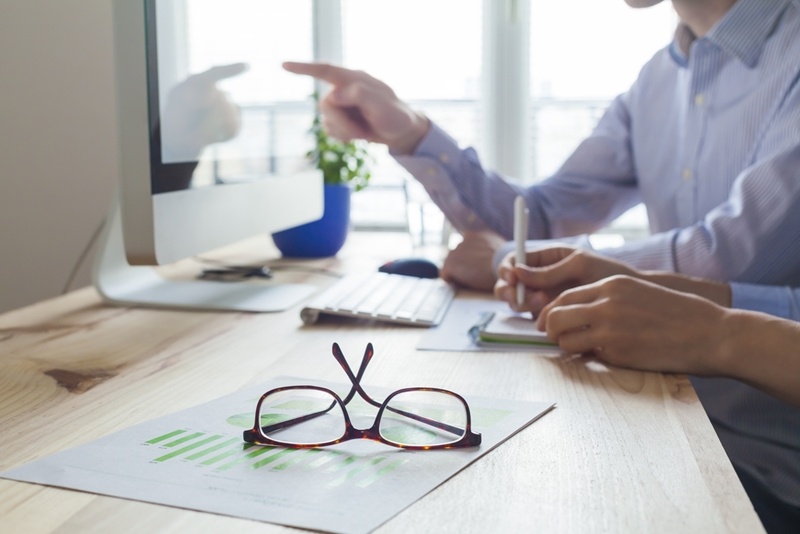 A successful implementation of a new payroll system will require a top-down approach to change management. The executives steering your system's overhaul have to lead by example, learning the new system thoroughly and teaching everyone else how to use it well.
Get some quick cash if you're in a pinch
Of course, mistakes can still happen in the payroll process, and if they're serious enough, they may threaten the stability of your company's cashflow. If and when that happens, you'll need to have alternative finance solutions available that can get you through a rough patch.
At Earlypay, we have a few such solutions. By relying on one of our offerings, such as debtor finance, you can get access to quick cash, even when there are debts tied up in your customers' books. Get a percentage of whatever amount you're owed right now, in cash, and you can use that money to make payroll or do anything else your business goals demand.
If you'd like to learn how Earlypay's Invoice Finance & Equipment Finance can help you boost your working capital to fund growth or keep on top of day-to-day operations of your business, contact Earlypay's helpful team today on 1300 760 205, visit our sign-up form or contact [email protected].