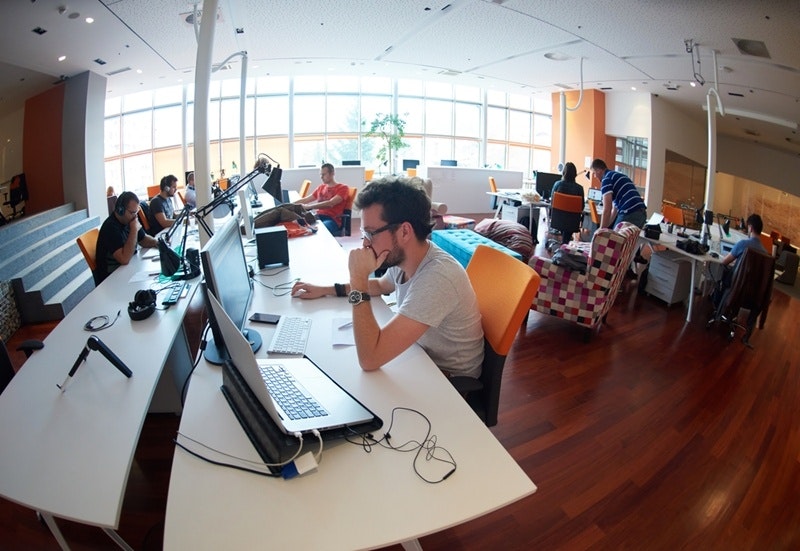 When you're at the helm of a very small business, adding staff is a huge decision. Both the potential gains and the drawbacks are staggering. The best-case scenario is your company becomes far more productive and starts raking in big profits; the worst case is you can't afford to pay the new staff member and your company goes under.
The last thing you want to do is overextend your resources and make a staffing decision you're not ready to make.
If you do decide it's time to hire, you'll have to be smart about it. The last thing you want to do is overextend your resources and make a staffing decision you're not ready to make. Below are a few strategies for adding to your small business staff in a responsible fashion.
Using your networks to find talent
If you don't have a lot of working capital to spend on adding to your staff, one way to save a little bit is to avoid overcommitting resources to networking and vetting new candidates. Instead, you can hire from within your existing network and be more efficient.
Starting your employee on the right foot
The other area where efficiency is key is the onboarding process. When you hire a new employee and get them started, the last thing you want to do is waste weeks of months with a poorly trained new person who isn't able to work up to their full potential.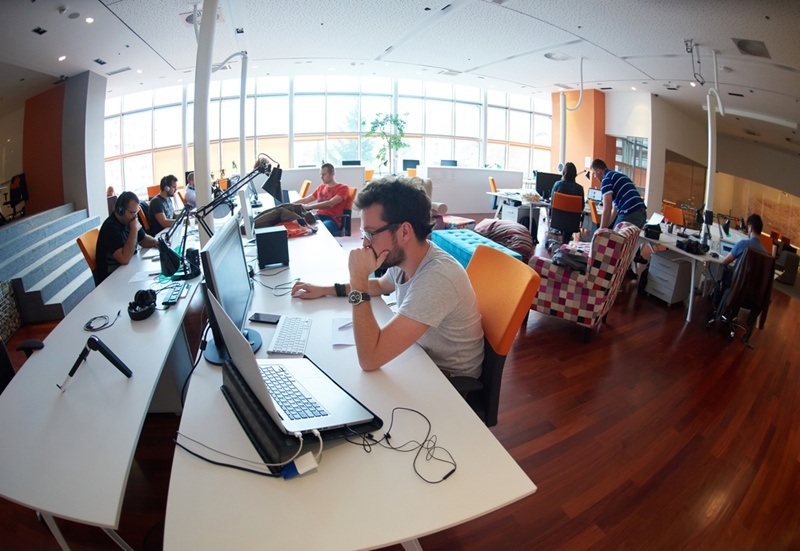 Start on the right foot by thoroughly introducing your new employees and investing time into training them. The goal is to get people to a high level of productivity as fast as possible - this way, they can start adding value to your business and improving your cashflow.
Finding the cash to build your business
One of the hardest parts of growing your staff in business is finding the capital to make new hires. Luckily, at Earlypay, we're able to help with that. By offering solutions such as debtor finance, we make it easier to get your hands on the cash your company needs.
In addition to debtor finance, we have a wide range of other solutions including invoice financing, debt factoring and equipment financing. Whatever financial needs you have, talk to us today about how we can address them.
If you'd like to learn how Earlypay's Invoice Finance & Equipment Finance can help you boost your working capital to fund growth or keep on top of day-to-day operations of your business, contact Earlypay's helpful team today on 1300 760 205, visit our sign-up form or contact [email protected].