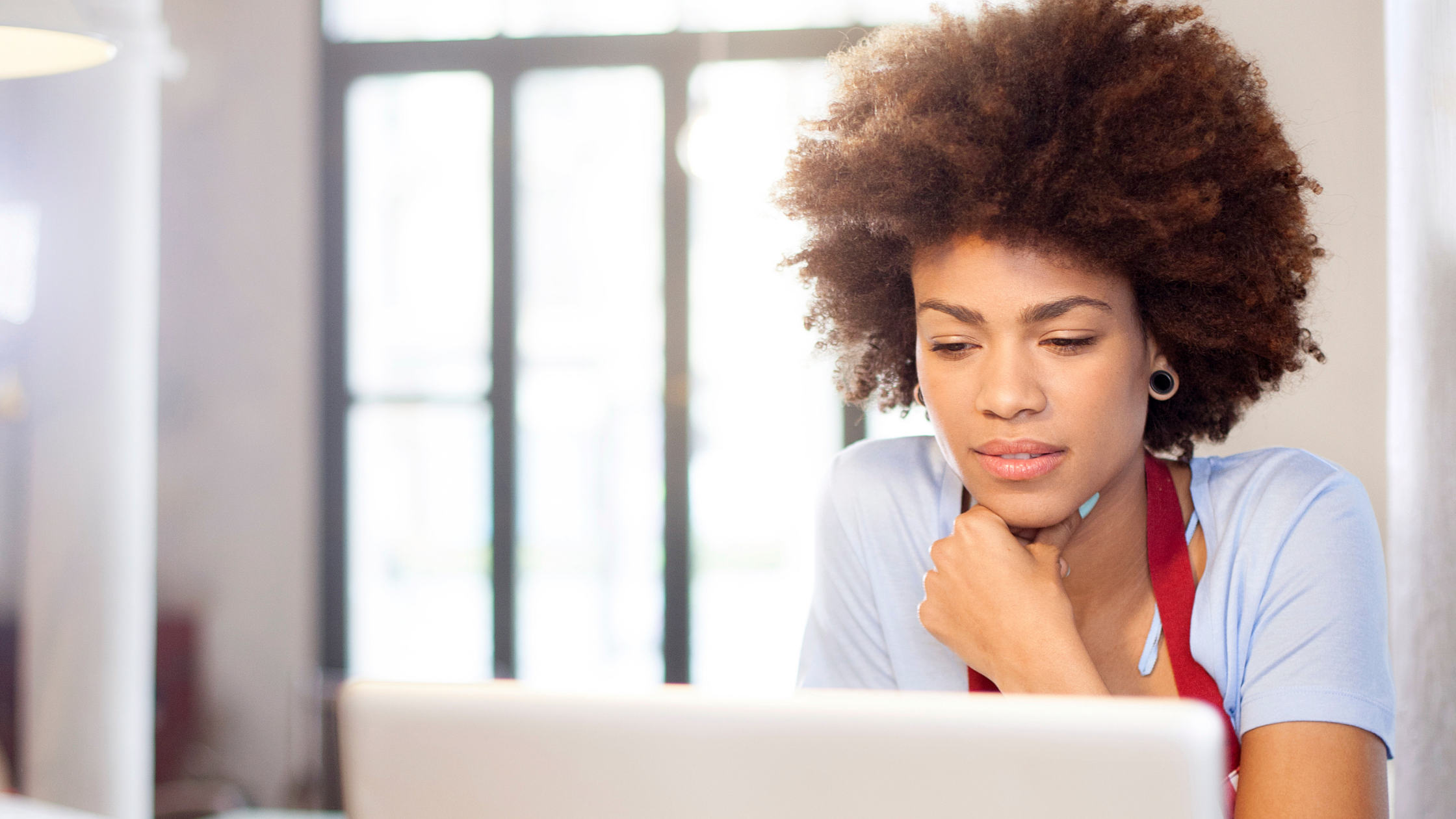 Managing cash flow is one of the toughest parts of being a small business owner. Between ongoing operational costs, late payments and unexpected bills, it's sometimes challenging to meet your financial commitments.
These 9 tips give you some ideas around changes you can make to get back in control of your small business's finances and ease cash flow pressures.
1. Stay on top of your costs
It's easy to lose track of your spending if work has been hectic, but just a couple of high-cost months can put a significant dent in your cash flow. Keep on top of your expenses by knowing roughly how much you usually spend on regular bills (marketing, couriers, etc.) so that you'll recognise an unexpectedly large charge straightaway. You should also review operating costs like power, internet and phone regularly to ensure you're getting the best deal.
2. Take inventory regularly
Taking a strategic approach to inventory management will allow you to avoid the costs associated with poor stock management. Using an inventory management system, monitoring inventory levels regularly and undertaking a physical stocktake each quarter or half-year will allow you to stay on top of your stock levels and ensure you're not carrying excess stock.
3. Don't spend on non-essentials
While this sounds obvious, it's a good idea to consider if your planned expenditure for the next month, quarter or year is really necessary. It can be tempting to spend on non-essential but visible aspects such as signage, sponsorships or rebuilding your website, particularly if your business is new or expanding – but you should always consider these expenses in the context of your financial projections for that period and stagger or delay them where appropriate.
4. Hire consultants
Most small business owners will have areas that they're not so strong in. Perhaps you're great at sales but struggle with bookkeeping, or need to invest in marketing but are not sure where to start. Hiring a consultant who's an expert in the areas you need support with makes good business sense – you won't have to pay a full-time additional salary ongoing and you'll avoid the costs of recruitment altogether.
Many SMEs already outsource their bookkeeping and accounting, but marketing, human resources and even business process improvement are some of the functions that can be performed by an external consultant who's contracted to support you for a set number of hours or days each week, or a specific contract period.
5. Move to a cloud accounting solution
Cloud accounting means that you can access your financials anywhere, anytime. For small business owners, this means you can stay on top of your bookkeeping from on the road, after hours at home, or even while you're travelling internationally – it's easy to log in and add expenses as you make them, chase overdue payments or review your profit and loss statement.
Providers like Xero, QuickBooks and MYOB allow you to securely share your financial information with your bookkeeper or accountant so that they have live, up-to-the-minute data at all times. You can also use complementary apps to deliver extra functionality.
6. Keep on top of invoicing
Efficient invoicing is a must for small businesses looking to maintain a steady cash flow. You should send your invoices as soon as possible, be clear on your payment terms and follow up on unpaid invoices as soon as they become overdue. A cloud accounting solution will allow you to take a more systematic approach to invoicing for your small business.
7. Have a documented debt collection process
A structured approach to invoicing will only be effective if it's supported by a clear debt collection process that's actually followed. Late payments can put a considerable strain on your cash flow, so it's essential that your customers understand that you have a consistent debt collection process and will take action if they haven't paid on time.
Set expectations early in your dealings with new customers – many will see what they can get away with when they're dealing with a new supplier.
8. Manage expansion tightly
Many successful small businesses run into serious cash flow problems when they're growing quickly. While strong growth is a good thing, it carries risk and requires significant effort to ensure it's well-managed.
Sustainable growth requires considered and consistent investment – you should have a clear plan for returning profits to the business or seeking external funding. A plan for any cash flow emergencies that arise (point 10 below) is an essential for SMEs who are expanding.
9. Have a plan for emergencies
Cash flow shortages are often difficult to predict, particularly if they're caused by a large unexpected expense or uncharacteristically slow payment from a major customer. You should always have a plan in place to access additional capital if you need it.
Earlypay's invoice finance solutions allow SMEs to take the pressure off when cash flow is tight. By turning your unpaid invoices into cash, you can access additional funding whenever you need it.
Call our team on 1300 760 205 to discuss a tailored debtor finance solution.
If you'd like to learn how Earlypay's Invoice Finance & Equipment Finance can help you boost your working capital to fund growth or keep on top of day-to-day operations of your business, contact Earlypay's helpful team today on 1300 760 205, visit our sign-up form or contact [email protected].