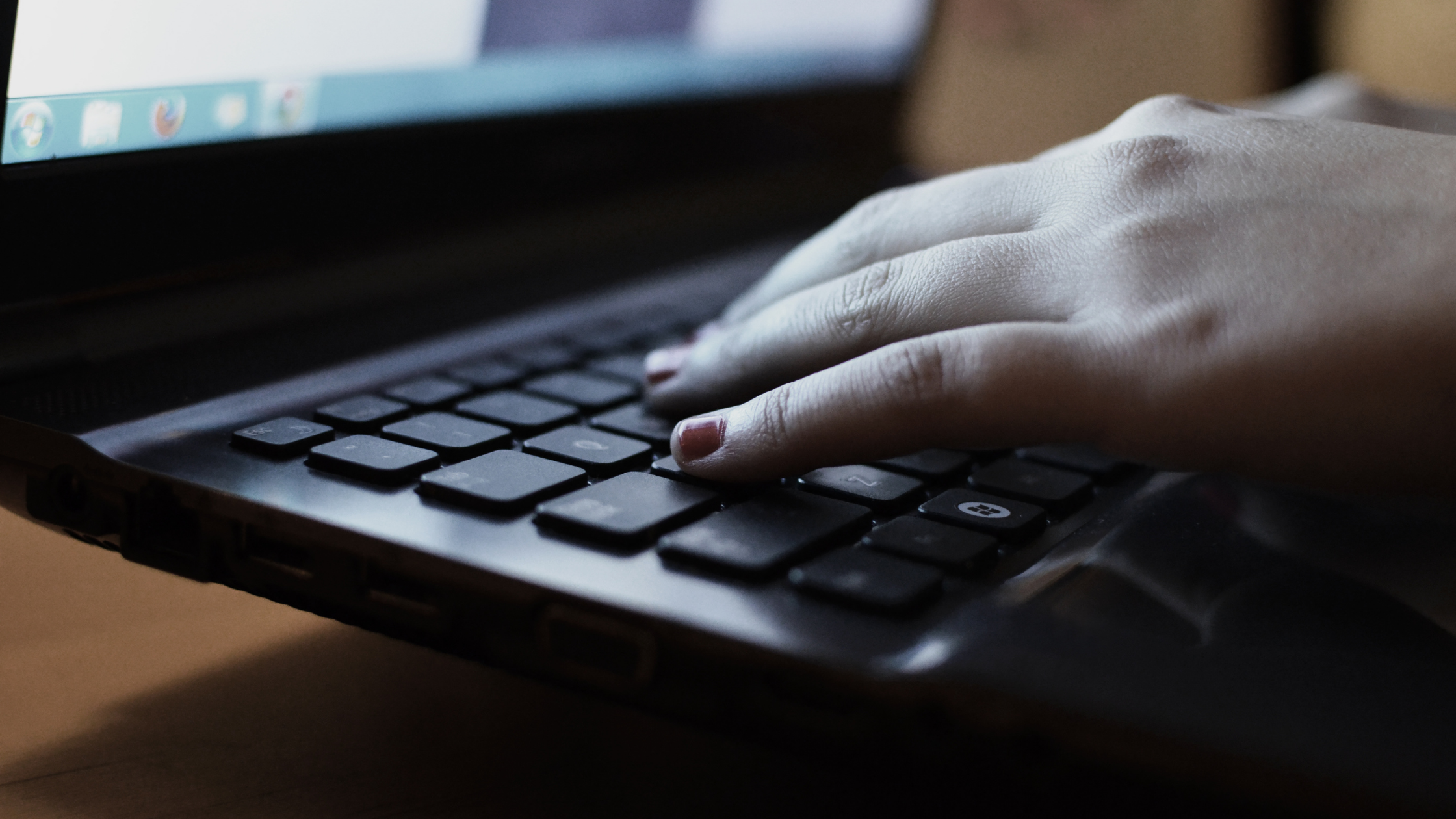 Microsoft Word is simply indispensable for many small business owners. Whether you use it mostly for crafting your business plans or writing heartfelt letters to your significant other, there's hardly a more powerful or easy-to-use word processor out there.
A bevy of handy shortcuts makes the experience a whole lot simpler - and while most people know how to copy and paste with two quick jabs at the keyboard, what are some shortcuts you might not have known about?
1. Shift + F3 (toggle capitalisation)
If you want to change the case of a certain block of text, simply highlight it and use this shortcut. It will quickly toggle through the case options (first capitalising the first letter of the text, then the entire text).
2. Shift + left or right arrow keys (change text highlight range)
This shortcut exists for those times when you've highlighted a body of text, but want to alter the range of highlighting - whether shrinking or extending it. Simply hold onto the Shift key and press the left arrow key to reduce the highlighted area by one character to the left, or the right arrow key to extend the highlighted section by one character.
3. Ctrl + 1, 5, or 2 (change line spacing)
You don't actually need to access the paragraph formatting toolbox to adjust the spacing between lines. Simply select Ctrl and 1 to change the spacing to single lines, 5 for 1.5 lines and 2 for double lines.
4. Alt + drag mouse vertically (select text vertically)
Let's say, for whatever reason, you want to select just the first word from each line in a document. By holding onto the Alt key and dragging your mouse cursor vertically, you can define the specific portion of text you want selected.
5. Ctrl + F10 (maximise window)
If you've been working with split screens and want to instantly maximise your Word window, just hit these two keys to make it fill your screen again.
6. Ctrl + F6 (toggle through open Word documents)
Most people know the Alt + Tab shortcut that allows them to switch between all open windows. However, the Ctrl + F6 option allows you to quickly navigate between just the Word files you have open.
7. Alt + F4 (exit Word)
Messed up your business plan and want to start over? Press these two keys to instantly close the document.
Wishing you all the best for your week in business.
If you'd like to learn how Earlypay's Invoice Finance & Equipment Finance can help you boost your working capital to fund growth or keep on top of day-to-day operations of your business, contact Earlypay's helpful team today on 1300 760 205, visit our sign-up form or contact [email protected].