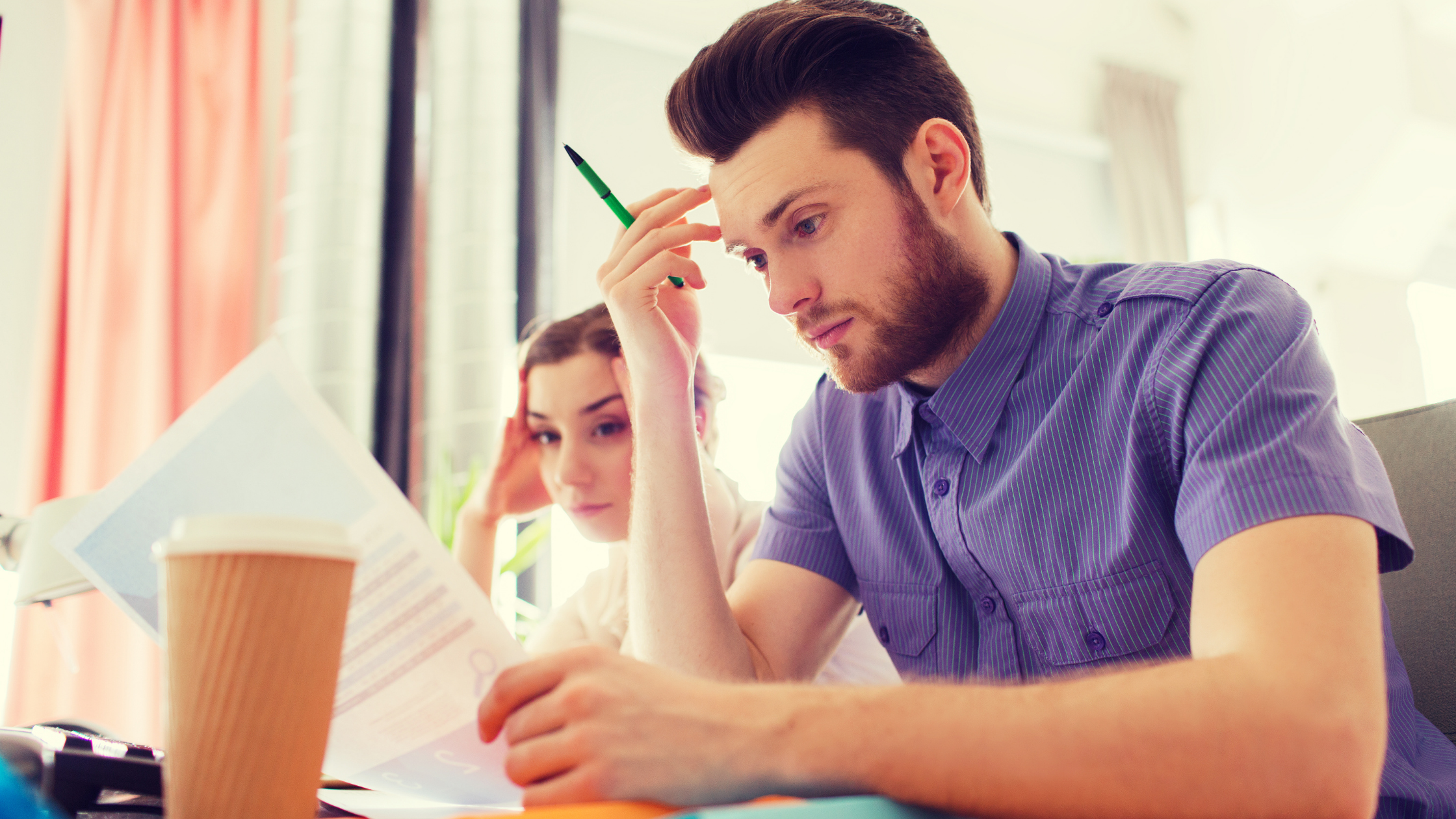 Australia's business world is certainly competitive - companies are constantly starting up and challenging established organisations.
While businesses clearly fail regularly, there are always warning signs and owners that can spot them early will have a good shot at reversing the trend and recovering their business.
To help small-business owners identify these issues, here are six that might signal a company is facing financial difficulty.
1) Low sales
Low sales that aren't providing enough revenue to fuel a business is perhaps the biggest warning sign that a company is encountering issues. While many small businesses will excel at finding a niche to operate in, if that niche isn't creating the strong sales needed to survive it will have a serious negative impact on your business.
For an owner, keeping an eye on sales figures is essential, as is drafting a plan to see you through a period of low sales.
2) Poor cash flow
Almost as dangerous as having low sales is not having the cash flow to sustain a business. Even if sales are strong, a lag in payments can create problems for any organisation.
If businesses are experiencing poor cash flow, using an option like debtor finance is one solution. That way, companies can be sure of a steady revenue stream that is in line with sales, reducing this risk significantly.
3) No investment in innovation
No industry is standing still, and many business owners are now realising they have to either disrupt or be disrupted. This comes down to innovation and companies that aren't investing in this area will likely struggle as their competitors find new growth opportunities.
What's more, research from the Australian Bureau of Statistics has found businesses investing in innovation are actually in a minority, with only 42 per cent pursuing new products, services and internal processes. While these companies are a minority, they are also going to be the ones who are leading their industry and thriving, rather than facing financial difficulty.
4) Very little differentiation from competitors
At the heart of every effective business is a value proposition that clearly lays out how their products and services are unique. A company that isn't able to differentiate itself on the other hand, will likely find itself in a difficult financial position.
Consider this - if you can't express your value proposition internally, how will you be able to express it to prospective customers? Without this differentiation, attracting and retaining customers becomes a lot harder.
5) No word-of-mouth
Word-of-mouth is one of the best forms of marketing. Not only is it free, people are far more likely to trust a service that comes recommended by someone they respect.
The number of people talking about your business is also a good indicator of your overall performance. If people aren't telling each other about your company, or are talking negatively about your services, it's a sign that securing future sales is going to become much harder.
6) Low morale among workers
Finally, if your staff are demotivated, the chances of a business being successful are much slimmer.
According to US consulting firm Gallup, only a third of workers are engaged with their employer. However, those that are also have higher performance, lower turnover and will go the extra mile for their manager.
When morale is low, the opposite is true - staff members won't want to perform highly and won't be invested in an organisation's success. If staff can't get excited about a company, it doesn't bode well for the business's future.
While each of these issues poses a challenge for companies, being aware of them and taking steps to address them will help small-business owners steer their company away from financial difficulties and towards long-term growth.
If you'd like to learn how Earlypay's Invoice Finance & Equipment Finance can help you boost your working capital to fund growth or keep on top of day-to-day operations of your business, contact Earlypay's helpful team today on 1300 760 205, visit our sign-up form or contact [email protected].