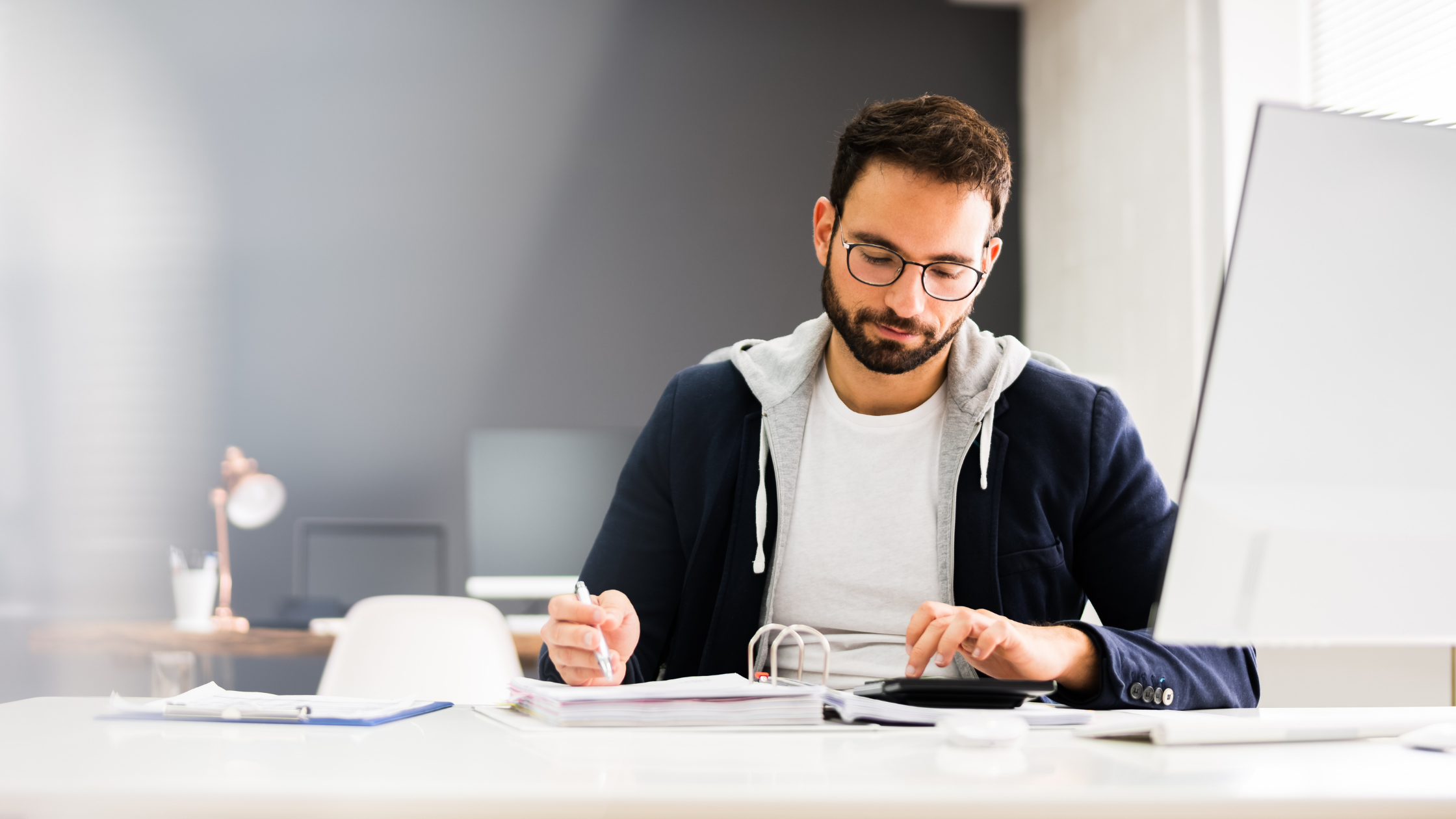 Cloud computing has become increasingly popular with small business owners across Australia and the world. While you can still buy conventional desktop accounting packages, cloud-based solutions have rapidly become mainstream and now dominate the market.
What is cloud accounting?
Cloud accounting – also know as online accounting – uses the internet to access your accounting software and store your data. Traditionally, businesses would physically install an accounting program on a computer in the workplace, with this machine's hard drive acting as the central hub for all financial information. To access this data, you'd need to use that same computer or obtain a copy of the file via email or USB drive.
Today, cloud accounting solutions offered by companies including Xero, QuickBooks and MYOB offer SMEs superior efficiency, reliability and security compared with this antiquated approach. When your data is stored in the cloud, it means the end of version control problems, the need for manual backups, and the expense of keeping your program up to date and storing your data locally (and keeping it safe).
There are many benefits to cloud accounting; we explore some of the most compelling below.
You can access your financials anywhere, any time
With cloud accounting software, you can access your financial information at any time from anywhere in the world. You don't even need to have access to a web browser - programs such as Xero and MYOB offer apps for Apple and Android devices that let users stay on top of invoicing, bills and credit management while they're on the go.
There's just one source of truth
A major benefit of cloud accounting is that there's just one master data file. This means that everyone is working from the same financial information at any one time. Larger SMEs will often have multiple people responsible for updating their financials, which can lead to issues with version control where two people have updated a non-cloud-based file at the same time with different information. If your accounting data is in the cloud, multiple users can work on your accounts at the same time, but there will only ever be one master file.
You – and your accountant - can see your financial position in real-time
With cloud accounting software, both you and your accountant can see your financial position at a glance. This means that you can collaborate over the phone while both parties have exactly the same information in front of them – there's no need to transfer large, confidential files via email or USB then wait for your accountant to get up to speed with your information. A cloud-based accounting program like QuickBooks or Xero will give your accountant live access to up to the minute data for your business.
Cloud accounting apps offer great security
While many small business owners are nervous about the security of cloud accounting software, the cloud is actually one of the most secure ways to store information. Compared with traditional accounting software which usually stores your financial information on an office desktop computer or even a laptop, with the cloud there's no trace of your financials on local PCs. In the past, someone stealing your laptop could potentially access your confidential financial data; when it's stored in the cloud, it's secure due to advanced encryption and password protection.
It's more cost effective than traditional accounting programs
With your data in the cloud, there's no need for your business to create costly and cumbersome data management and storage solutions. You can operate your cloud-based accounting software from a single computer using a standard internet connection, and your software will automatically be kept up to date by the provider. You'll also save on maintenance costs, user licences and expensive hardware such as servers as your business grows.
You can access a raft of fully integrated value-add services
The most popular cloud accounting programs provide users with access to hundreds of complementary apps that deliver powerful additional functionality. Programs like MYOB, QuickBooks and Xero let you connect seamlessly with purpose-built apps that allow you to improve the efficiency of your business. Manage client appointments, turn physical receipts and invoices into accounting data, and coordinate point of sale, inventory and fulfilment at the click of a button.
Some of the latest complementary apps connect to your accounting software and use your existing financial data to assess your eligibility and provide a tailored quote for the cost of that service. Earlypay has recently launched an online application that connects with Xero and MYOB platforms to allow users to check their eligibility and access pricing for debtor finance and equipment finance solutions in less than five minutes.
Earlypay works with SMEs across Australia to provide flexible funding solutions that allow them to take control of their cash flow. We've provided leading invoice finance and equipment finance solutions for more than 30 years.
We offer a free 30-minute strategy session where our specialist cash flow consultants can help you to explore the most suitable funding options to allow you to realise your growth aspirations. Call us on 1300 760 205 for more information or to book.
If you'd like to learn how Earlypay's Invoice Finance & Equipment Finance can help you boost your working capital to fund growth or keep on top of day-to-day operations of your business, contact Earlypay's helpful team today on 1300 760 205, visit our sign-up form or contact [email protected].