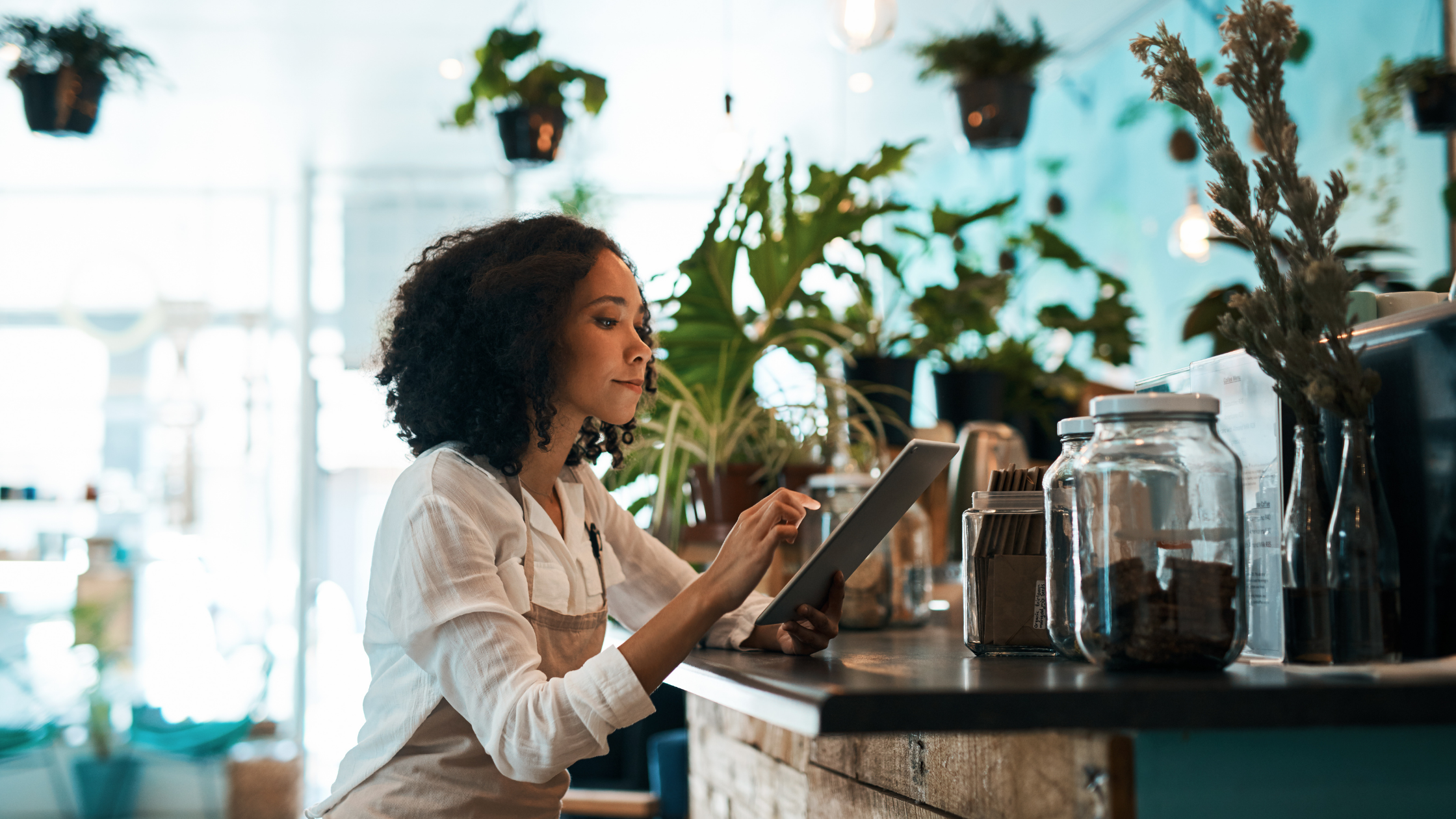 There are few things we enjoy more than helping out small business owners across Australia, especially those first-time entrepreneurs just starting out. I've been in the same boat before - and how we wished back then that I had someone to guide us along!
So in the spirit of giving back to the business community, here are some of the most important small business lessons :
1. Stay focused!
When you're entering the entrepreneurship fray for the first time, it can be tempting to latch onto each and every opportunity out there. It's vital, however, that you exercise discipline and stay focused on your original goals.
Your objective at the start should be to establish and develop your business's place in the market - don't get distracted. From there, you can start branching out and exploring new markets and opportunities.
2. Know when you need help - and ask for it
Don't think you're invincible just because you got your business off the ground on your own. Small business owners need all the help they can get, whether it's from a mentor, a consultancy or your accountant. Search for guidance wherever you can.
3. Know what you're all about
Do you really know what your business is all about? This is more important than you'd think.
Make sure you know your business inside out and can deliver an 'elevator pitch', summing it up to anyone - from investors and lenders to your neighbour and everyone in between.
4. Keep an eye on your wallet
There is perhaps no resource more valuable to a small business owner than cash flow.
Keeping a close check on finances is essential for new business owners to ensure financial sustainability. Explore options such as debtor finance if you think you need a hand.
5. Stay healthy
The health of your business is tied to your own personal health - so eat and sleep well, take time out to relax and get exercising!
Wishing you all the best for your week in business.
Earlypay has supported Australian SMEs with fast and flexible alternative funding solutions for more than 20 years. Our invoice finance and equipment finance products allow business owners to proactively manage their cash flow, freeing up your working capital for investing in growth. To chat about whether our solutions could be right for your business, call us on 1300 760 205.
If you'd like to learn how Earlypay's Invoice Finance & Equipment Finance can help you boost your working capital to fund growth or keep on top of day-to-day operations of your business, contact Earlypay's helpful team today on 1300 760 205, visit our sign-up form or contact [email protected].