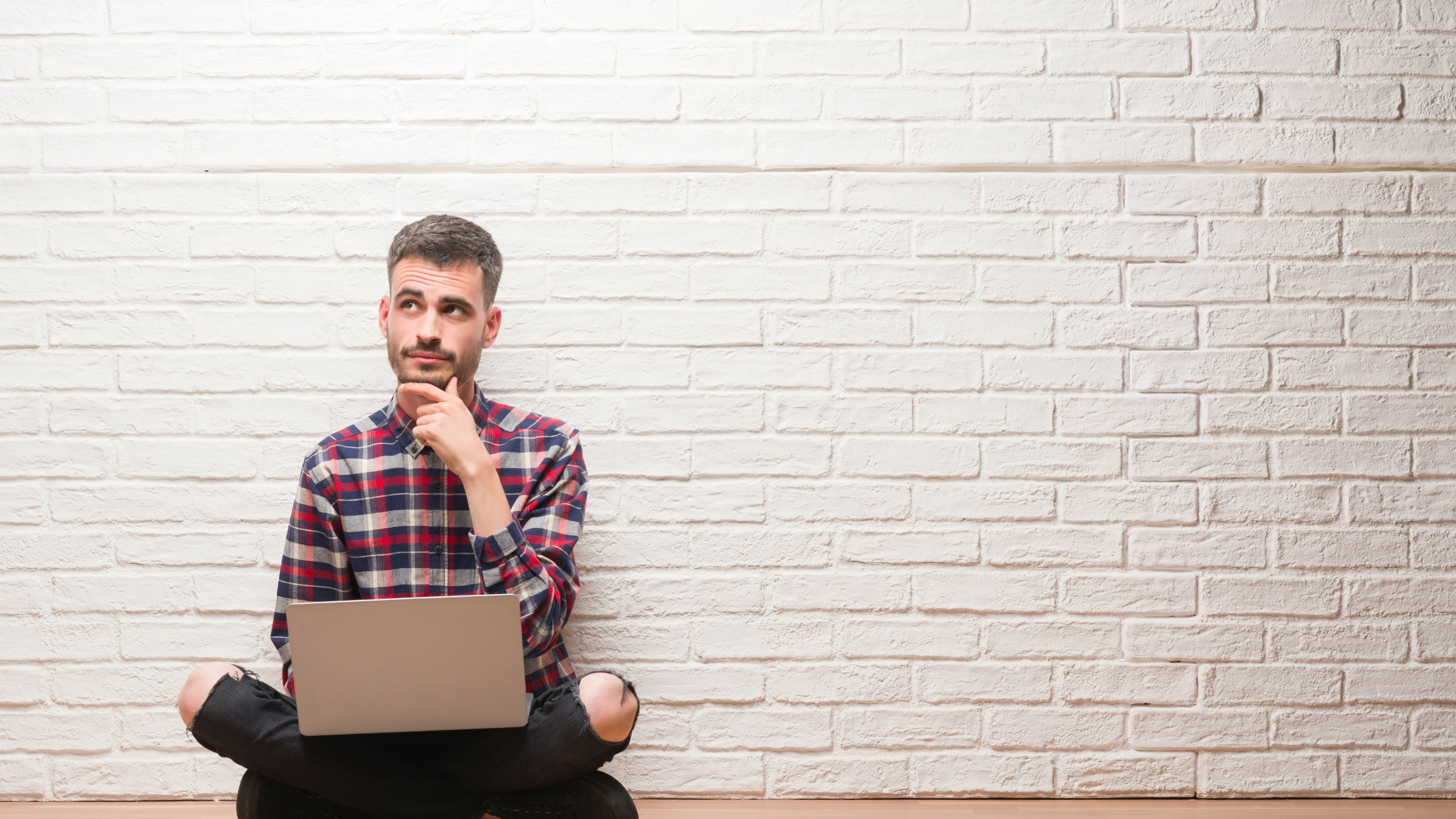 Every business has competitors, and that means having a plan to stay ahead and make sure that your company is the one people are thinking about when they need your services.
Of course, this is easier said than done - it takes a lot of hard work to set your business apart from the rest who are also looking to attract and retain the same customers.
Fortunately, there are a few key strategies that separate a great company in this space from one that is simply mediocre. To help, we've distilled five of the most important features to help your business achieve this difference:
1) Build a comparative advantage
What is it that makes your business unique? It's a simple question that many owners will struggle to answer.
The best businesses are built around a comparative advantage - a core idea that makes the company attractive to potential clients and sets them apart from the competition. For a small-business owner, defining their comparative advantage early on and then using this to make business decisions is essential.
If you aren't sure how to start defining your comparative advantage, look at what your competitors are doing and find a different course of action. If they are competing over price, there may be room for you to offer a higher-quality product or service. Finding this niche is an easy way to define your organisation's comparative advantage.
2) Develop your brand
Once you have a strong business purpose, the next step is to build your branding and market presence to reflect this unique selling point. Ultimately, the best strategy is going to be building a communication strategy that leaves potential clients and customers with no doubt about what your business offers over the competition.
It's also important to remember when you are developing your brand that it shouldn't be aimed at everyone - it's impossible for a company to be all things to all people.
Instead, think about who your ideal customers are and then target your branding and messages to meet the needs of this group and communicate that unique advantage your company offers.
3) Get to know your customers
Once you have people coming through the door, the next step is to take the time to get to know them and begin to make the most of the opportunities for repeat business.
The best way to do this is to start building a customer database with all the information you have on your clients. At the very least, this should include details like customer contact information.
For a more in-depth understanding, you can also add information like the size of their purchases, the time since their last order and any other information that might be useful for spotting general patterns. While it may take a bit longer to set up, the long-term benefits from having this information on hand can certainly be rewarding.
4) Build a multi-pronged marketing strategy
Every company engages in a two-way conversation with their customers that involves advertising and communicating directly at them and then also talking with them to help solve their problems.
These two different processes can be difficult for small-business owners to get right, especially if they only focus on direct communications like advertising.
To start a conversation with your customers, think about ways to really understand what their issues are and how you can address them. Customer surveys are an easy way to start this process and, with a database of client contacts in place, they can also be incredibly easy to carry out.
Other processes for better engaging with your customers might include building a loyalty program or establishing a strong presence on social media. The purpose of these avenues isn't to push sales like an advertising campaign does, but instead to engage with your audience and find new ways to meet their needs.
For a company that can do this - and do it better than their competition - the reward is going to be an engaged, positive base of clients who are invested in your success.
5) Get people excited about your business
The last step is also possibly the hardest for a business to get right - and that is building a buzz around your enterprise that gets people excited, energised and passionate about your goods and services.
This buzz can be hard to build and sustain - after all, there's no sure-fire way to build excitement among your clients. Some solid strategies might be to run competitions or provide discounts for people who refer a friend.
The aim here is to get people talking about your business and spreading positive word-of-mouth referrals that can lead to further sales down the track.
While excitement about a product might sound like an area that only B2C companies can build, it is still possible to build this excitement around a offering aimed solely at businesses. Again, this comes down to having a strong, unique product offering and then communicating this clearly and succinctly to potential clients.
Bringing these five together
While each of these five are solid strategies for building a business that can stay ahead of the competition, the real benefits come when a company can master all of them. Each of these areas feeds into one another and can multiply the effectiveness of each stage.
For companies that successfully bring these five together, they will be much better positioned to outperform their competition and establish a solid market share.
If you'd like to learn how Earlypay's Invoice Finance & Equipment Finance can help you boost your working capital to fund growth or keep on top of day-to-day operations of your business, contact Earlypay's helpful team today on 1300 760 205, visit our sign-up form or contact [email protected].