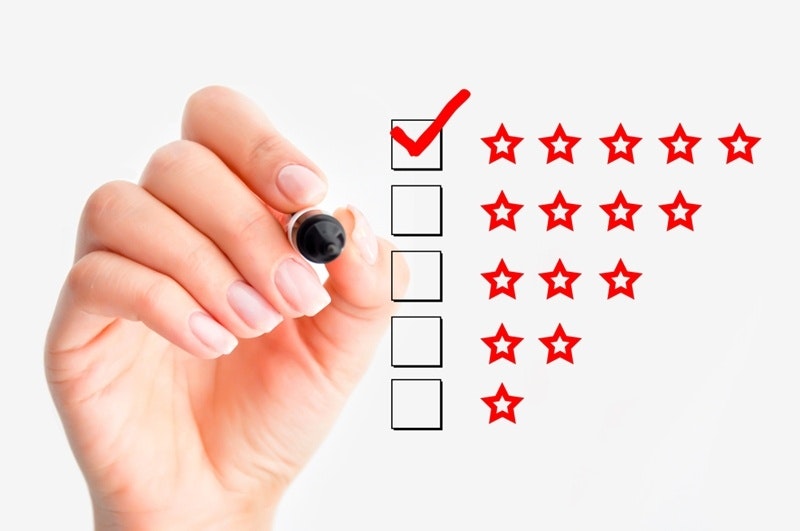 In the modern business world, customers are more savvy, informed and educated to what makes a great customer experience - and what doesn't. With the internet at their finger tips, they have a means to research businesses that will meet their expectations, and chastise those that don't.
If customer satisfaction was important to small-business owners a decade or so ago, it's absolutely crucial to success today. One only has to look at the recent Dick Smith saga, with the almost-50-year-old retailer going into receivership at the start of the year.
"Anything that boosts customer satisfaction is always going to be good for business."
Learning from Dick Smith's experiences
The iconic brand said it was "financial circumstances" that caused the company to fail, but Roy Morgan Research also found a possible source of the problem - poor customer satisfaction.
Roy Morgan noted that in the 12 months to September last year, 1,121,000 Australians over the age of 14 had shopped at a Dick Smith store - Almost 400,000 fewer customers than in 2011. One of the reasons, research suggests, is that Dick Smith ranks lower than many of its main competitors in terms of customer service.
Betta Electrical, JB Hi-Fi, The Good Guys, Retravision and Harvey Norman all placed higher than the company in receivership, January's statistics show.
CEO of Roy Morgan Research Michele Levine said there are some home truths to take from the struggles of Dick Smith, particularly in regards to how the customer experience is having an increasingly vital impact on any business' success.
"Many businesses operating in this field could learn a lesson or two from Dick Smith's downfall, starting with the importance of always ensuring the customer is happy. Offering the right stock at the right price, providing service that's second to none: anything that boosts customer satisfaction is always going to be good for business."
With that in mind, here are five more reasons to put the customer or client experience at the centre of what you do.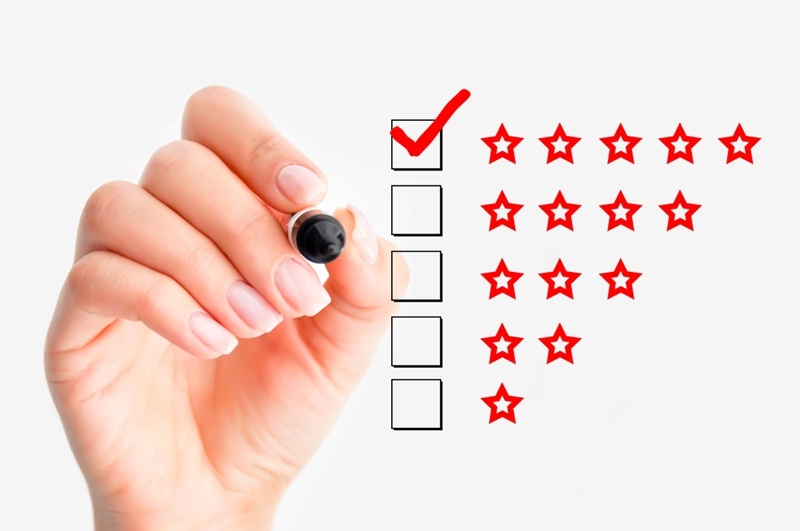 1) Your clients are time-precious
It's one thing to keep a customer waiting in a store, but business clients are even more time-precious. Someone is paying for them to speak to you and sort out any issues, so you'll have to get a response to them quickly.
2) They're not afraid to make a switch
A quarter of people responding to an Accenture study said they had taken their custom elsewhere because they were tired of being kept on hold. If you need to find more time in the day, look at streamlining some of your internal processes. Solutions like debtor finance, for instance, are ideal for removing invoice-chasing headaches.
3) Bad experiences last...
The facts show that poor customer service is not easily forgiven. Zendesk research found that clients will avoid businesses for more than two years after a bad experience. It means that losing a client due to poor or slow service could leave you with a deficit of long-term customers to make up for to keep business and sales continuity.
4) ... And a bad reputation spreads quickly
Bad news spreads like wild fire, and it's the same with poor service. Zendesk's research also found that almost all (95 per cent) of clients experiencing bad customer service will share their story with others, so as well as your current customer, you're likely to lose new client prospects before you've even spoken to them. Rather unfairly, good experiences aren't shared as readily.
5) It's not too late to change
Whether Dick Smith can change things around following any resolution to their situation remains to be seen. The good news is that it's entirely possible to make your customers happier. Accenture says that four in every five customers said their service provider could have done something to stop them from switching to a competitor.
If you feel like your life and that of your small company could become easier with better business finance, give Earlypay a call and we'll help you unlock your financial resources.
If you'd like to learn how Earlypay's Invoice Finance & Equipment Finance can help you boost your working capital to fund growth or keep on top of day-to-day operations of your business, contact Earlypay's helpful team today on 1300 760 205, visit our sign-up form or contact [email protected].